I finished up PP'ing these last night while Mike was at band practice. Most of them I just changed the white balance, upped the saturation and sharpness a little. A couple I cropped, and one I vignetted.
First here is Elvis (it has been a long time since I introduced him and that was with my old camera)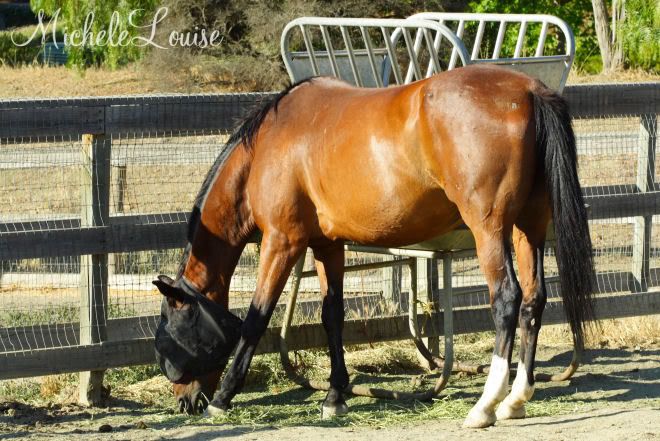 His feet!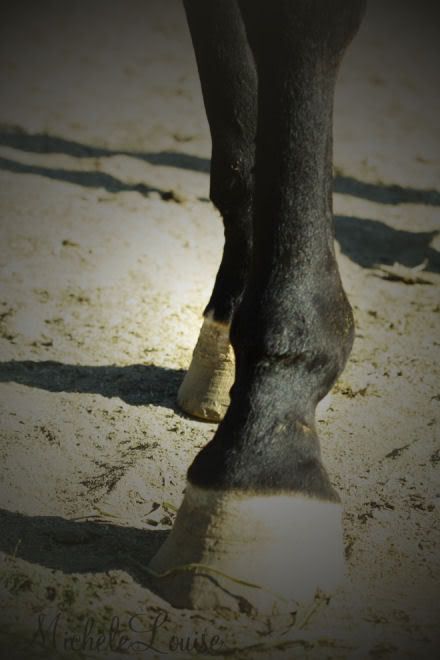 Chowing down.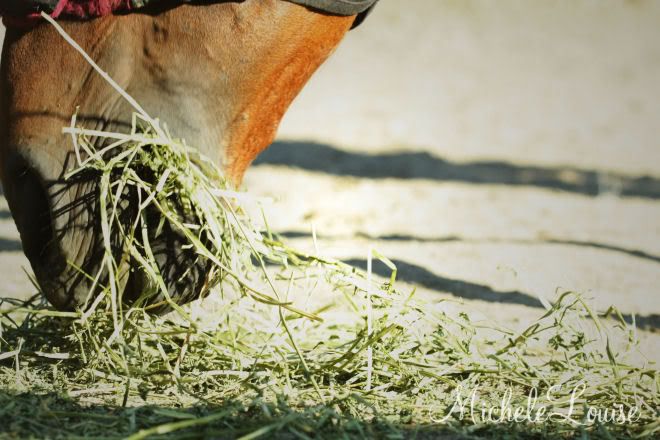 And this is Ebony, he was born about 2 years ago, very sweet! And gorgeous!!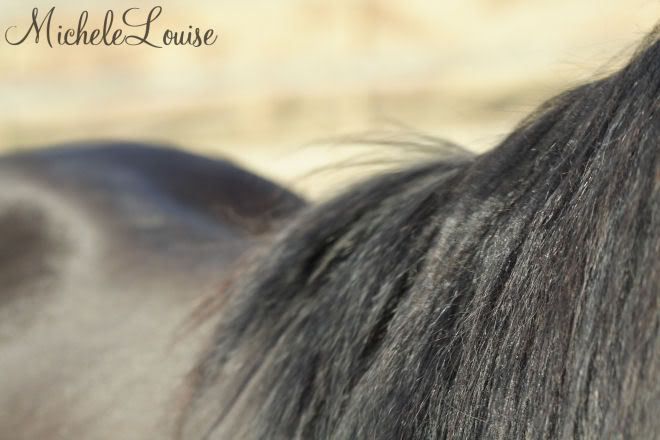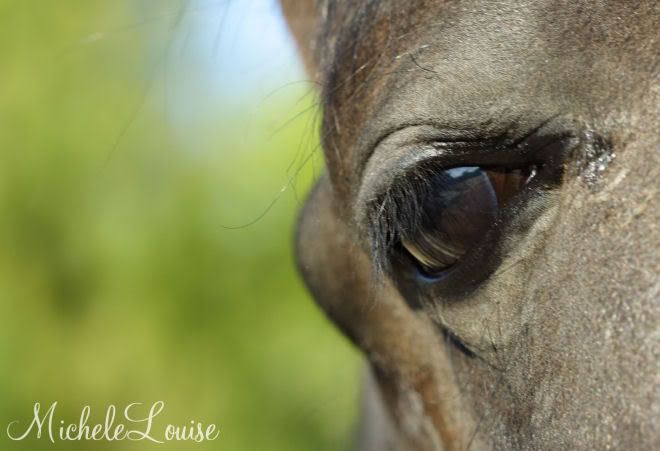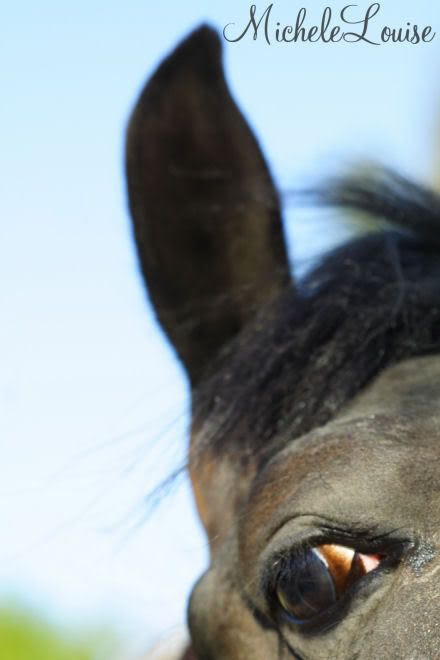 And one last Pickles shot (this was inside the barn, I should have grabbed the flash from the car)