Michael and I were married on February 25th 2006 in Upstate NY. We had an amazing wedding day, it was small, and beautiful and allowed us to really focus on our family and friends.
Other Wedding Posts
Wedding Album
Our Honeymoon
Our Wedding Photos

Getting Ready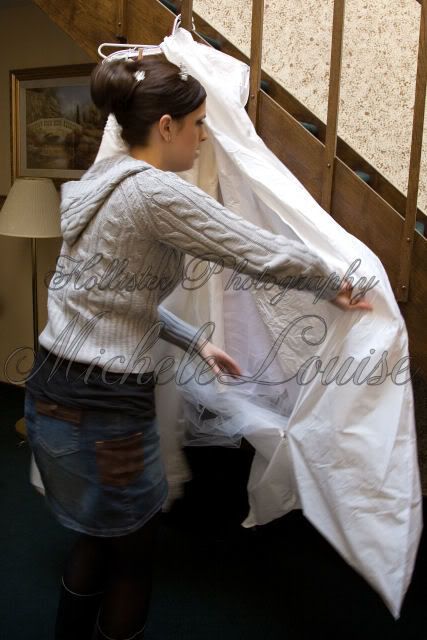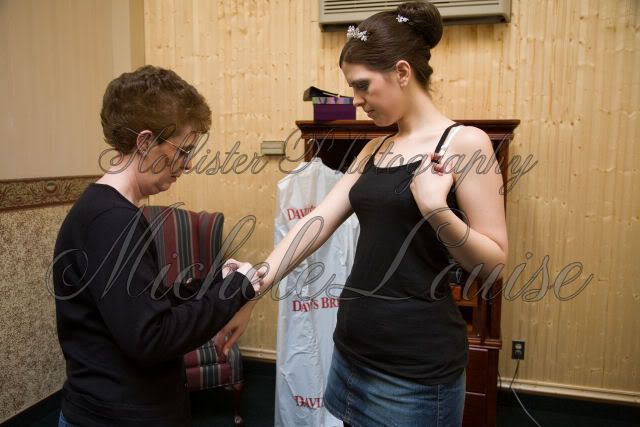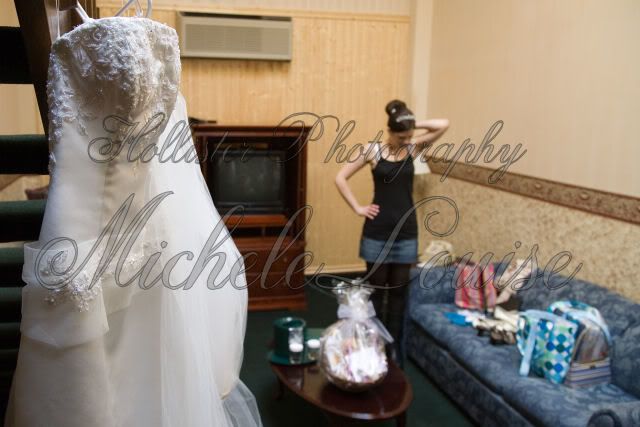 This is me feeling weird about having a photographer taking all these pictures of me and trying to figure out how I am going to put on my blue underwear without her getting a shot of it.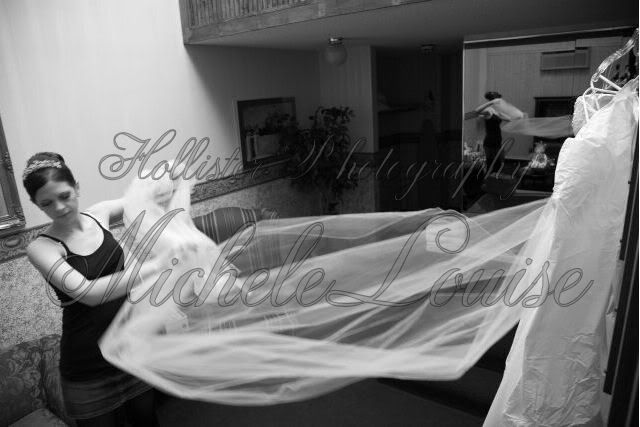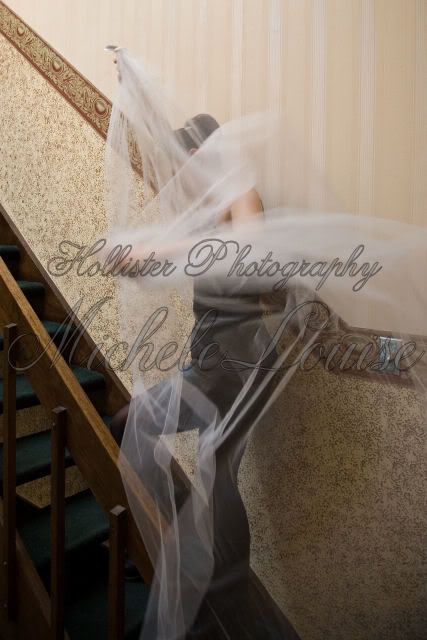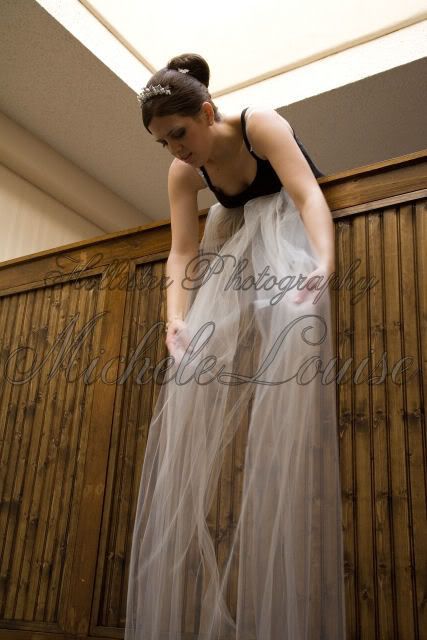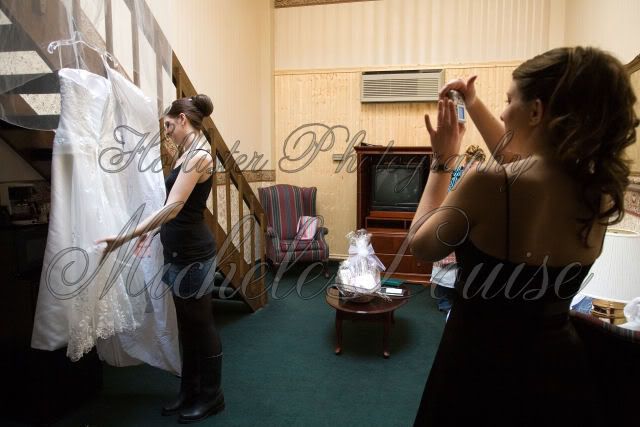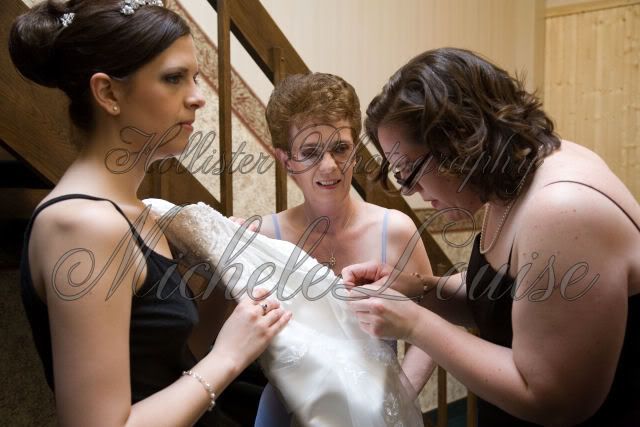 Upon inspecting my dress after debagging it we discovered that the safety pin the seamstress had used to keep the bottom of the corset back together (the fabric had been ripping there because it was a sample dress) had gotten stuck around one of the loops.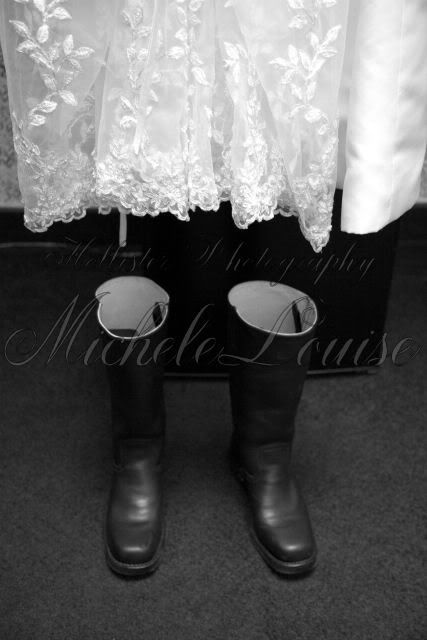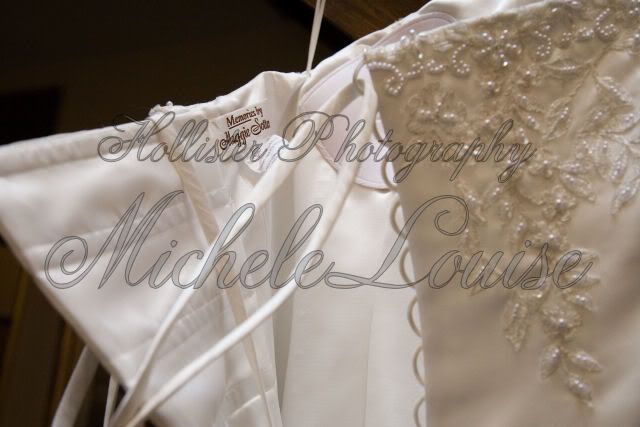 Observe the sewn in boobs. I needed something to fill out the dress!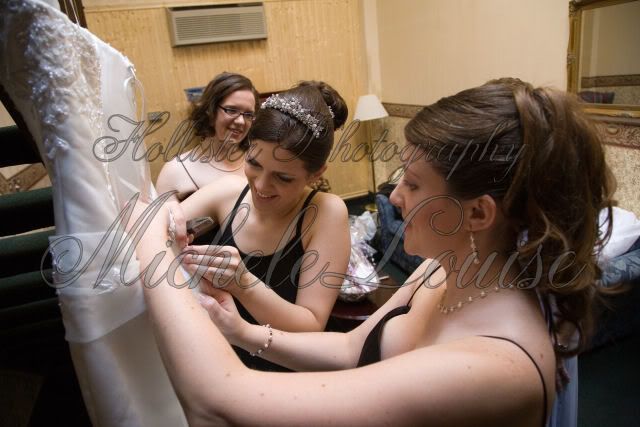 Eventually one of my bridesmaids had to go down to the front desk to see if we could borrow some pliers. They were very amused and said they had brides ask for many things but we were the first to ask for pliers. Obviously something to add to the bridal emergency kit list!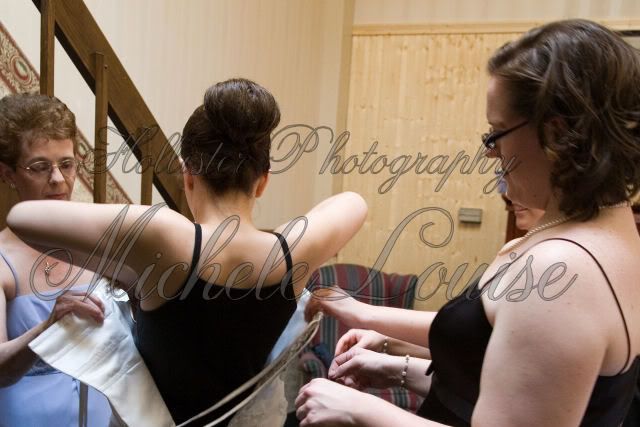 Let me take off my tank top without flashing the camera!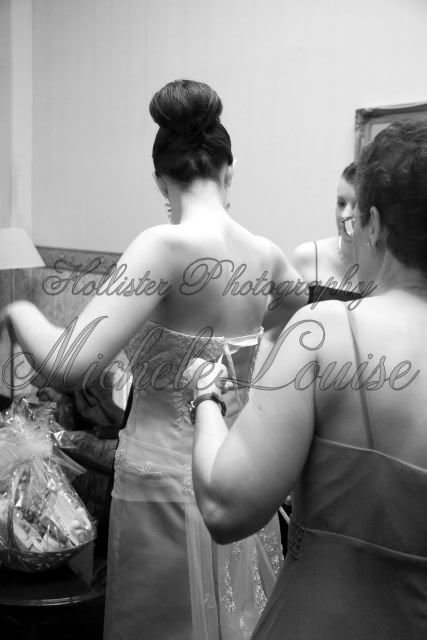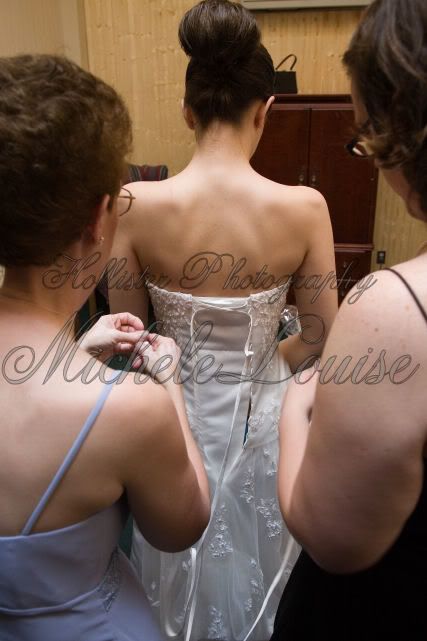 Mom and Maid of Honor trying to figure out how to strap me into this thing.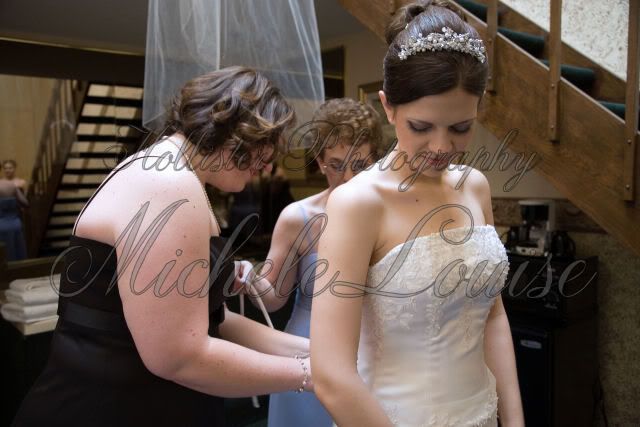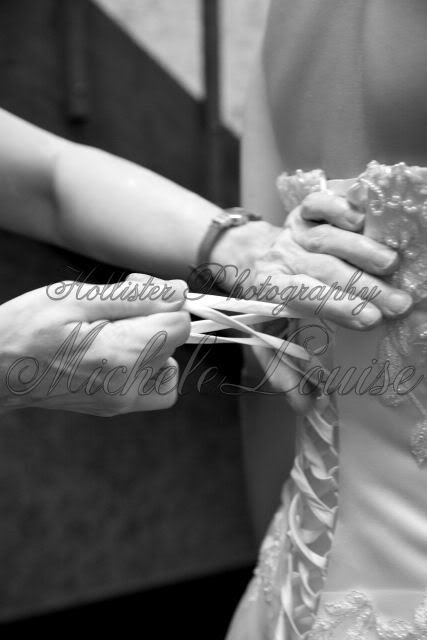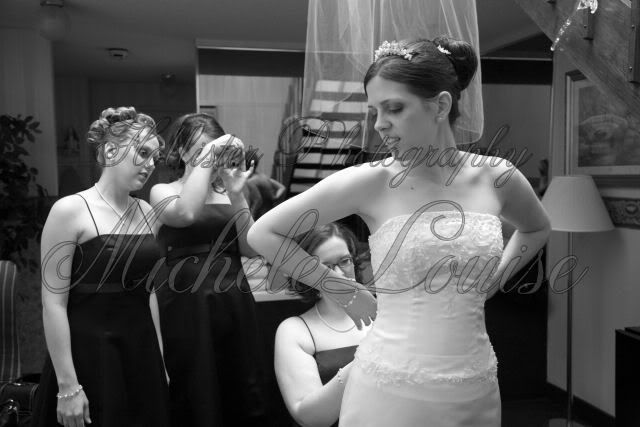 Tighter! I don't need to sit down or breathe!! Beauty is suffocation.
Pray to me the goddess of brides. Really I wasn't making my girls bow down and offer me their first born. Kids are sticky! I want all their money!!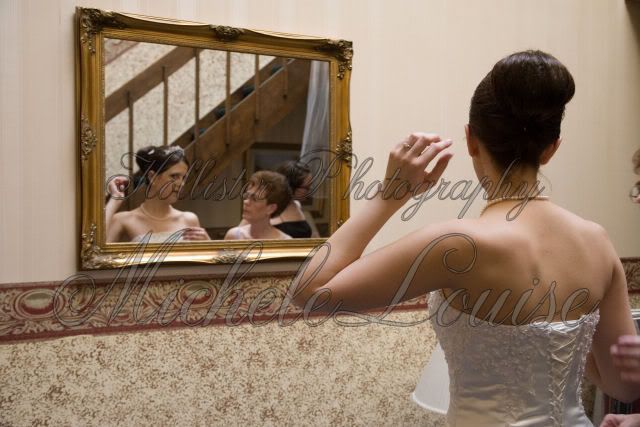 I think I need a little hairspray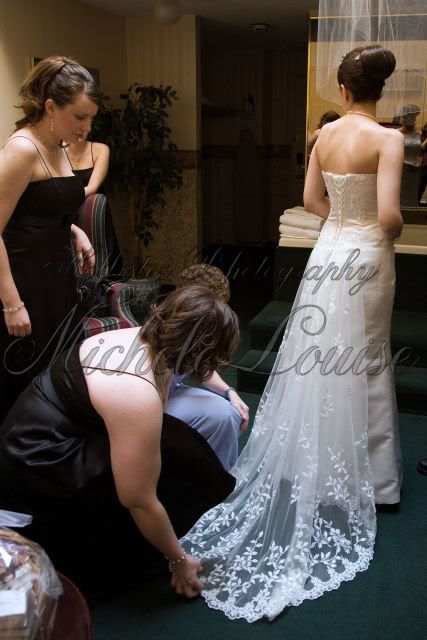 This was supposed to be bustling practice, didn't stick obviously because it took forever at the wedding. And it was literally two snaps!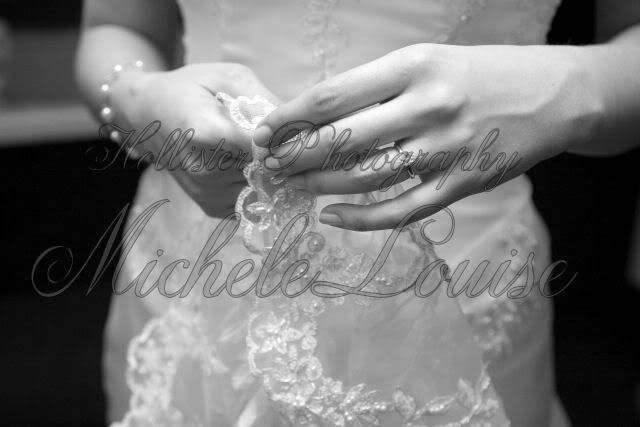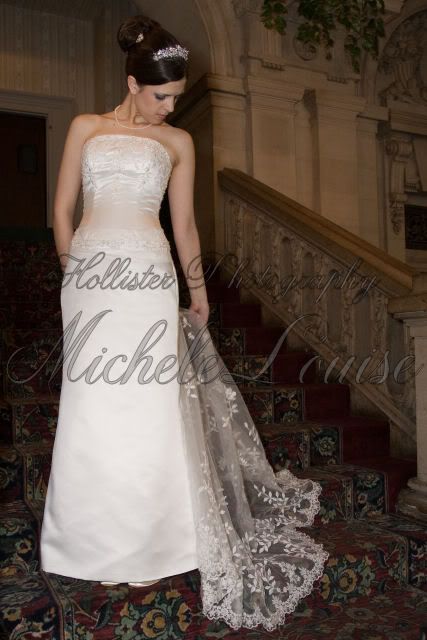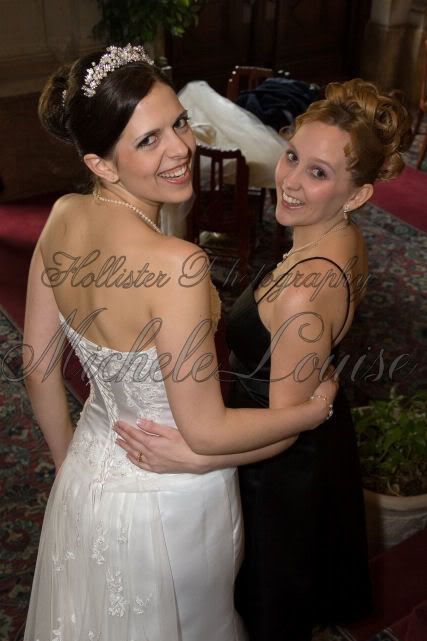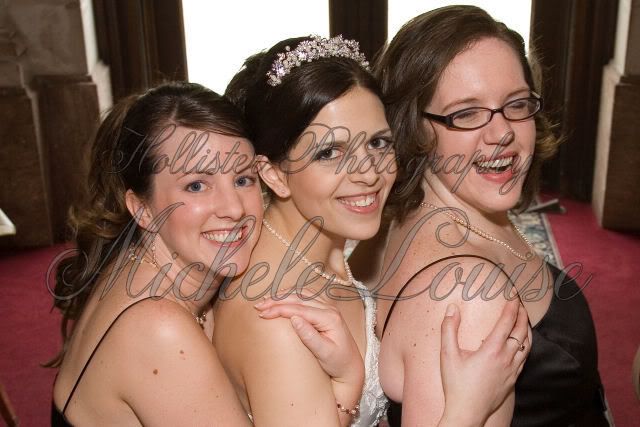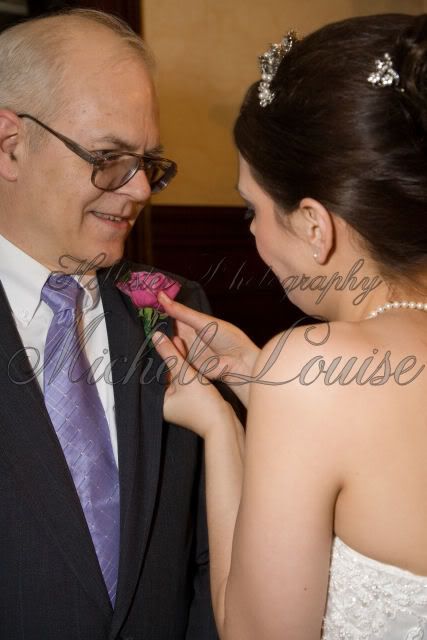 Dad met us at the ceremony/reception site with the flowers.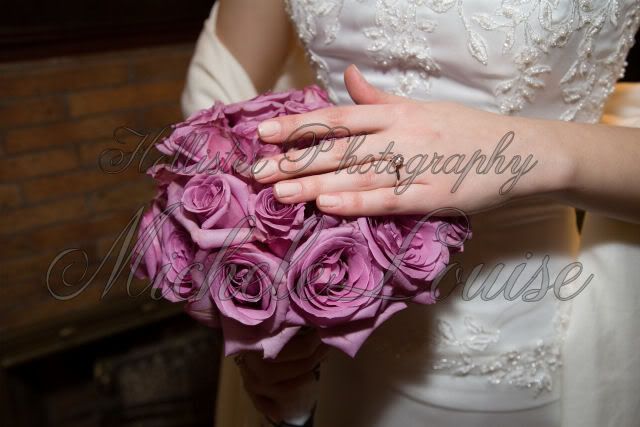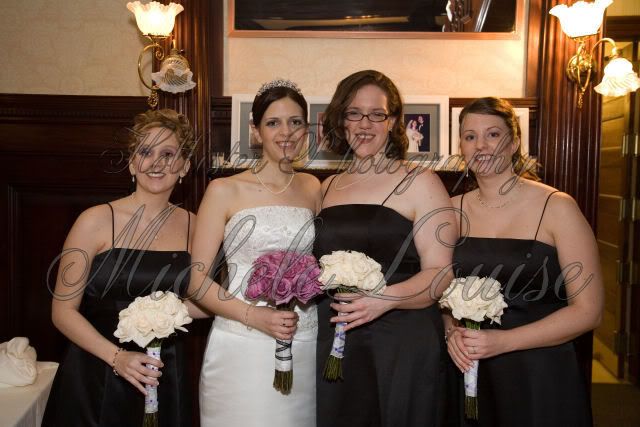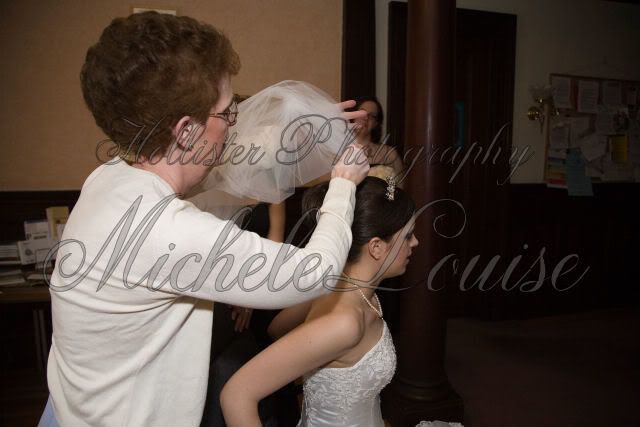 Why I had the two shortest girls there putting on my veil I don't know. That meant I had to sit in the only chair we could find which happened to be missing a wheel. That is why I look like I am squatting on the chair.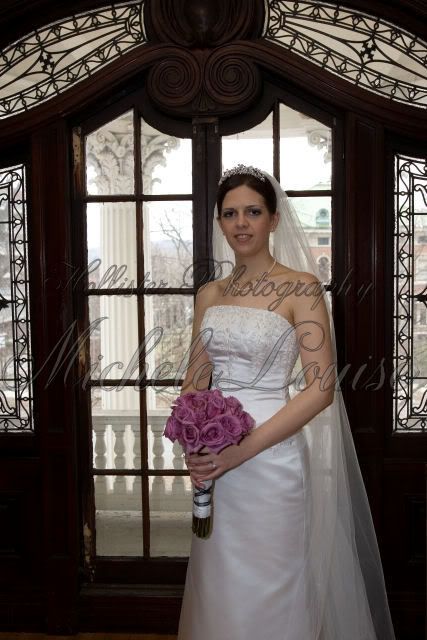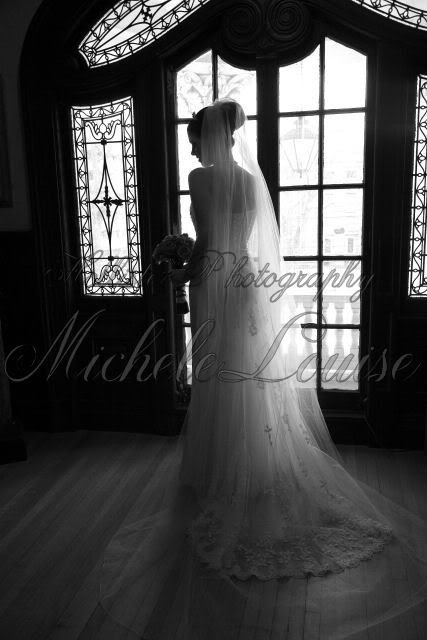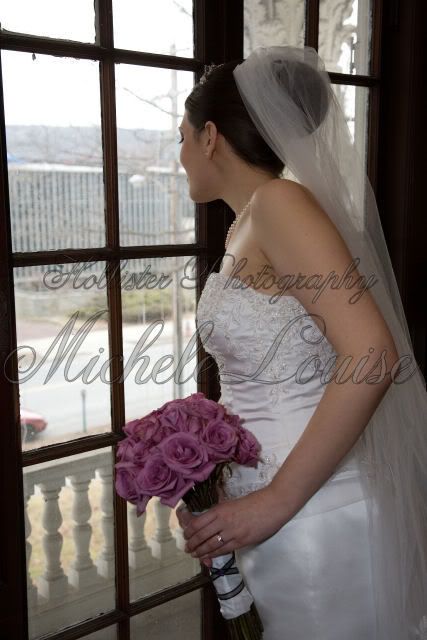 Trying to spot Michael!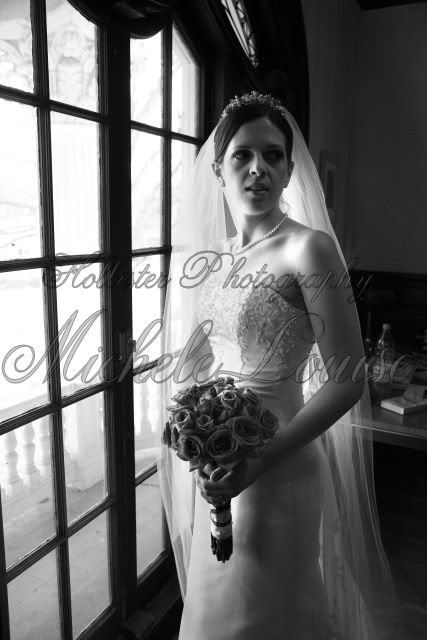 My grandparents are here? We weren't sure they were going to be able to make it, both of them were not feeling well that week.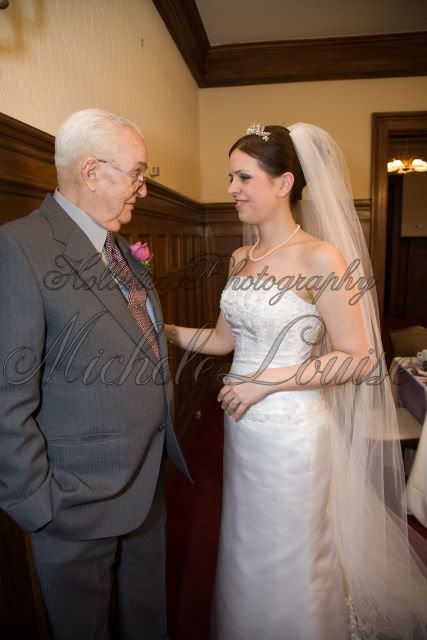 Grandpa, you have to be nice to me today!! No gruff grandpa today!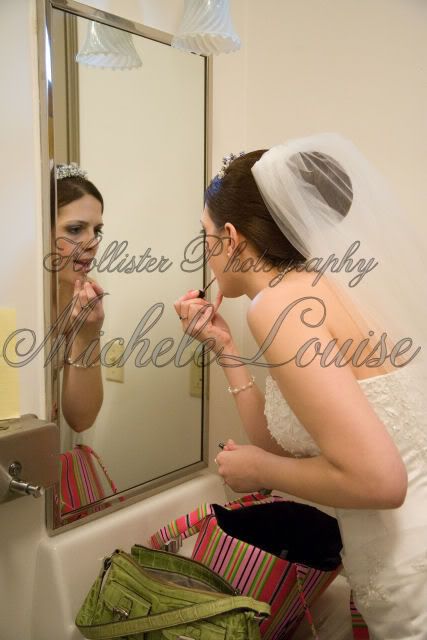 Time for a touchup before going down the aisle.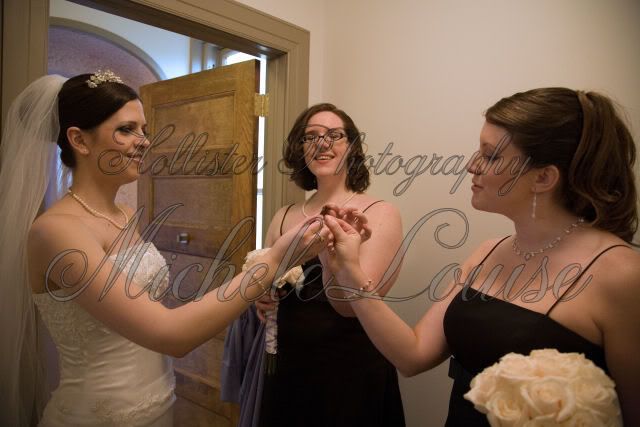 And a grape swedish fish toast with my two best friends!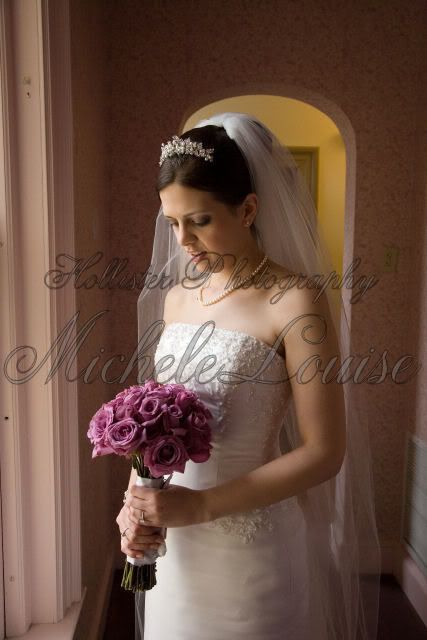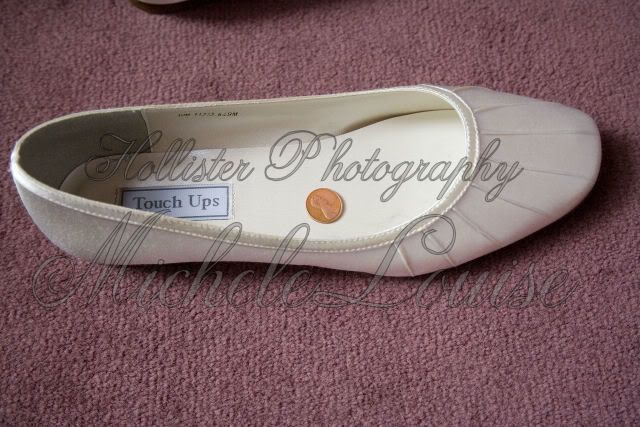 My penny.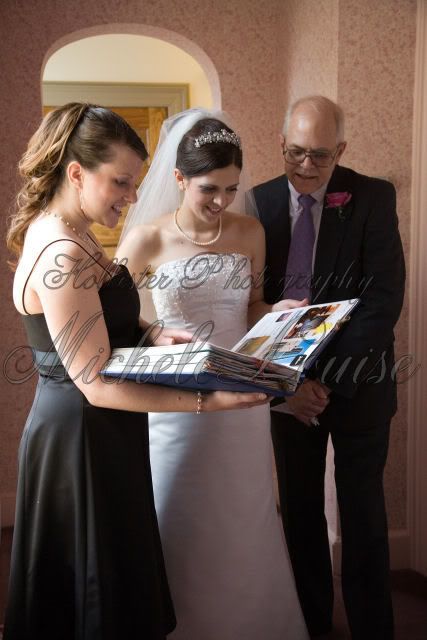 Bridesmaid distracting me from impending doom with her cruise scrapbook.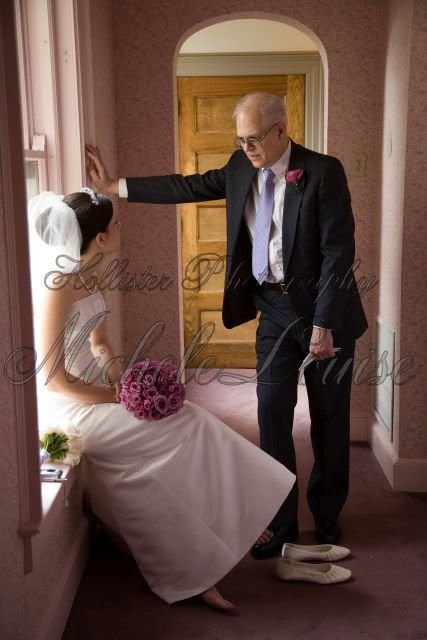 This picture is so my Dad. I wish I could remember what he was talking to me about. Probably computers.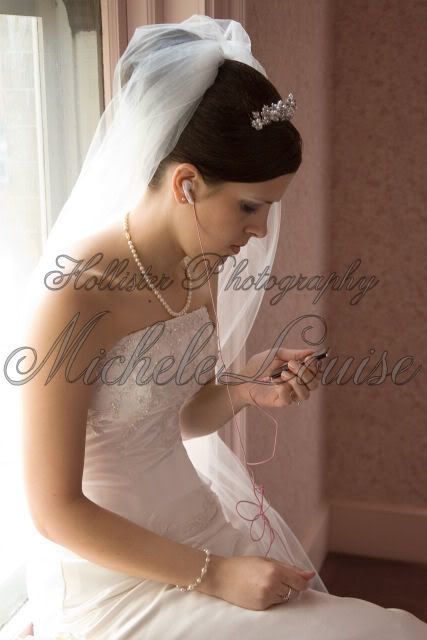 Minor iPod disaster being averted. The mini didn't seem to load my purchased songs right so I had to send the maid of honor back to the hotel (which was just a couple of miles away) to pick up my nano. Of course I had to test the nano to be sure it played the songs right.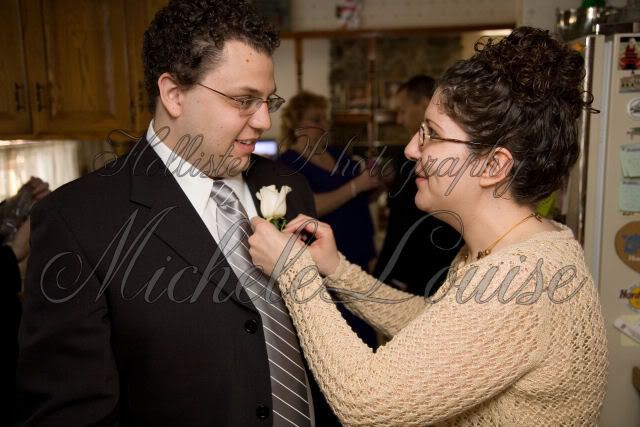 Brother of groom with his girlfriend.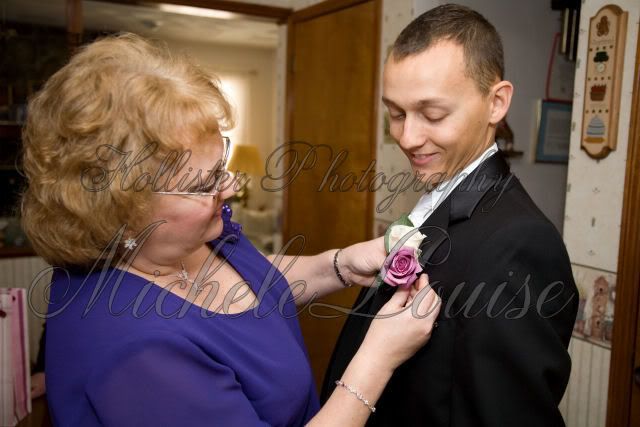 This is where my mother in law is about to break Mike's flowers. Notice how the white is on top here.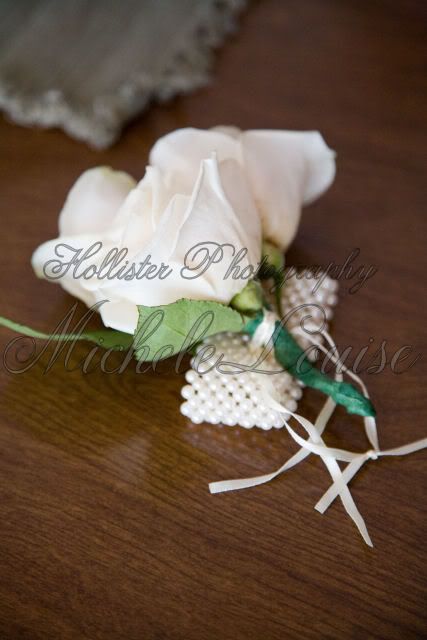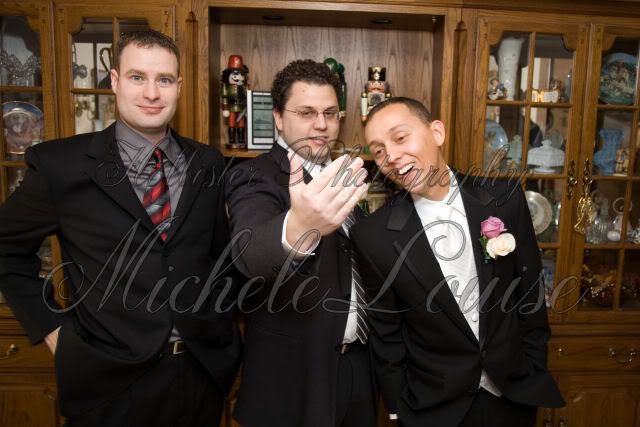 And on the bottom here. Who knows what Dan is doing, this is just the start of his goofing off.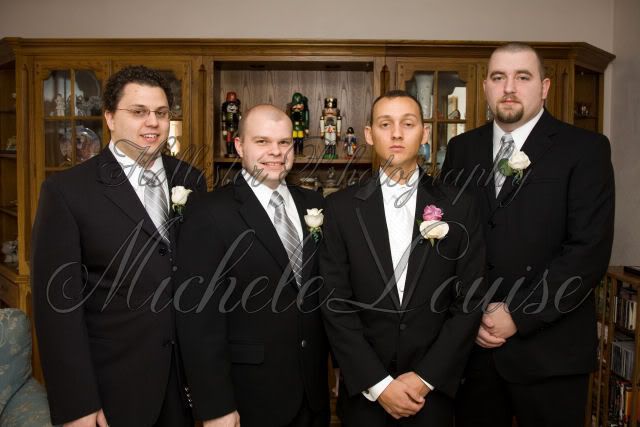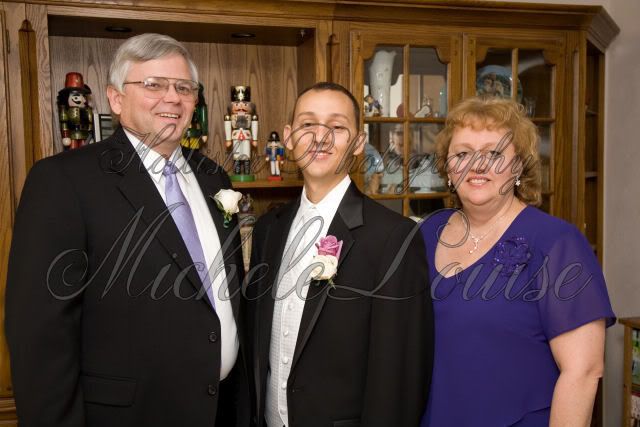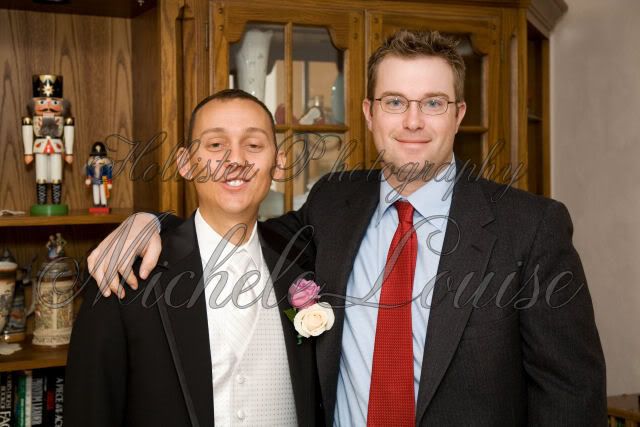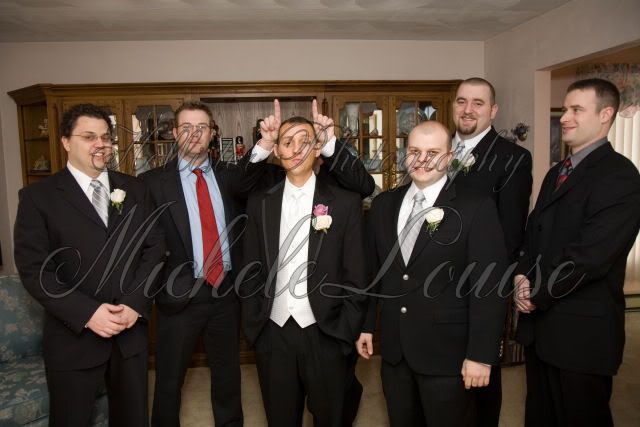 Oh now it is time for Father in law to goof off.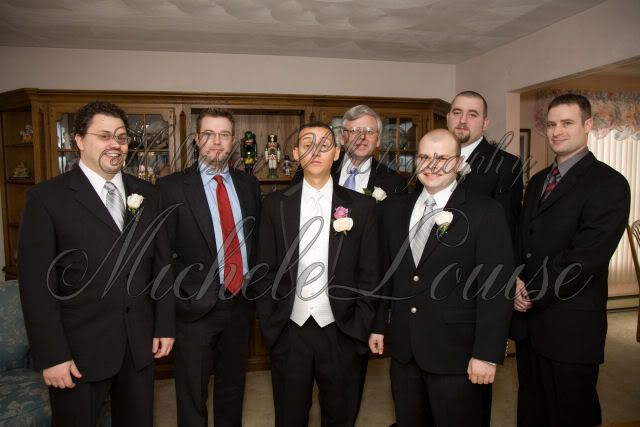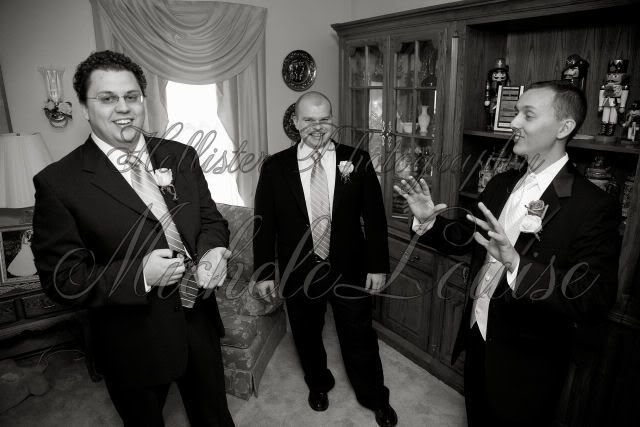 sigh, wasn't he handsome?.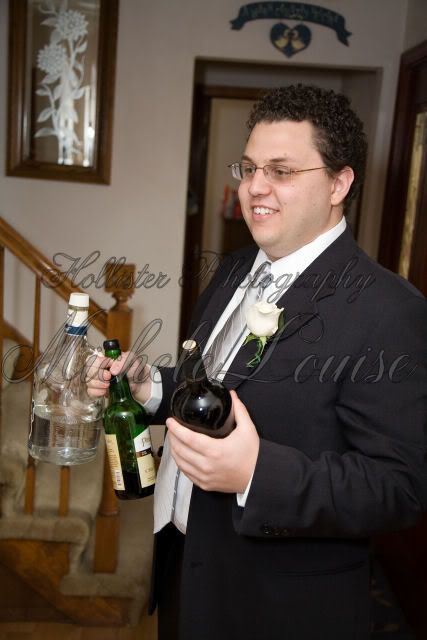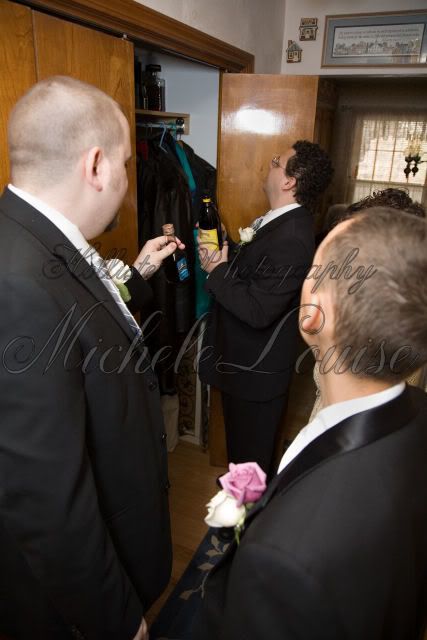 Back to Dan being the clown.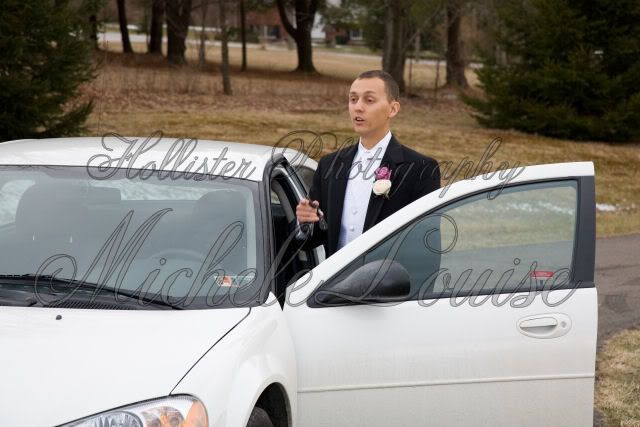 Let's go! I'm going to leave without you if you don't start to behave!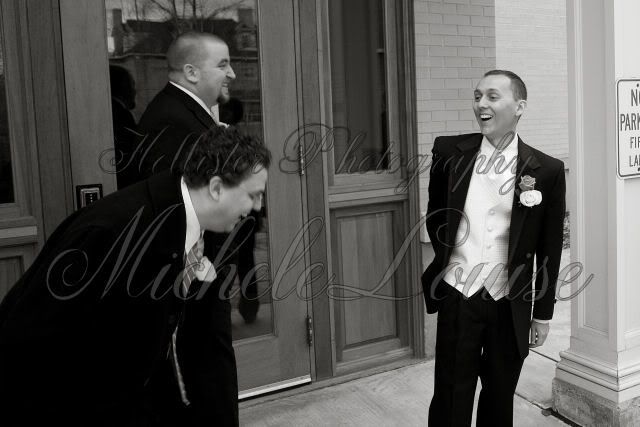 Poor thing, I made him wait outside in the cold while I came down to see my grandparents.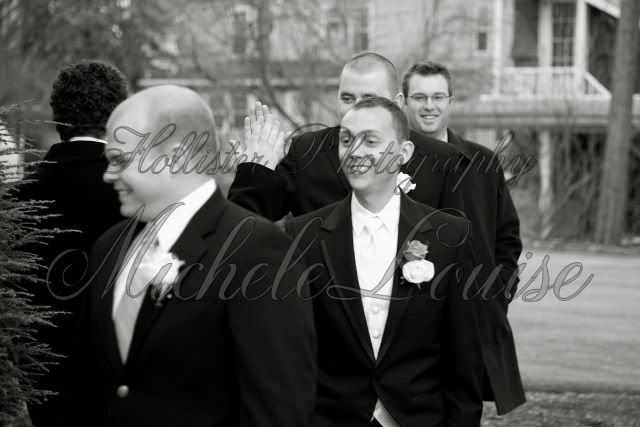 Score! They're letting us in.
Ceremony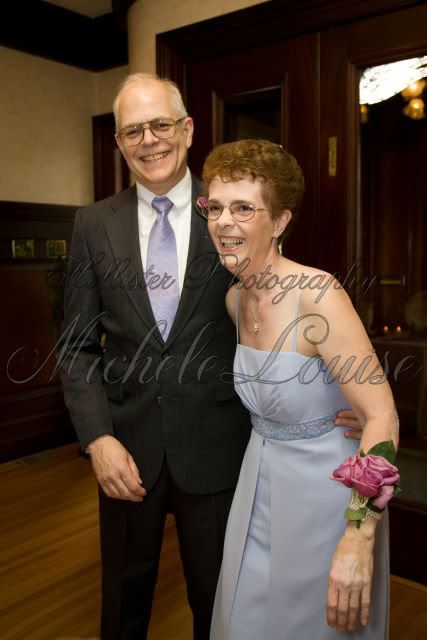 My adorable parents.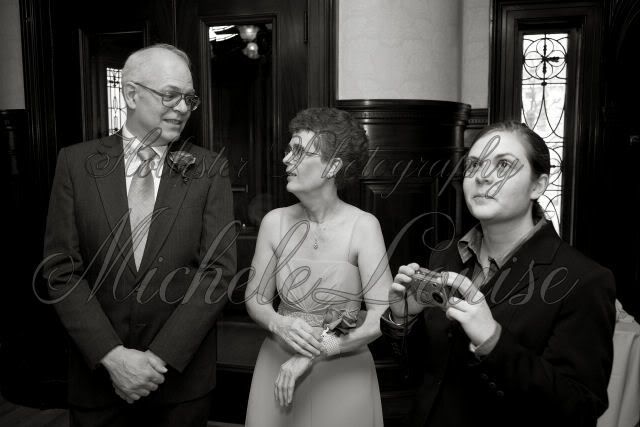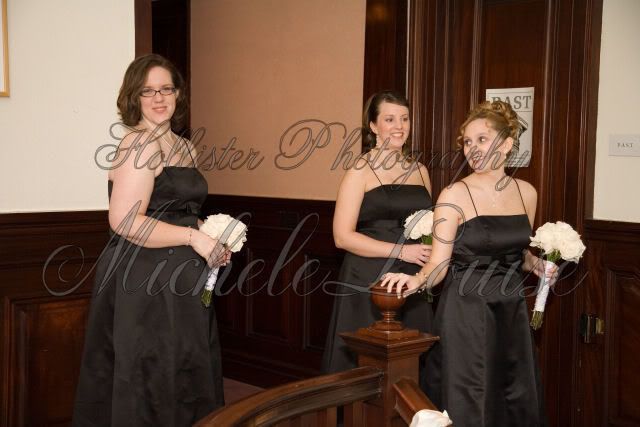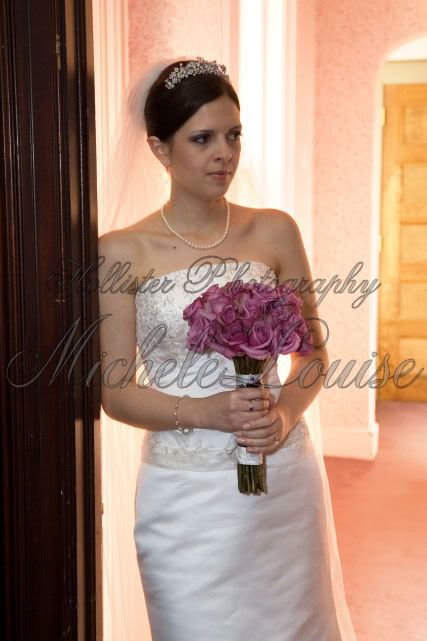 Finally starting to get a little nervous. My photographer, Amanda made an "aww" sound and I almost lost it. I told her she couldn't do that so she snorted instead. They were great to work with.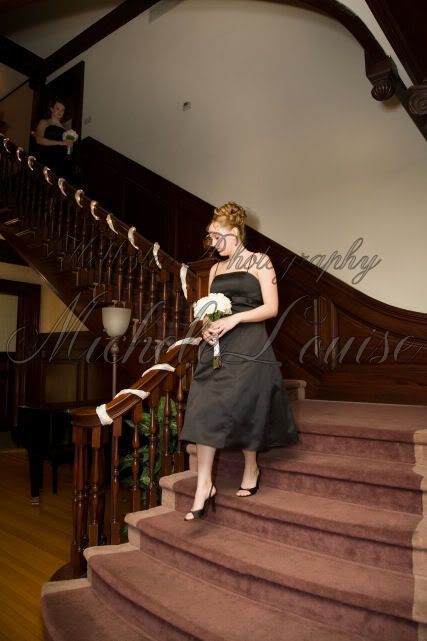 There they go!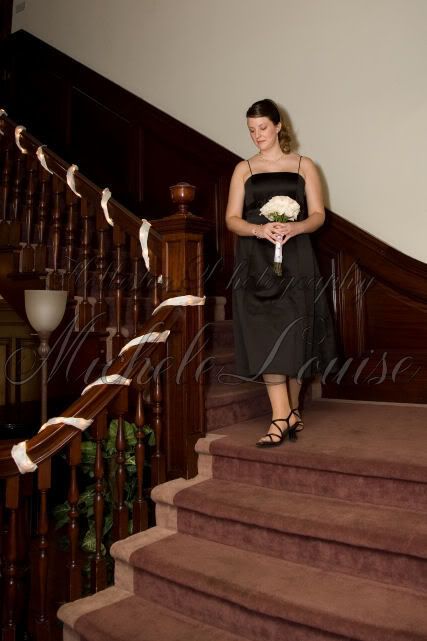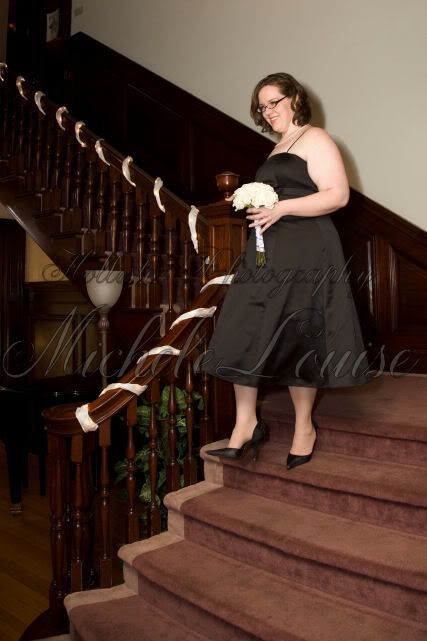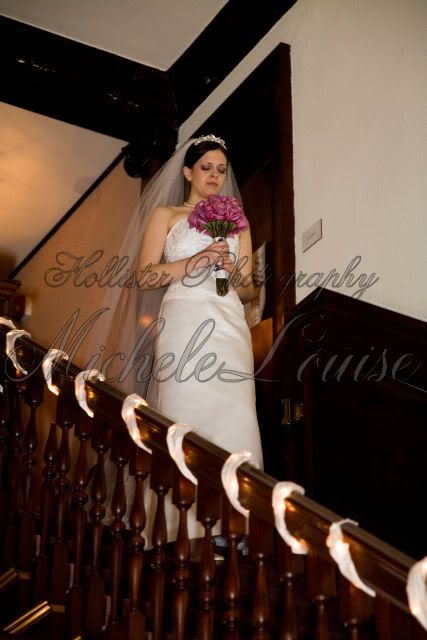 My turn, breathe and don't trip, whatever you do! Oh and go slow.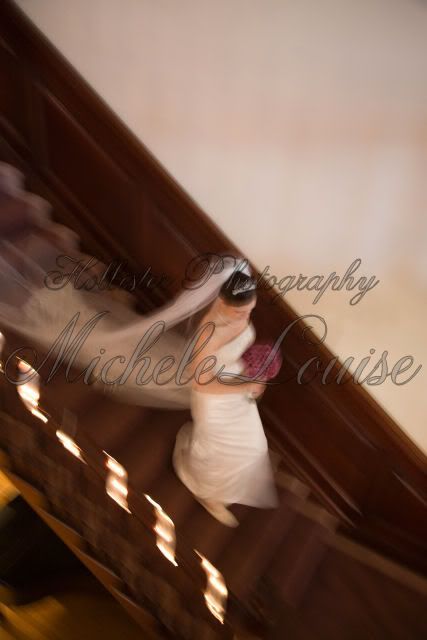 Sprint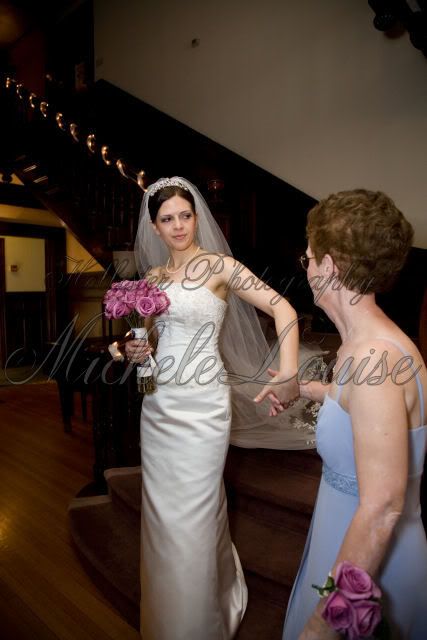 Comeon Mom.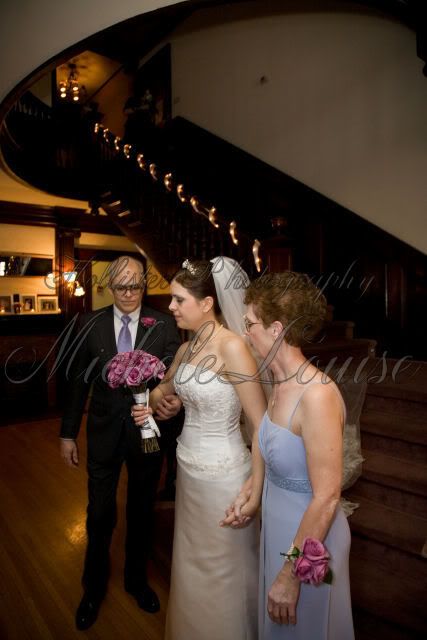 You too Dad!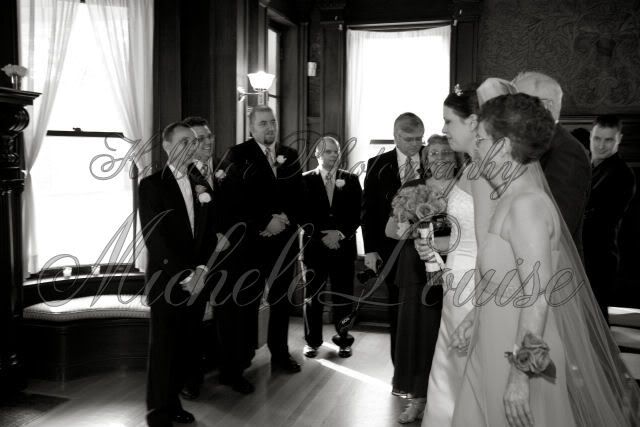 Making the ugly crying face.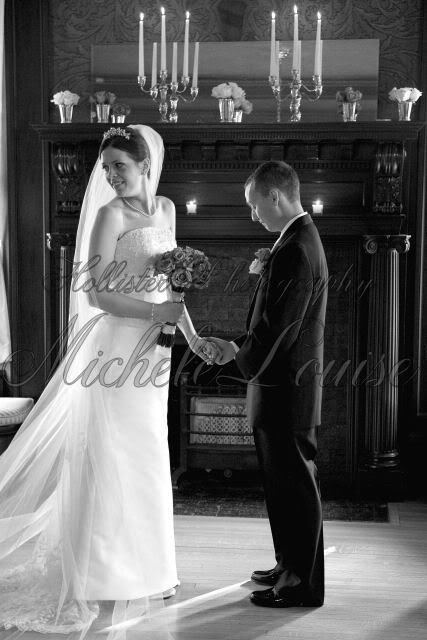 Um, where is the officiant?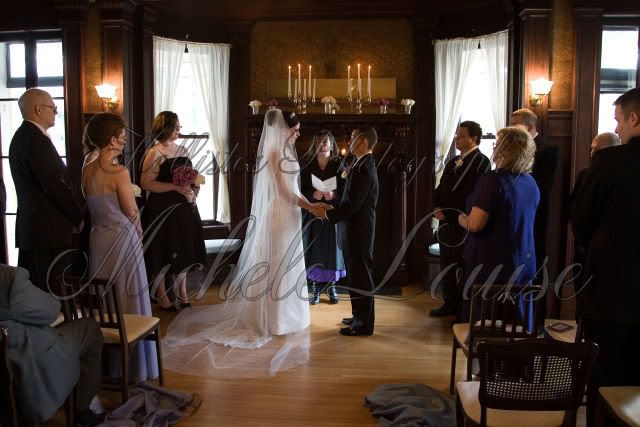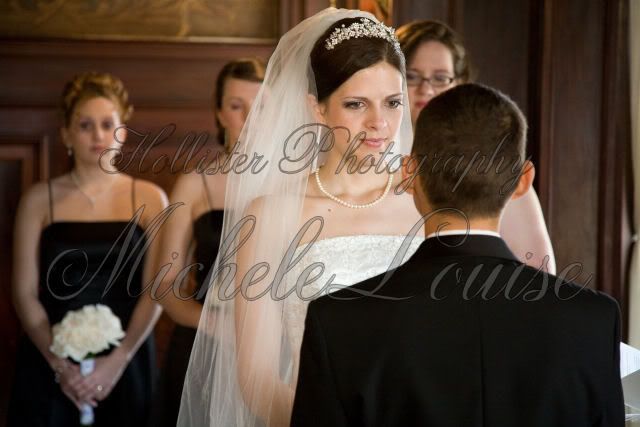 This picture still makes me want to cry. I can see exactly what I was feeling at that moment.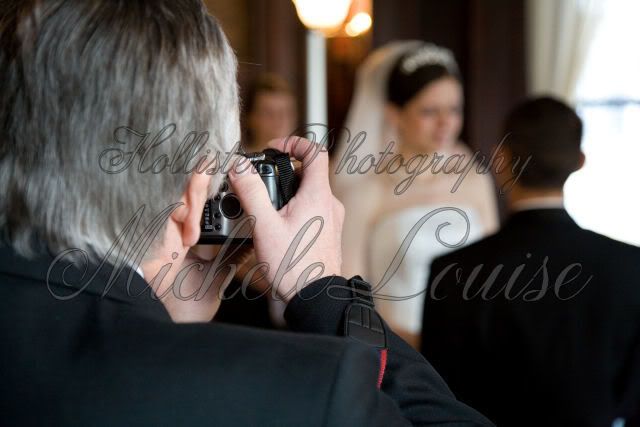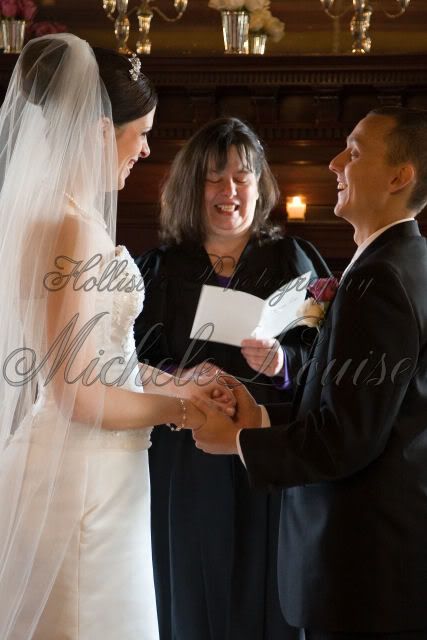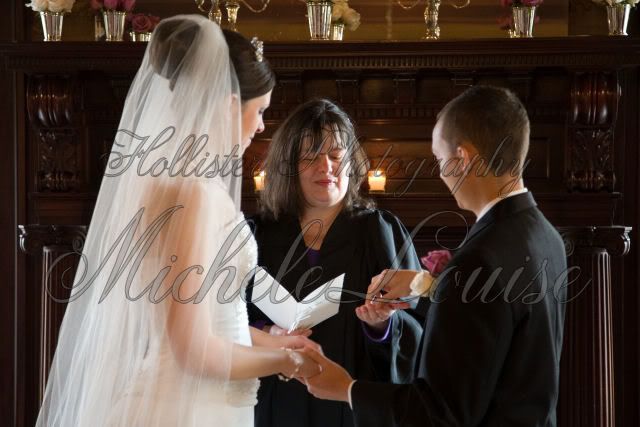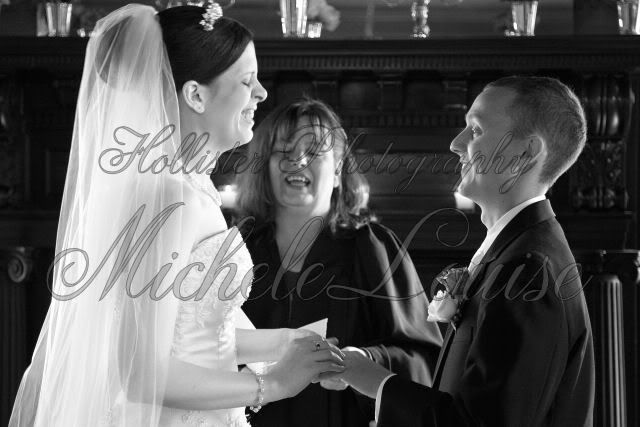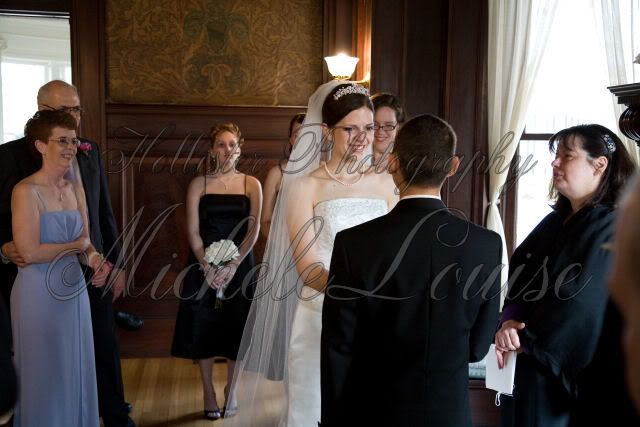 The kiss!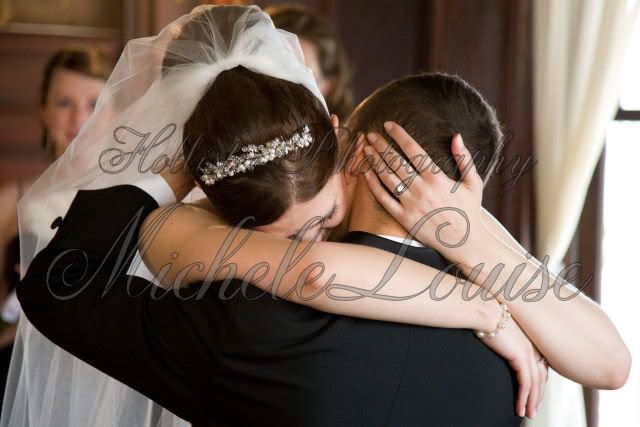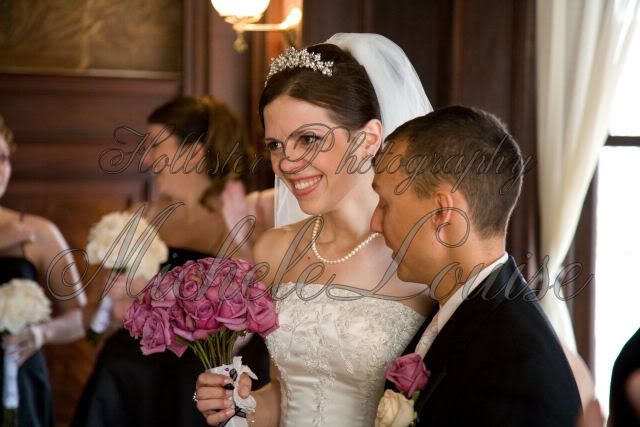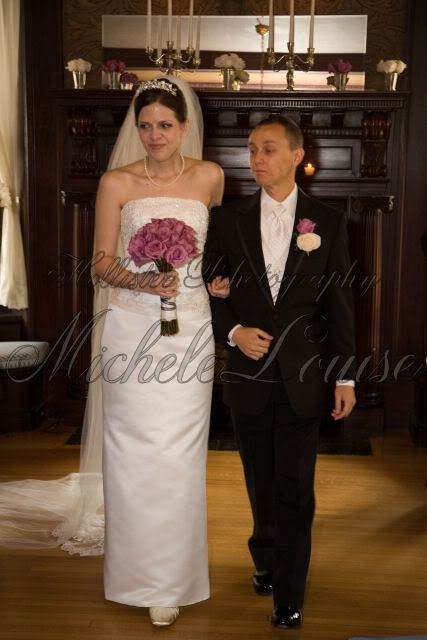 What did we just do?
Cocktail Hour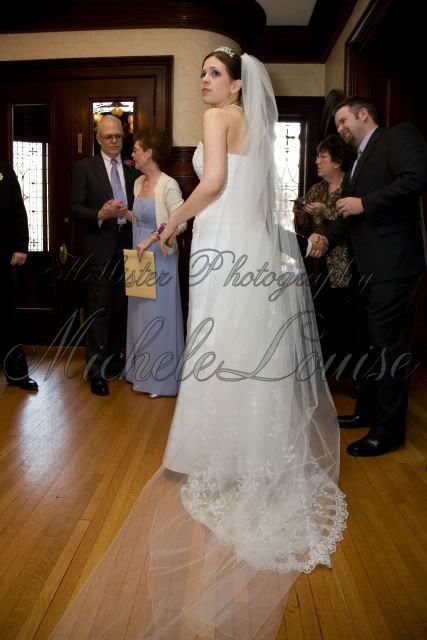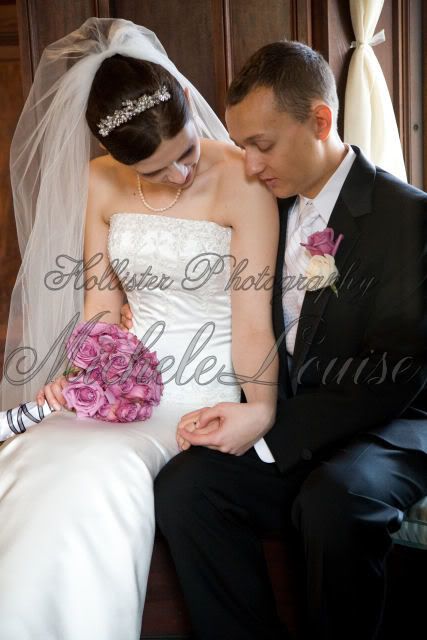 I had never seen him wear a ring before.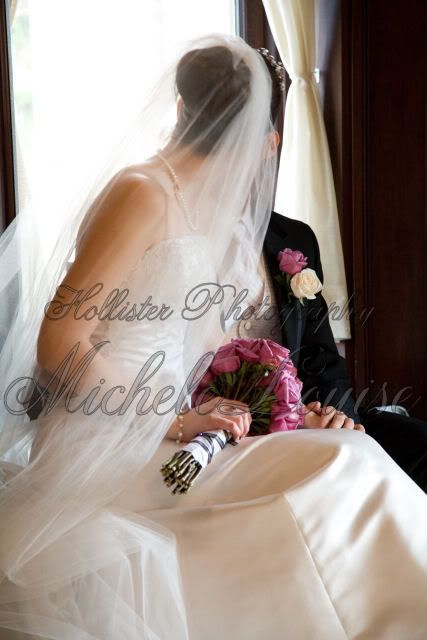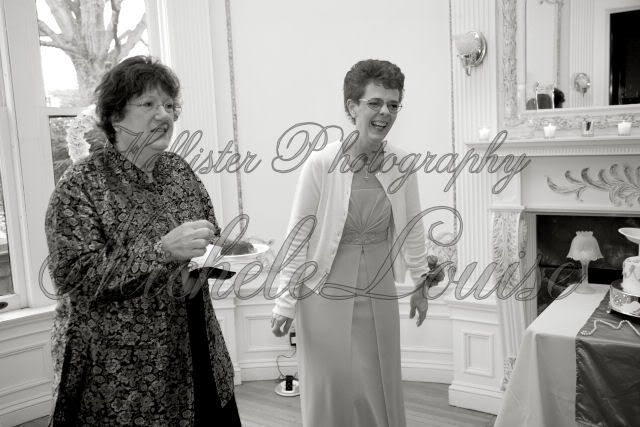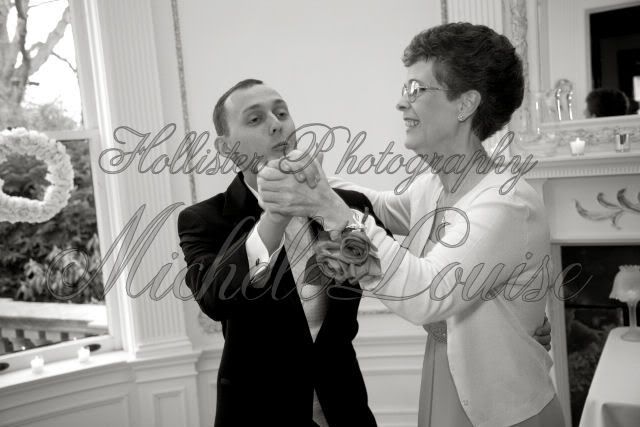 What happened to your flowers?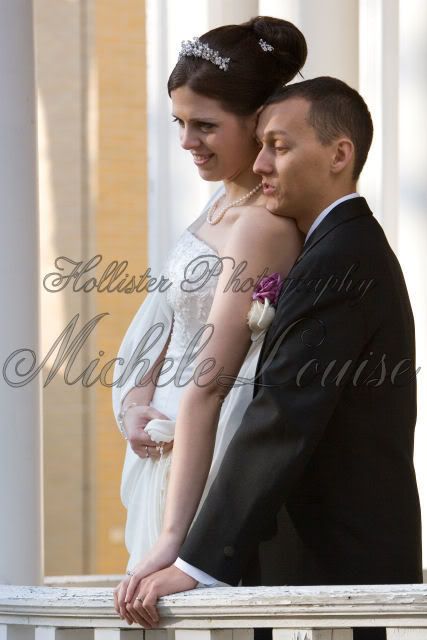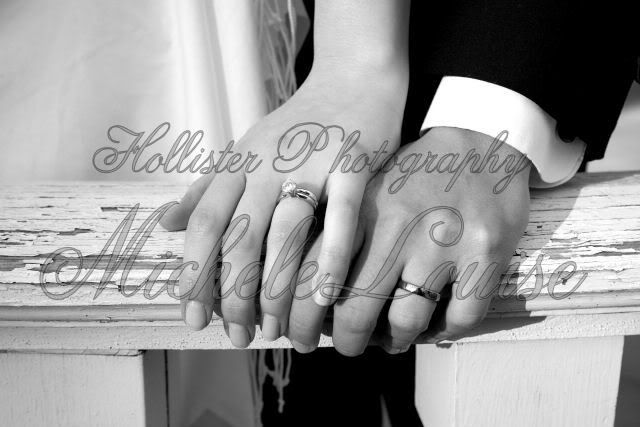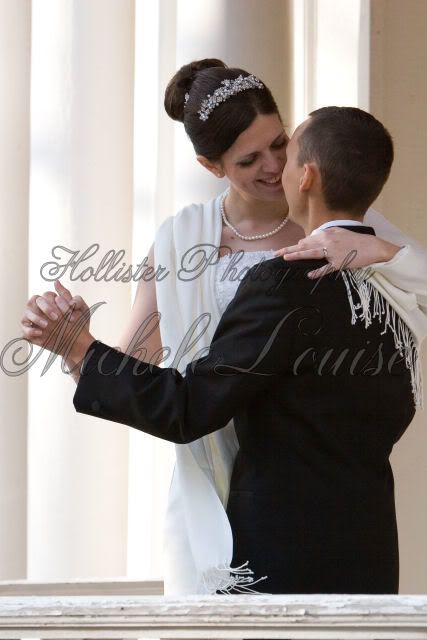 Dance with me and I won't feel the cold.
Pictures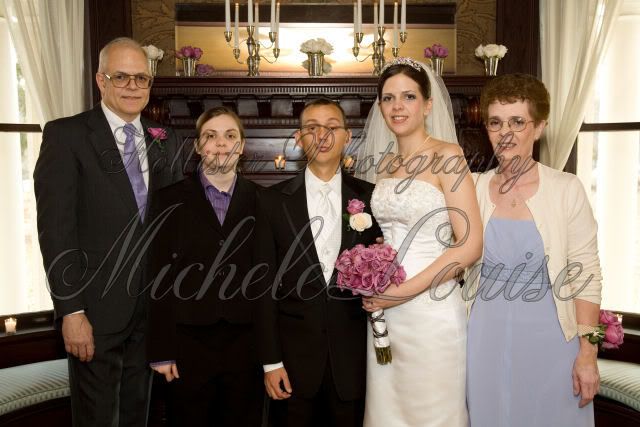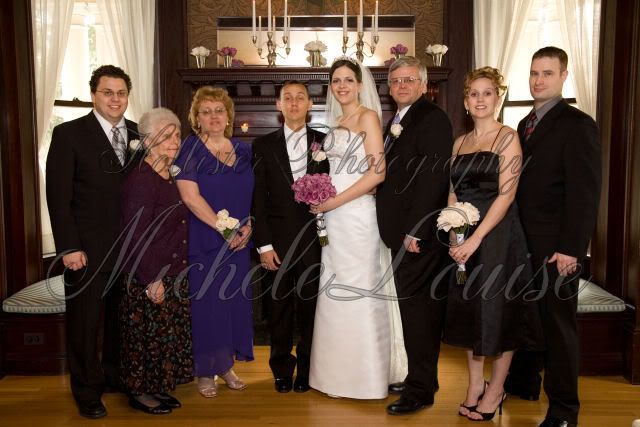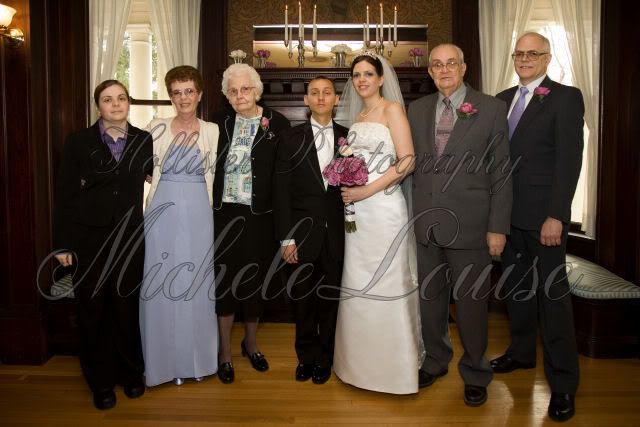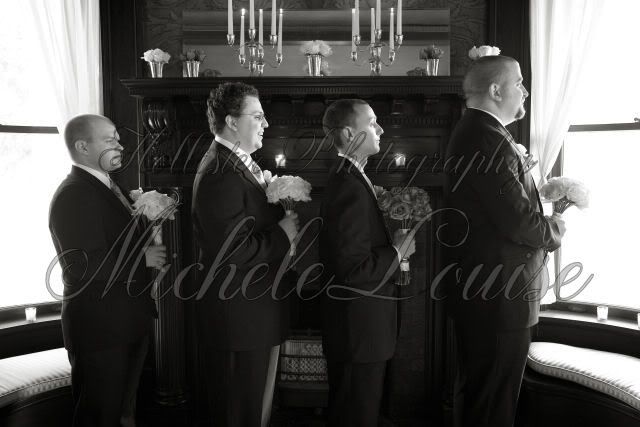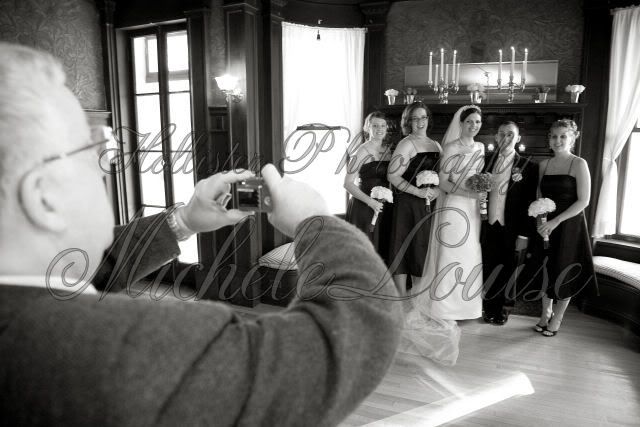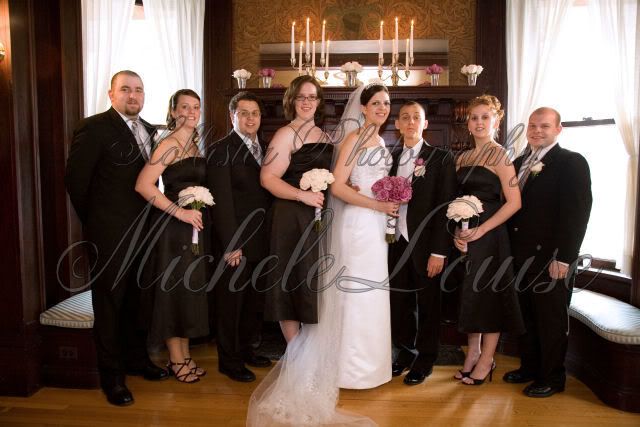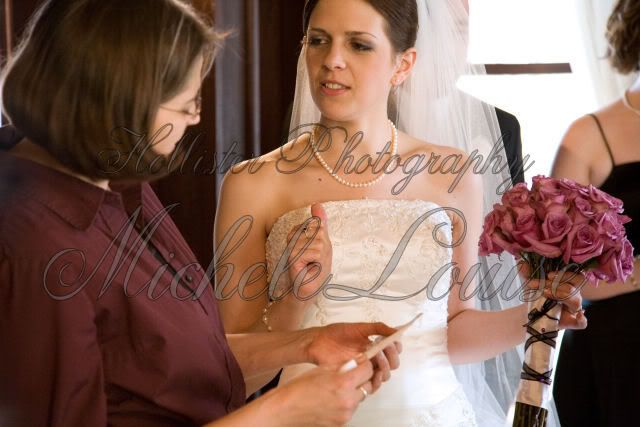 Going over my formal shot list to be sure we didn't miss any.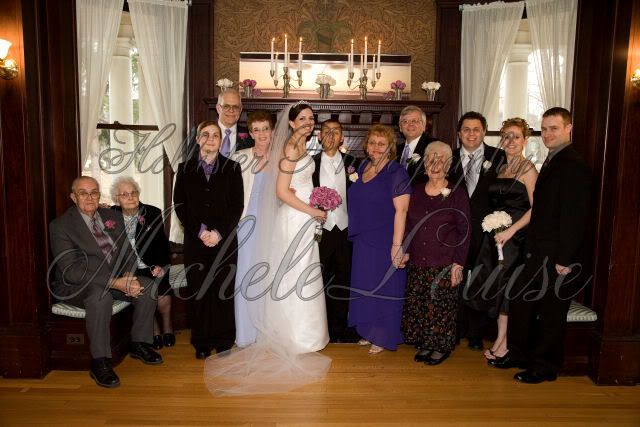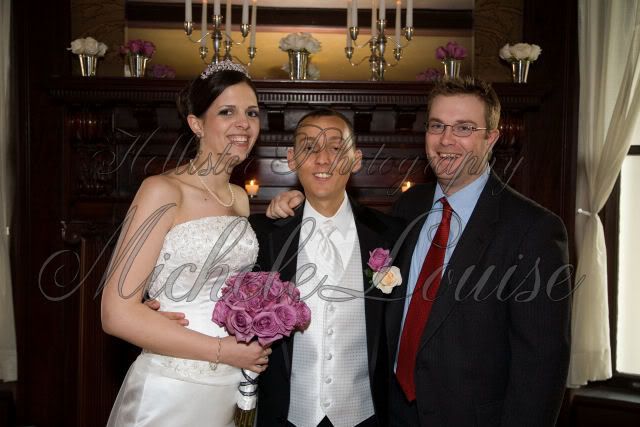 Cake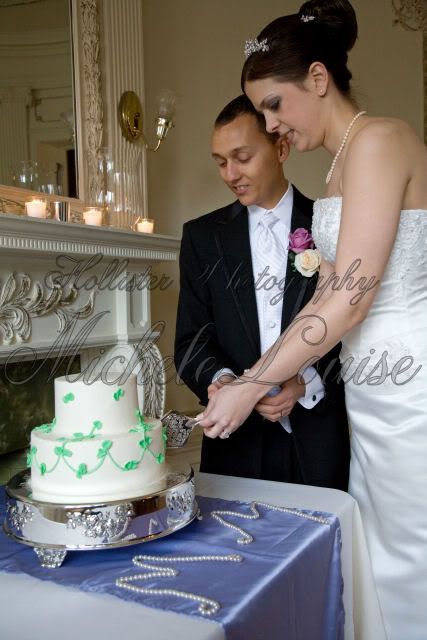 Green? Really? I don't think I ever said green.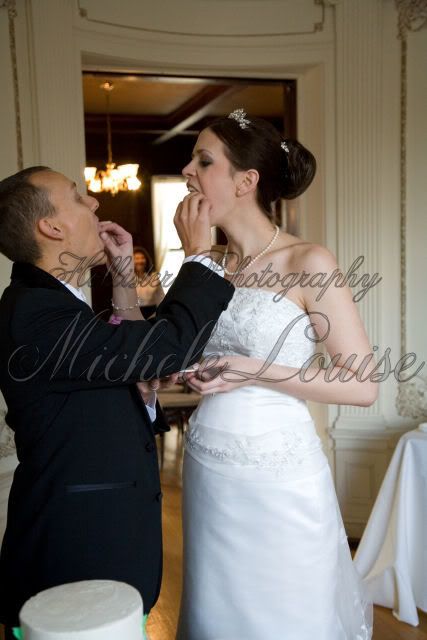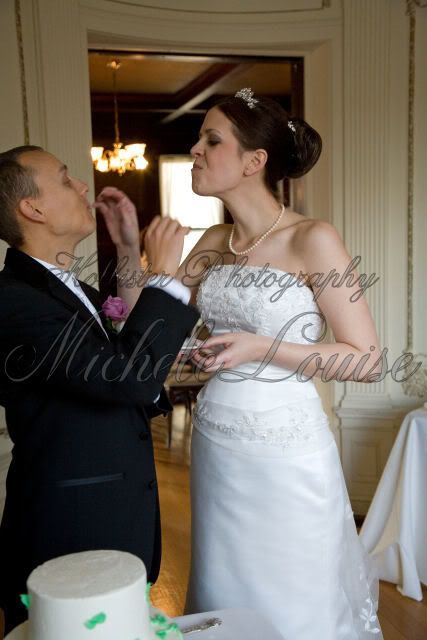 At least it tastes good.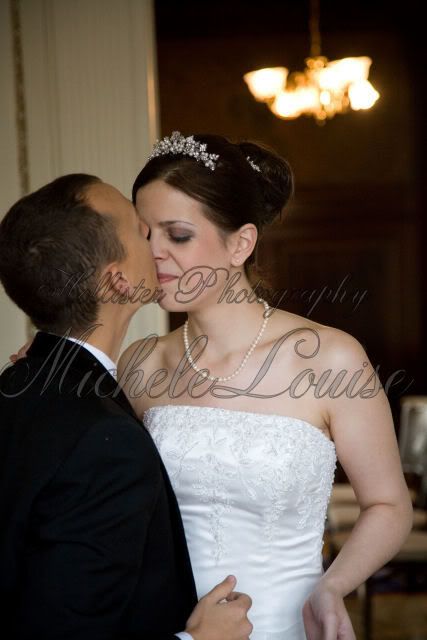 Dinner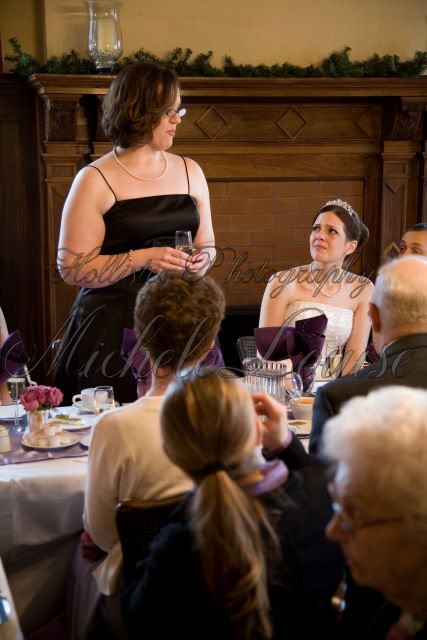 Boy does that girl know how to make me cry!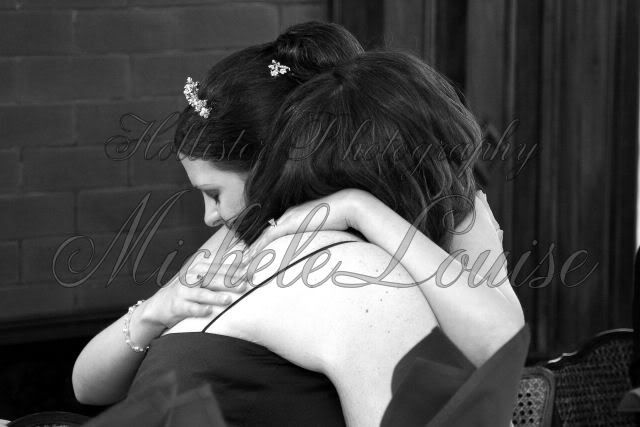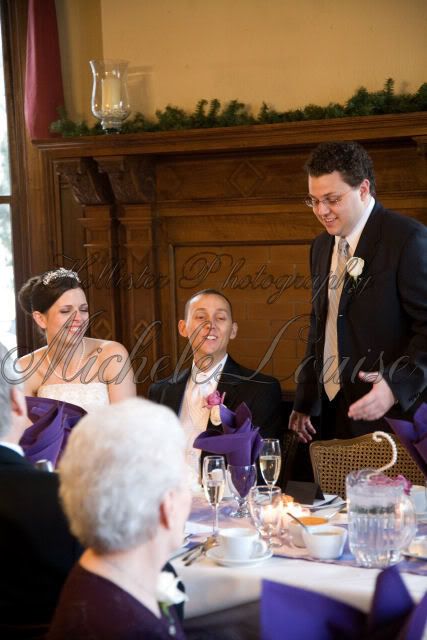 Dan of course was still.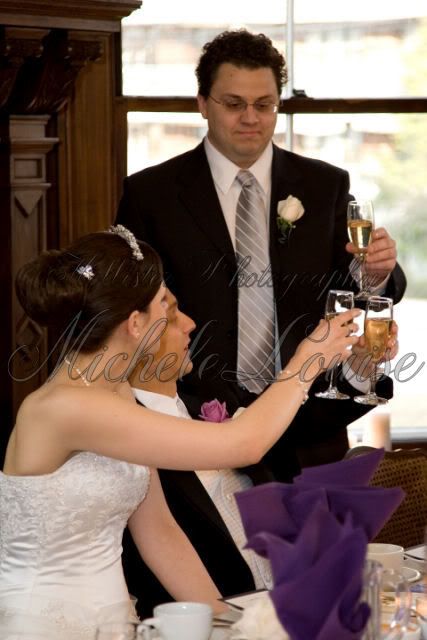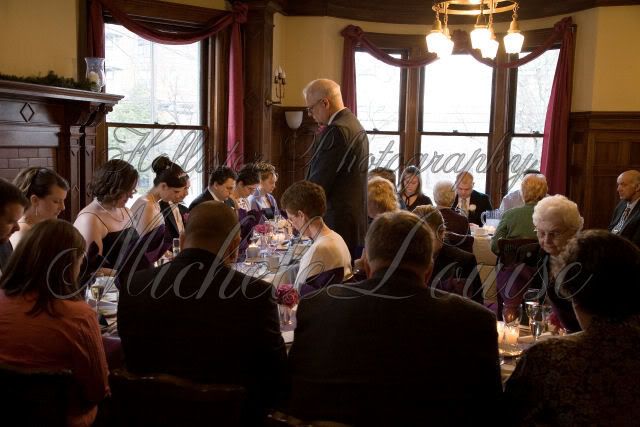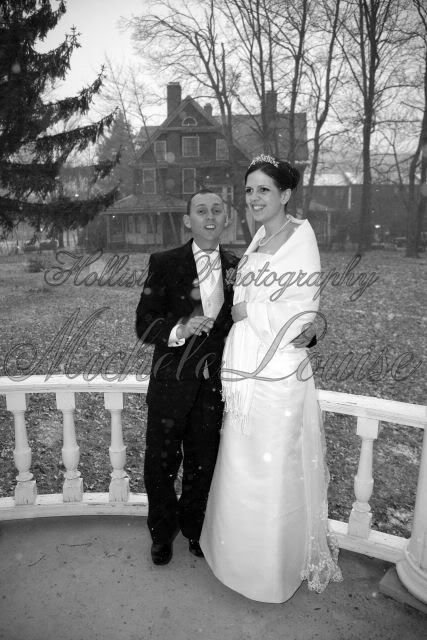 SNOW! The thing I miss most about NY. I was so happy it snowed at least a little.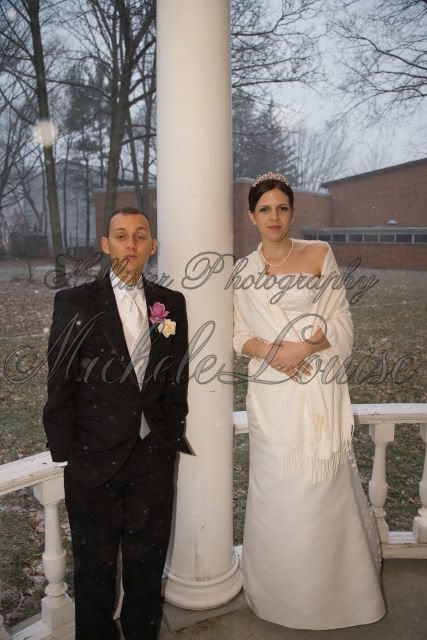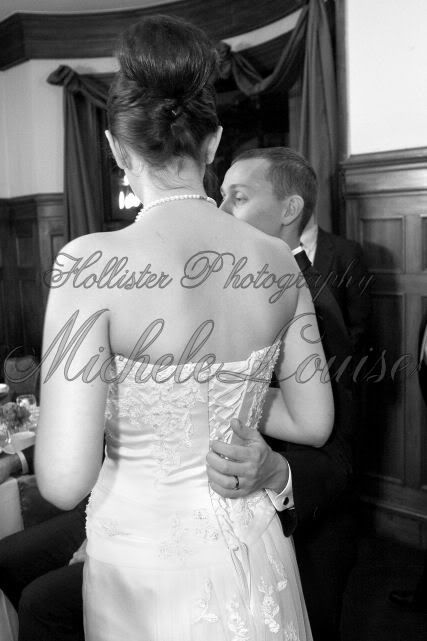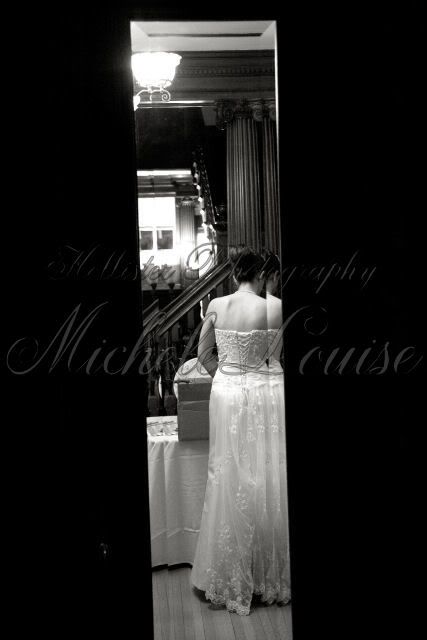 The joys of a DIY bride, packing up your wedding before you get to go to the honeymoon suite!
Details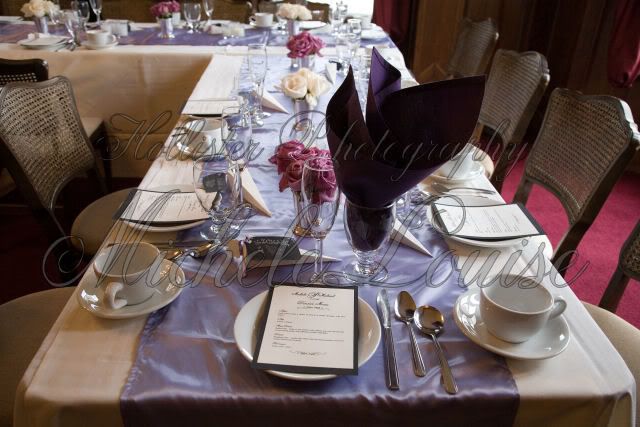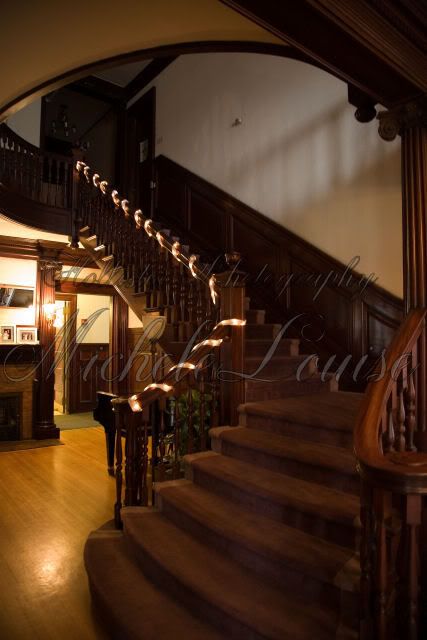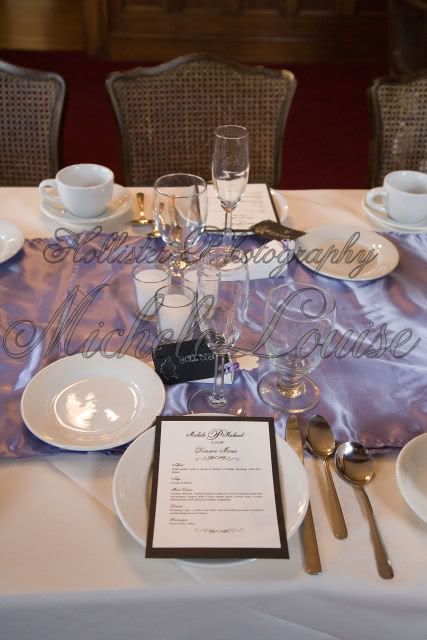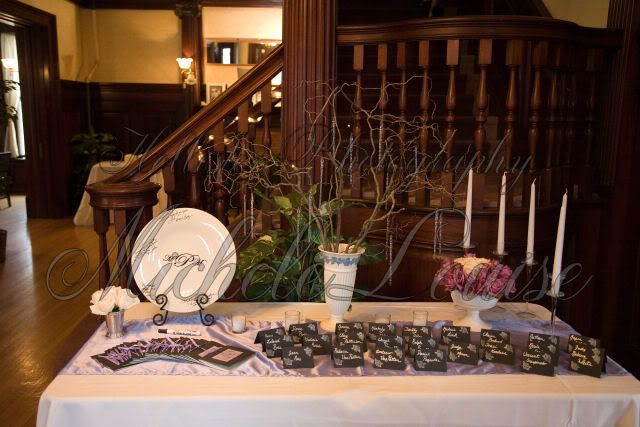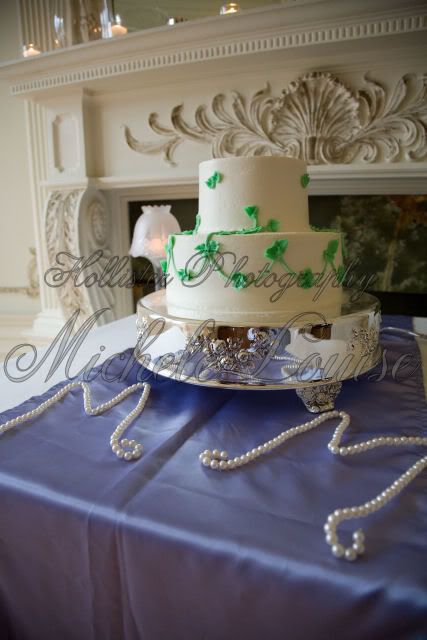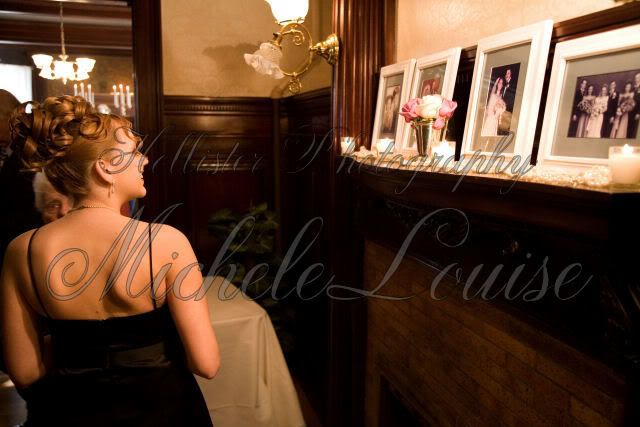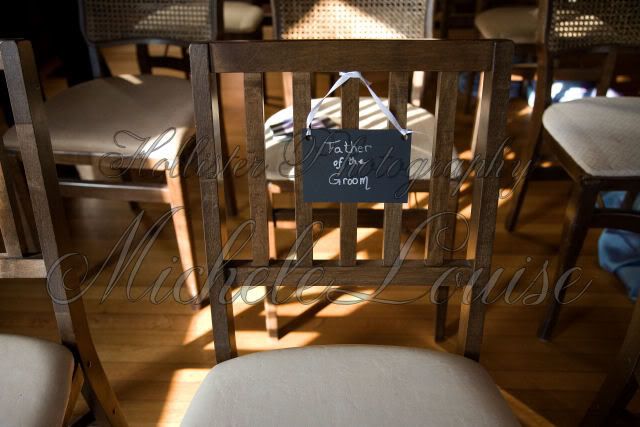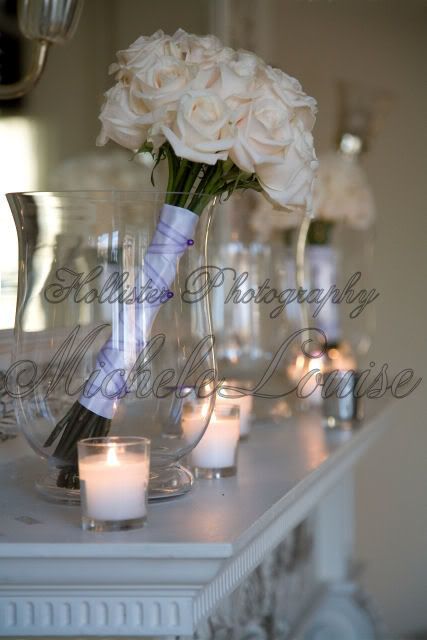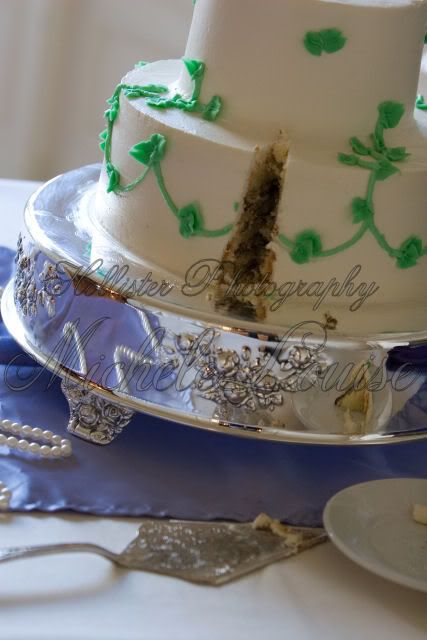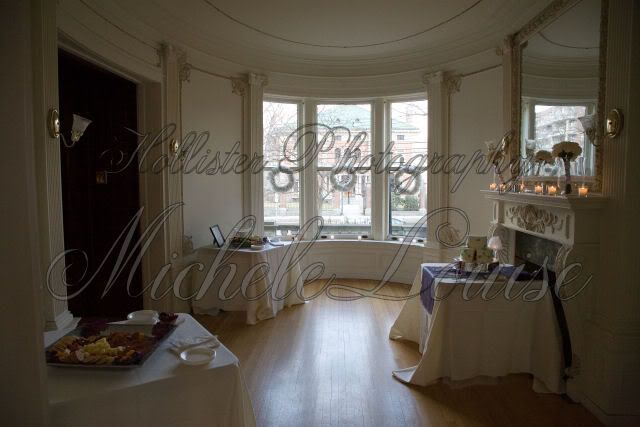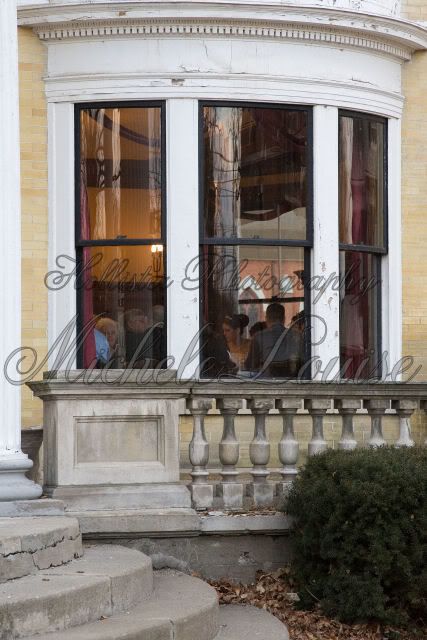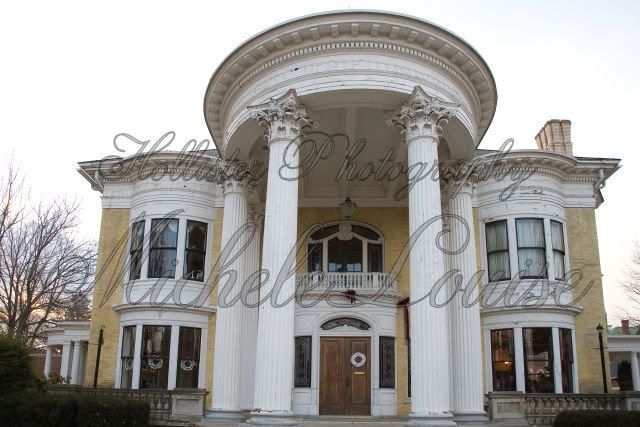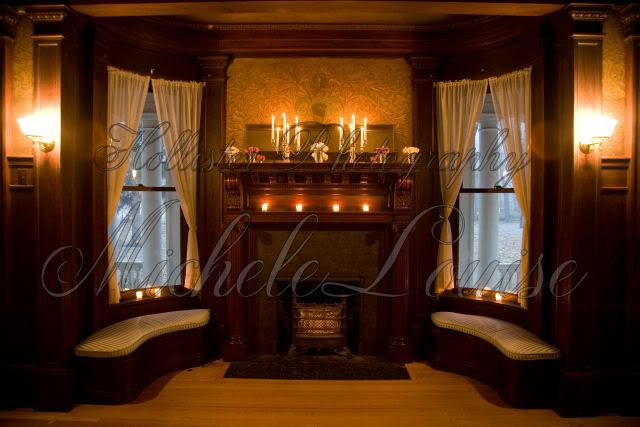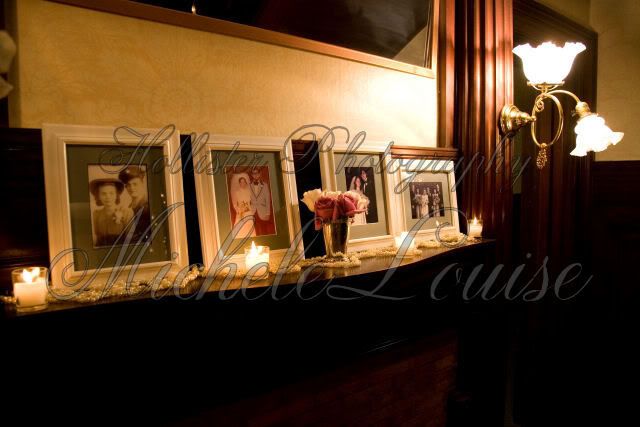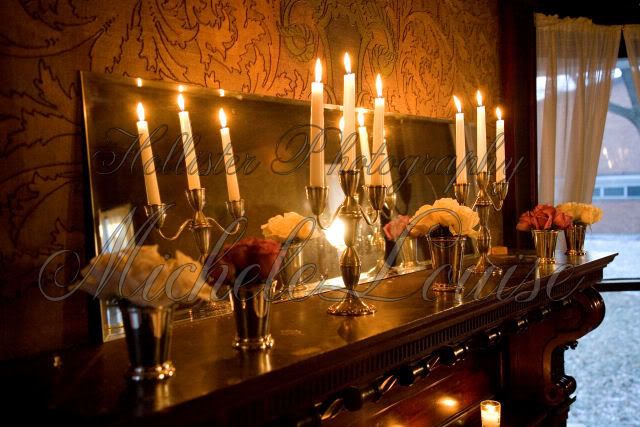 All wedding posts