I have already posted about the
flowers Mike brought home for me
a couple of weeks ago. This weekend I thought it would be fun to play around with one of them in Paint Shop Pro. I think the best way for me to learn what the program can really do it to just try stuff and see how it turns out.
So here is the original: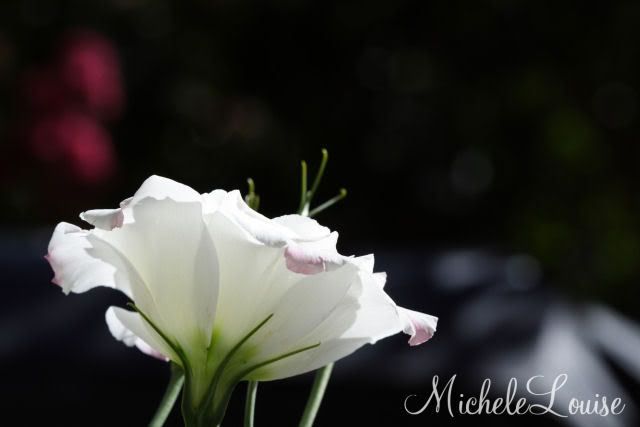 Then I cloned out the crepe myrtle and smoothed out the grill cover (ie my cheap black backdrop)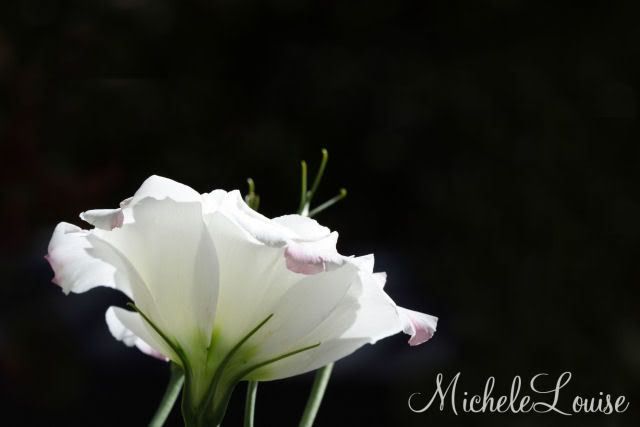 Then I tried a couple of
actions I bought
on it, BWBoost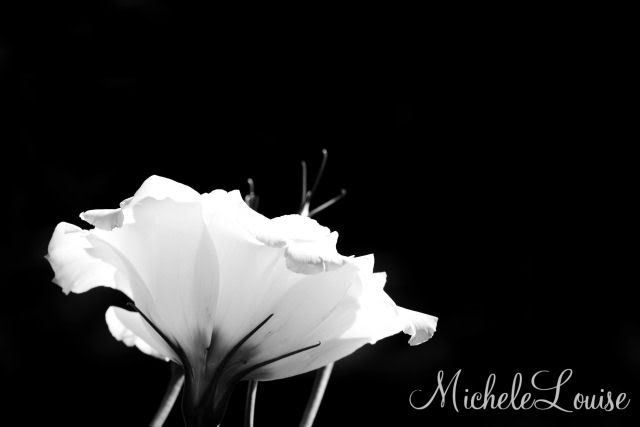 And Vintage Wash
Then I tried some of the presets that come with PSPX, Black and White Film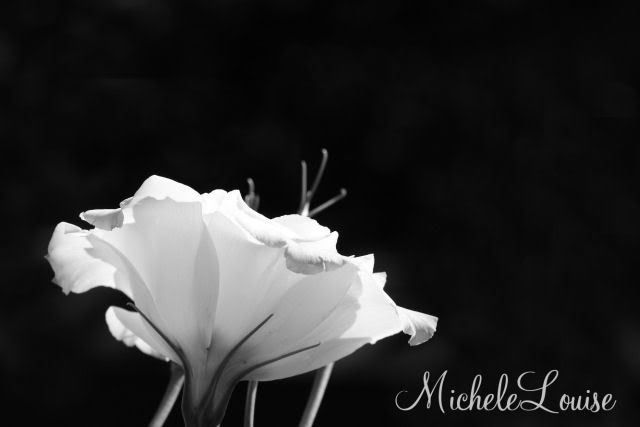 Infared Film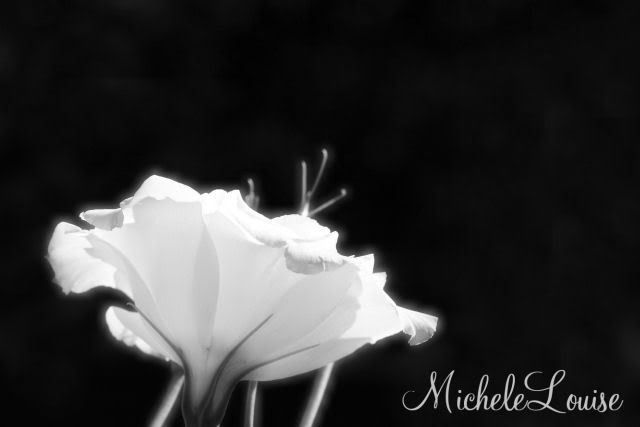 What do you think? I am not sure which one I like the best. Probably the BWboost, I like the darkness of the green turned to black.