For some reason I have been avoiding using any type of sharpening on my photos. I know most people swear by it (especially the unsharp mask function). But I have seen so many pictures on the web that are way OVER-sharpened, and I hate that look. So instead of finding a way to use sharpening that wasn't that harsh, that I would like, I have just avoided it. Well I finally decided it was time to play with it. I am far from done, and I haven't quite found the settings or method of sharpening that I like best, but I am willing to admit that it can be a great addition to post-processing. I definitely see myself continuing to play with it until I find the settings that I like.
To see what I am talking about I thought I would share some examples of results I got.
Lets start with the original image: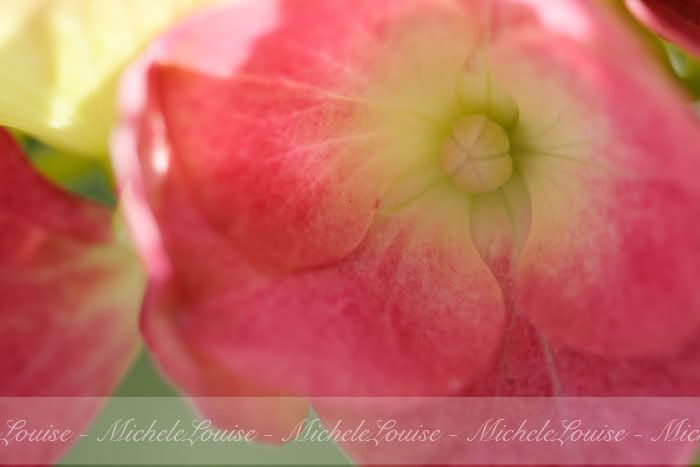 and a 100% crop of the center of the flower, for better comparison: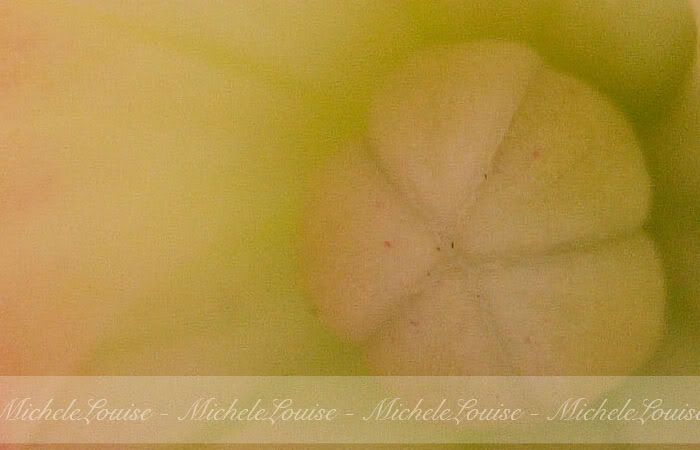 I tried two methods of sharpening. First the USM at what are commonly called "defog" settings. Amount — 20% Radius — 60 Threshold — 0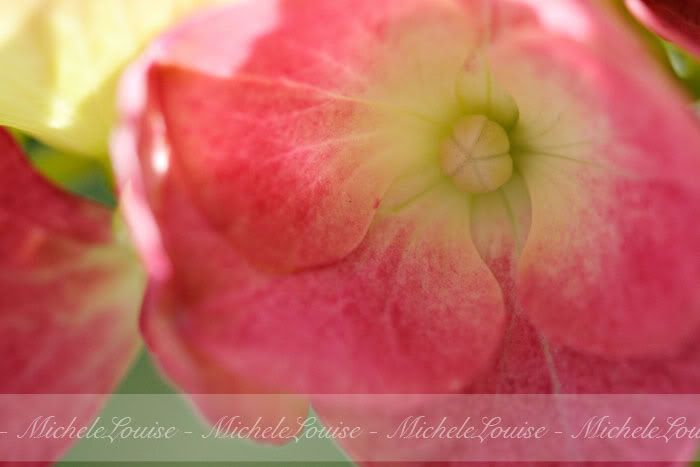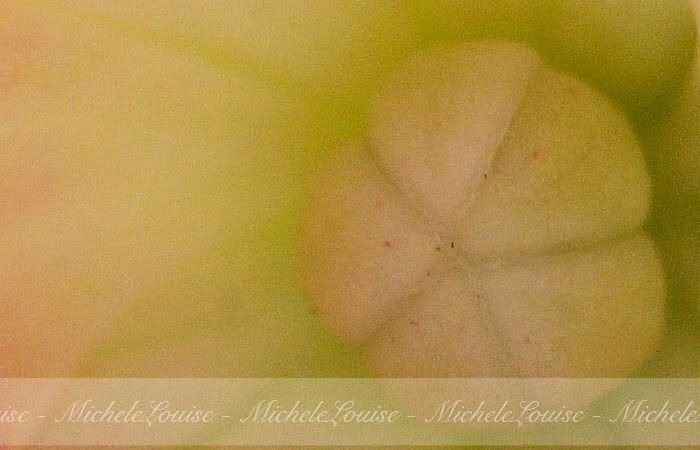 You can see a definite improvement in the sharpness in the 100% crop. But it is fairly subtle. Not bad, I can see myself using that.
Next I tried the High Pass Sharpen filter. I think I set it around 40. I could see a lot of improvement in sharpness especially in the texture of the petals, a bit too much around some parts of the image, so I erased parts of the layer so only the center part that I wanted in focus was impacted. Next time I need to play a little more with the settings on this. But I think you can see a big improvement in the sharpness of the image, with a little extra noise (maybe I need to run a noise reduction next), without it being oversharpened.