The blurb book I ordered came last night. It looks very nice, overall I am pleased.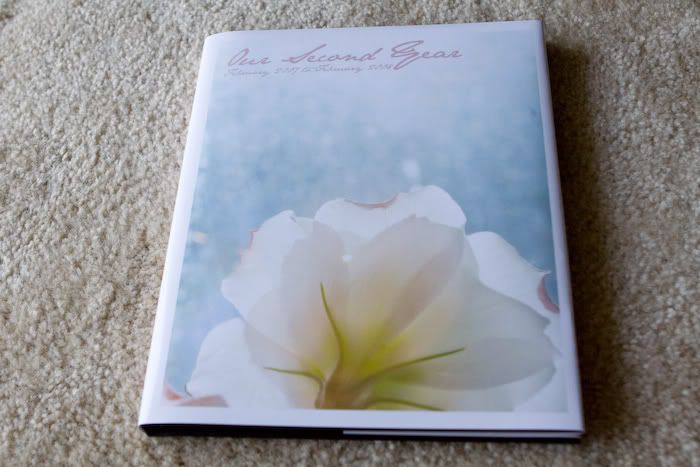 I was using this book a bit as a test subject for trying some risky things and to see how dark it might come out because my imac is just so bright on screen. I was right that it would be a bit dark, just like when I have pictures printed.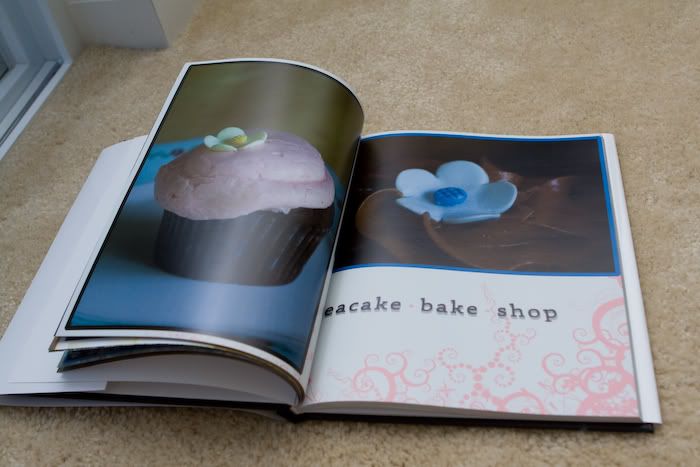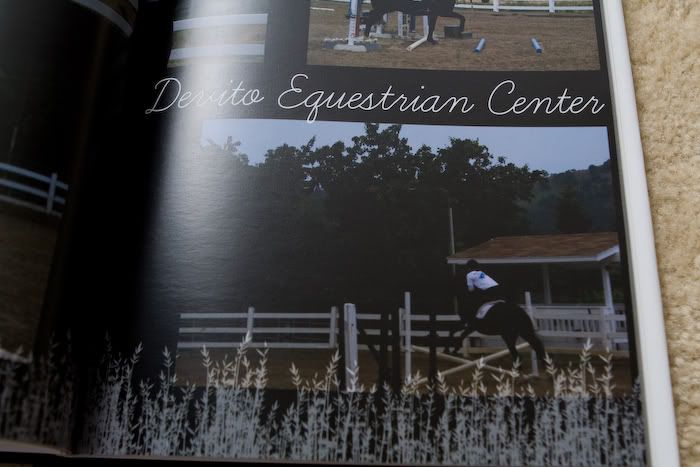 But that can easily be corrected in future albums by making the pages brighter before I upload them.
The other main thing I played around with was stuff across the middle of a 2 page spread, to see how well my gutter calculation was and how much I would lose. The results weren't always perfect so I don't know how much I will do this in the future.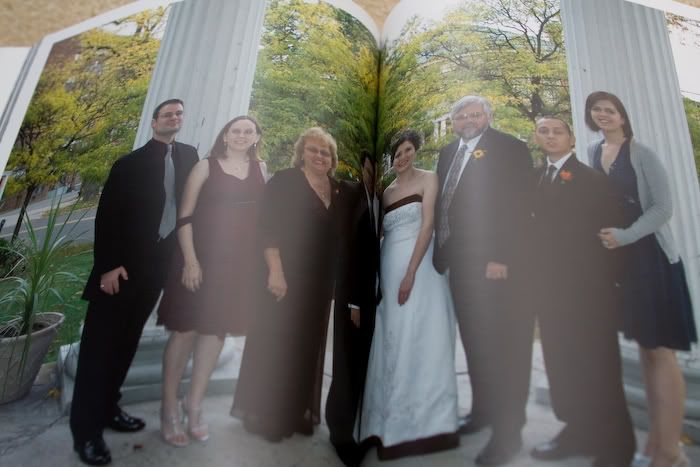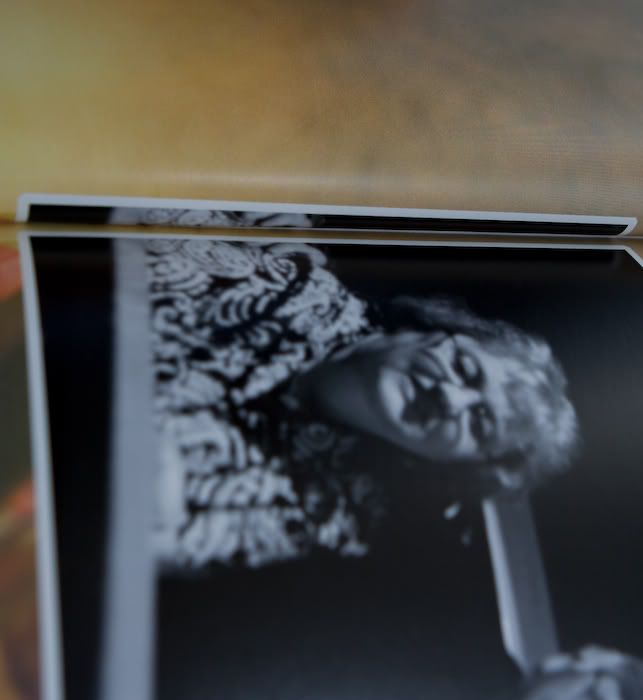 I also compared pages that all had the same width of border on the top, bottom and outside edge, the pages weren't always centered, though some were.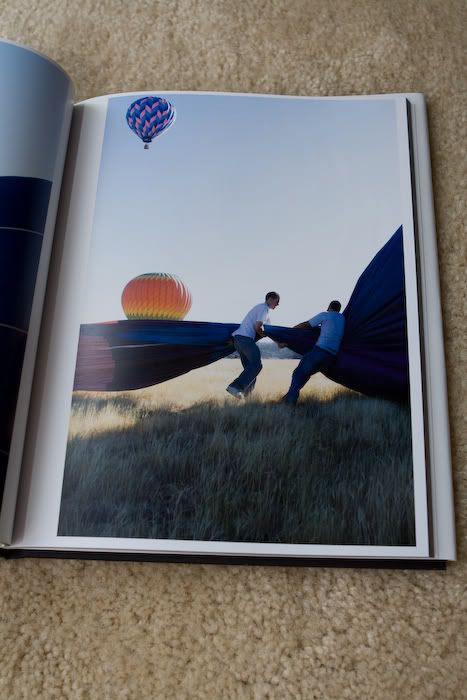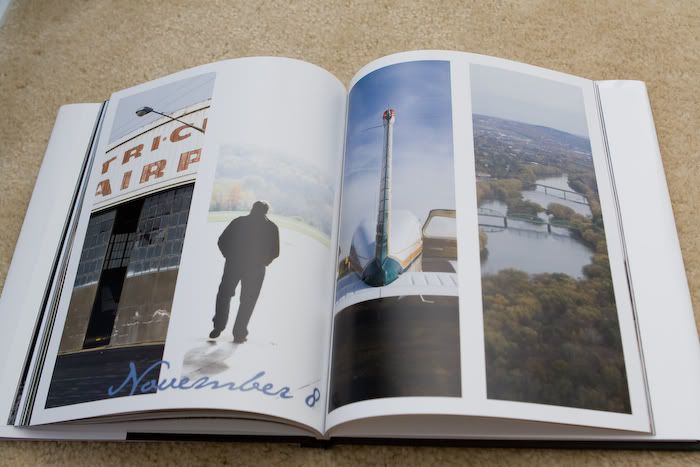 Regardless of the small issues, the price is great (~$50 for a 110 page book) and the print quality is nice.