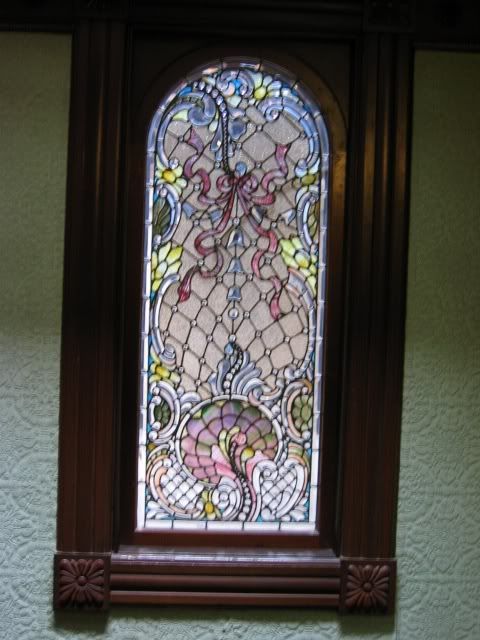 The most beautiful stained glass window.
Part of the roof.
The bell tower.
Ball room.
Gardens.
Water tower.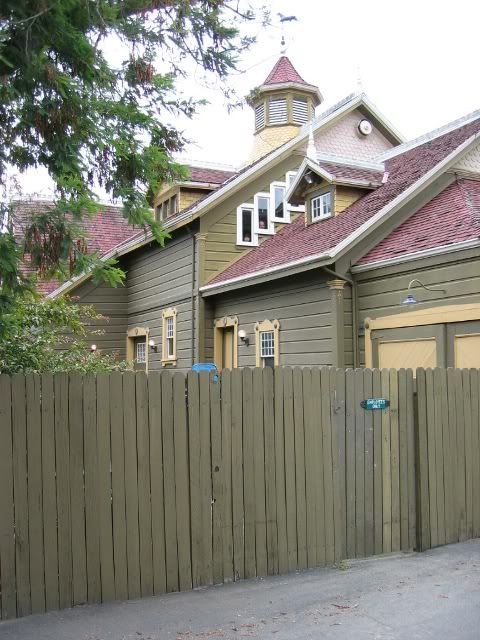 Stable.
Hummingbird.
The house from the garden.
Grapefruit tree.
House.
Fountain.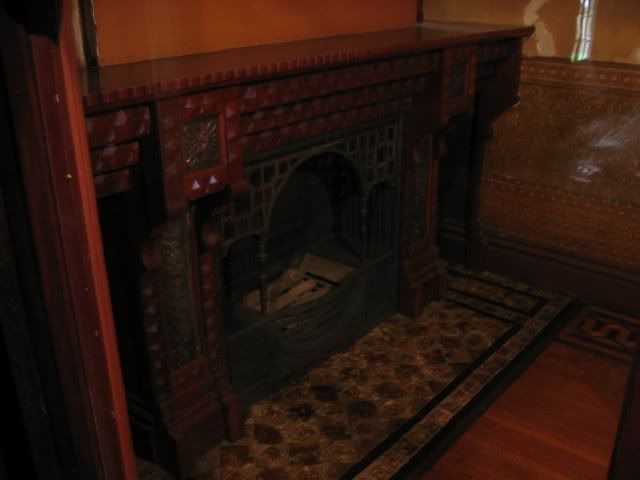 Fireplace you can only see on the behind the scenes tour.
Mom in front of the front doors.
Statues.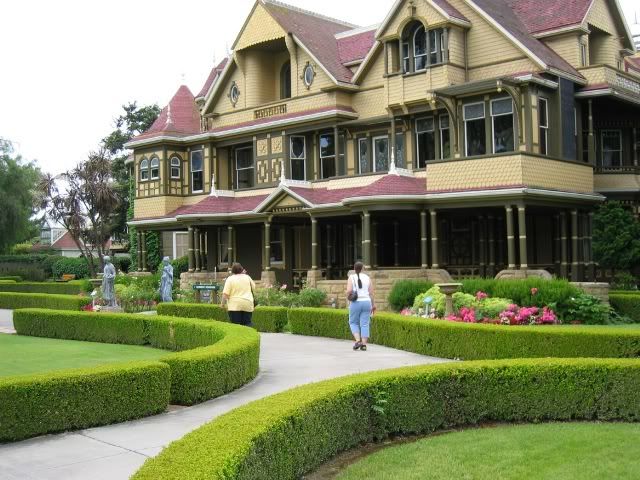 Front of house.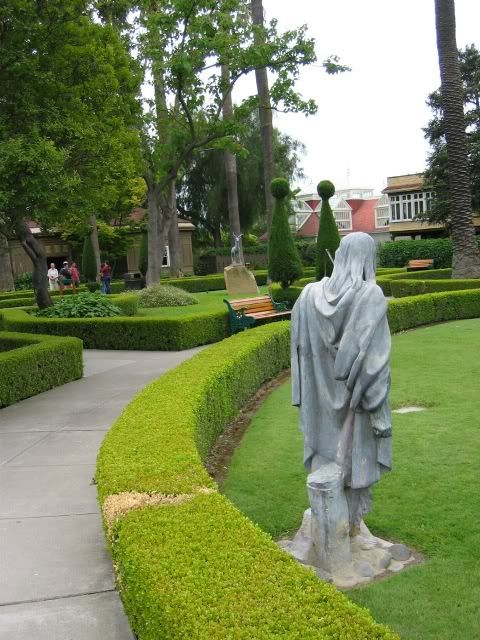 Native American statue hunting deer statue.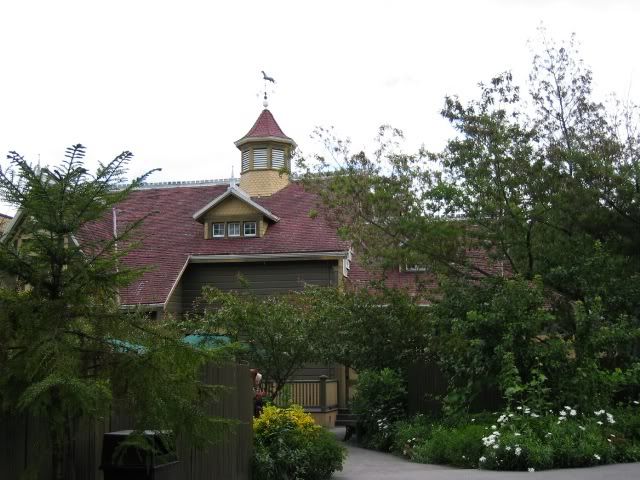 Stable.