On Tuesday of this week I turned a shocking 28 years old! Ouch!! I took the day off of work and just did all the things that make me happy, took a hot bath, went to target, went through the car wash, went to
the movies
and got my nails done. Also I got lots of cards and phone calls. And several gifts from Mike.
Wallace and Gromit: The Curse of the Were-Rabbit
on DVD because I am just crackers about cheese!!
Dinner at Vic Stewarts
where we sat in a compartment of an antique Pullman train car, it had a sink and everything, WEIRD!! I know the pictures look like crap but too bad!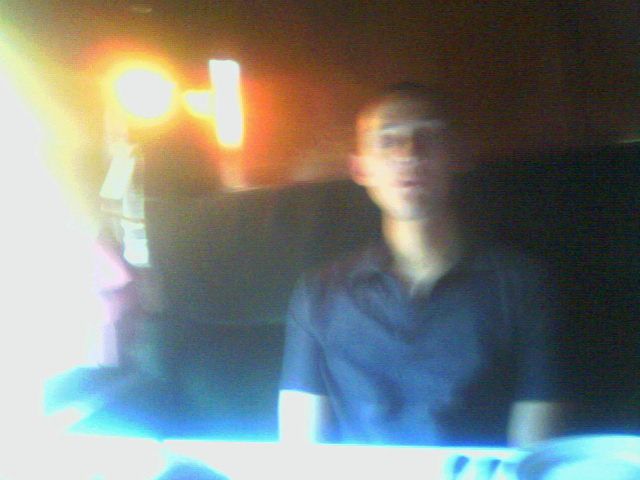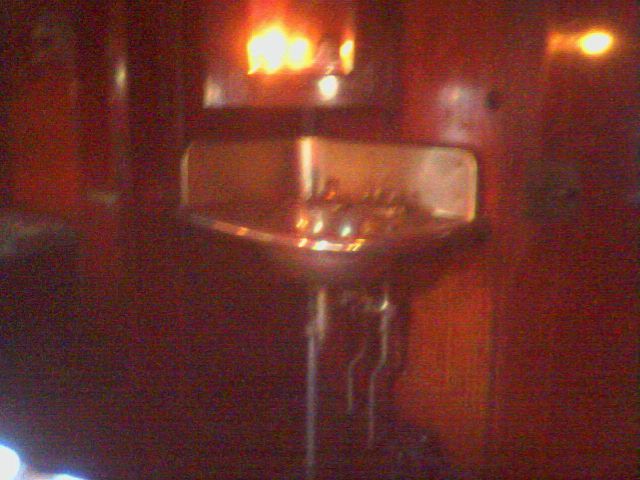 Beautiful necklace
Mike surprised me with!! Pictures of me blowing out the candles on my birthday cupcake (and the weekend with the inlaws) soon.