My mom wanted ideas on what to get me for my birthday. I noticed back when I took those
magnolia pictures
that there was a lot of dust on my sensor so one of the options I gave her, and the one she actually went with was
Dust Aid
.
The Dust-Aid Sensor Cleaner for SLR Digital Cameras is an adhesive based digital single lens reflex camera sensor cleaner. It was developed to be an easy to use, safe option that will help even novices and non-technical shooters, clean dust off of their sensors.
I was really excited to try it out on Friday when I got it home. And not just because it came in a cute band-aid like container.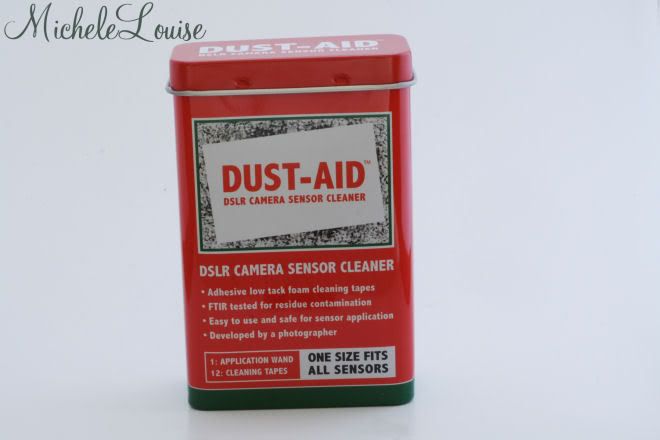 I read the instructions (for once, this is not normal for me) and got out all the parts.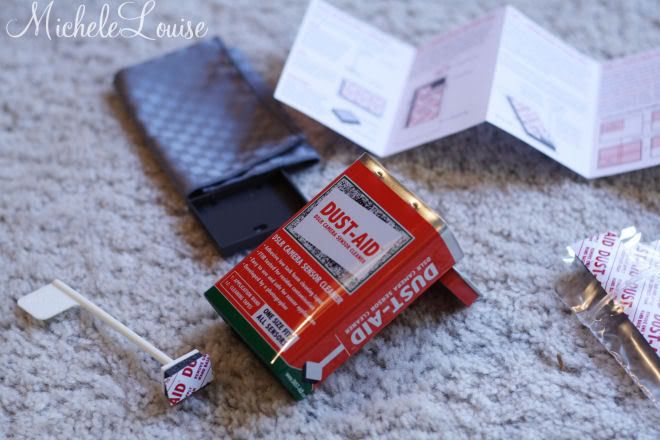 I thought it might be a good idea to take before and after pictures of the residue showing up in white pictures. Note that I added the red circles to indicate where I see the dust.
Before: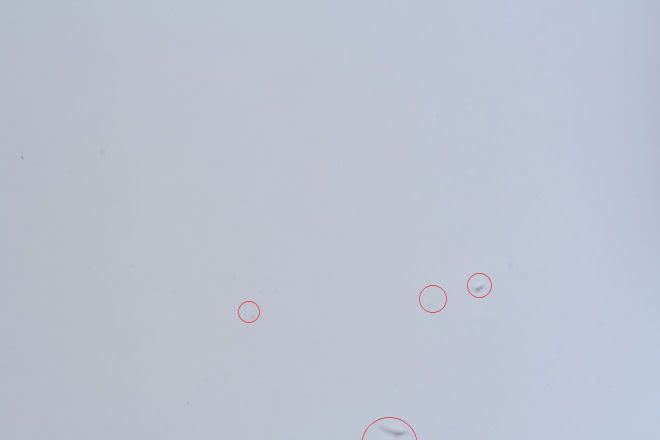 After: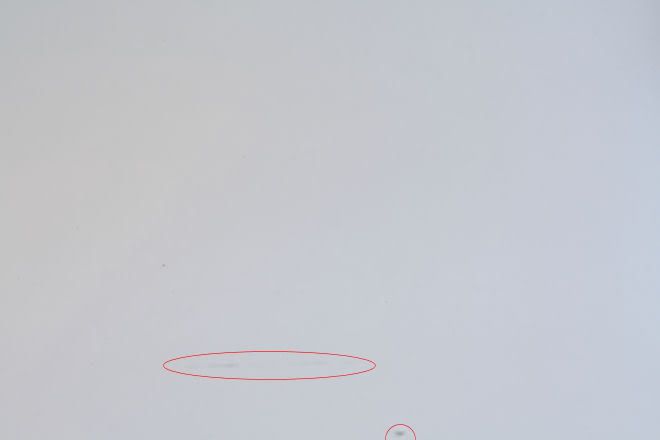 I think it does look better. It probably needs a second round but I hesitate to do it again so soon so I will wait a few months and do it again. Hopefully if I am consistent with it I can keep it clean.