Okay we are finally almost through the Boston pictures. Yeah! Not all of these pictures are actually in the North End, we ended up back in the more downtown section at some point as well, but that just makes it all too complicated.
Copp's Hill Burying Ground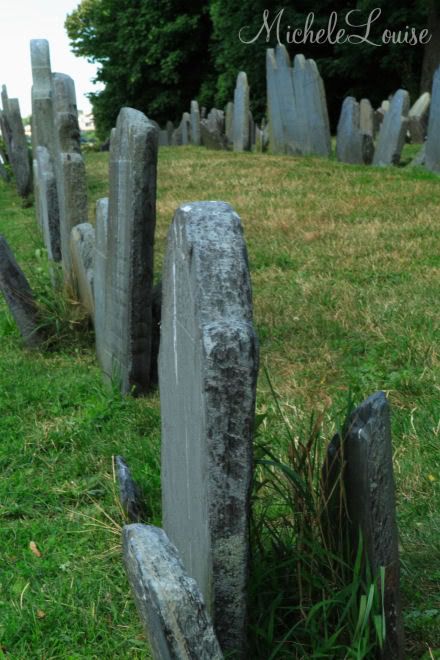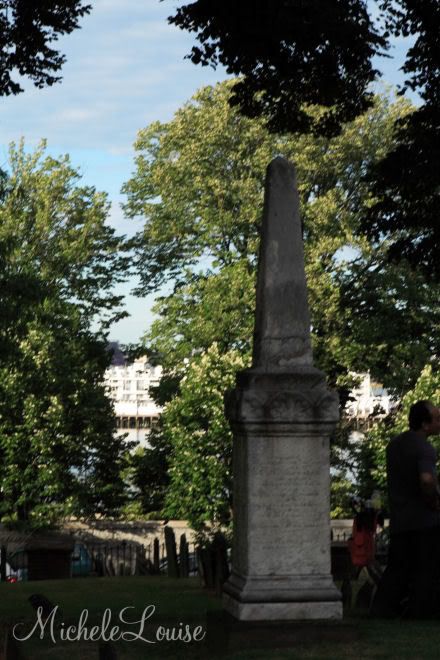 Old North Church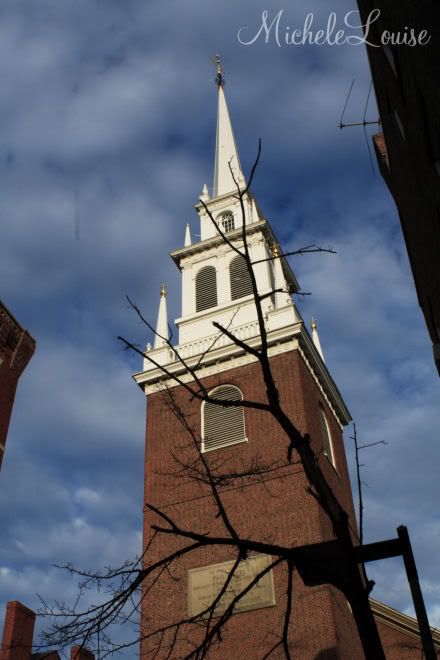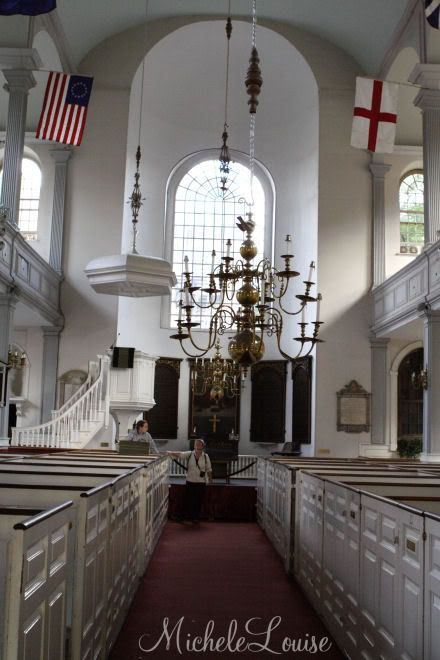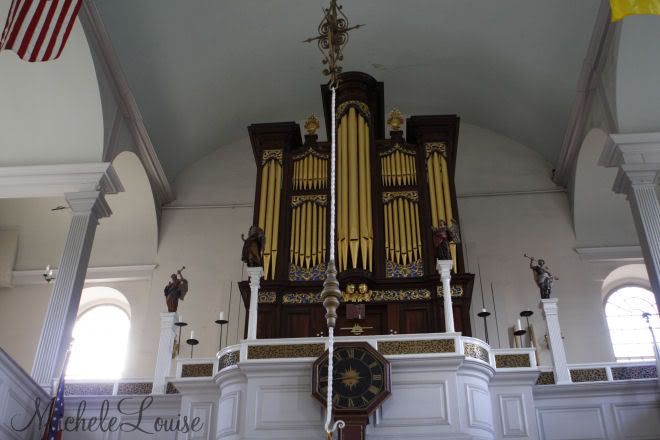 Statue of Paul Revere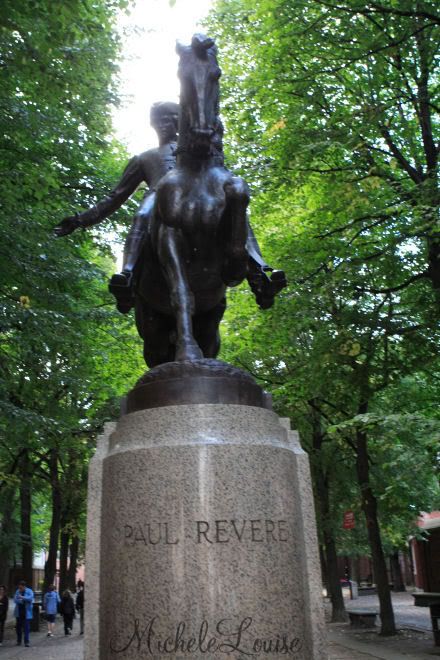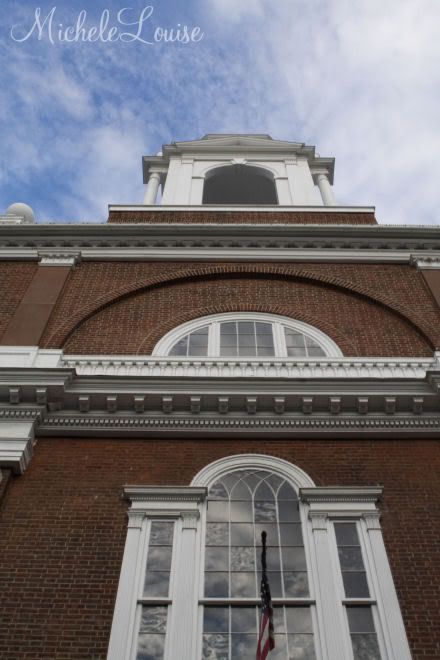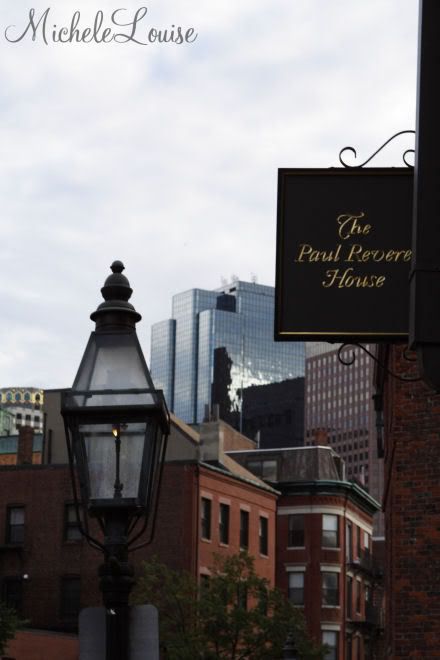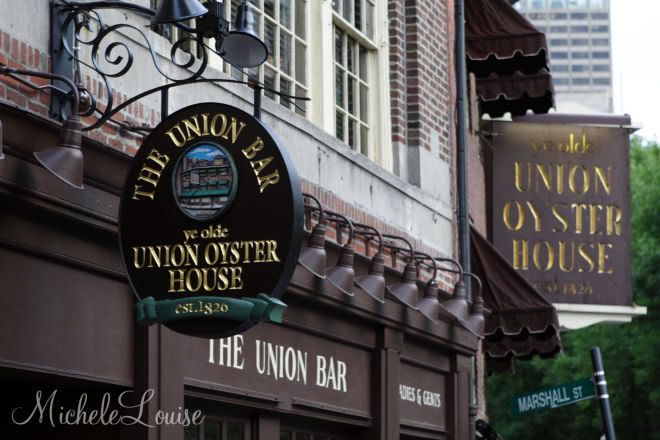 Oldest continuously operating resturant in the country.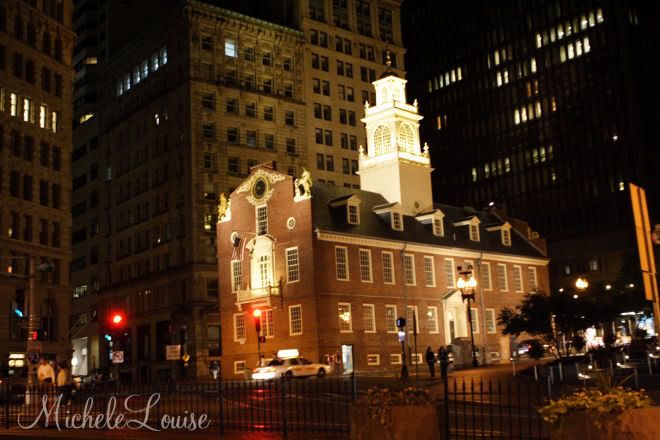 Old State House at night.