I am still catching up on processing Boston photos, I still have Harvard and the North End to post, but today you get some pictures from the Duck Tour we took on Wednesday. It was pretty cheesy, but it was fun.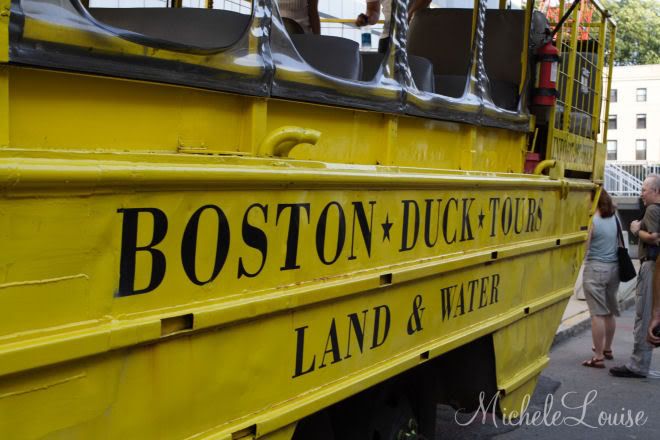 The Duck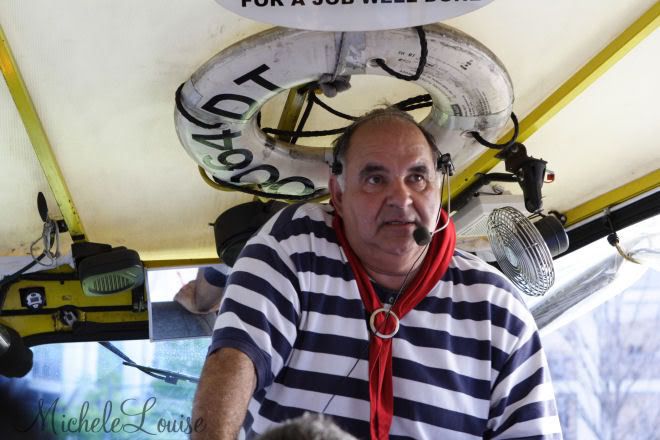 Our illustrious tour guide (he was a talker!)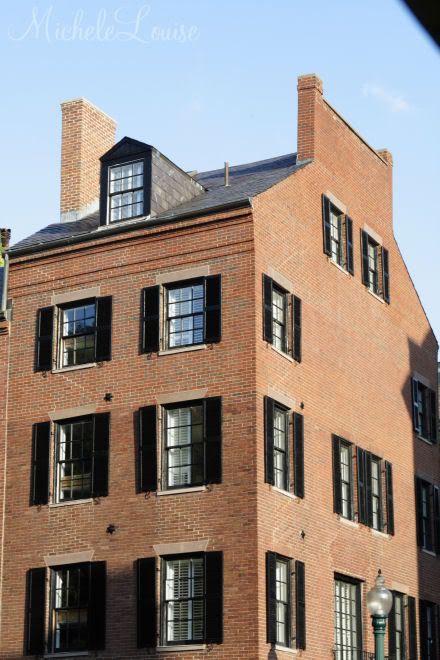 Back Bay/Beacon Hill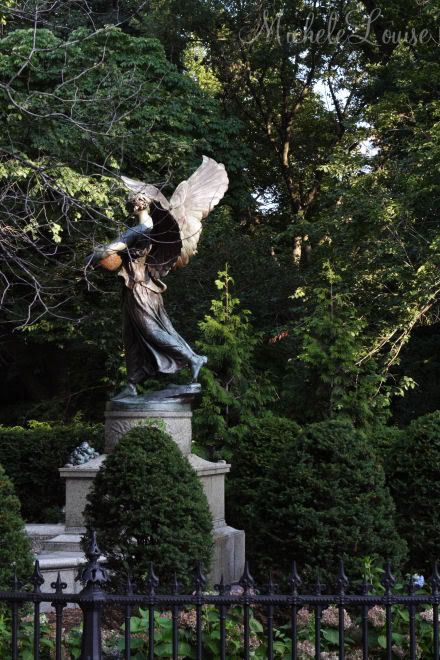 Boston Public Garden I think?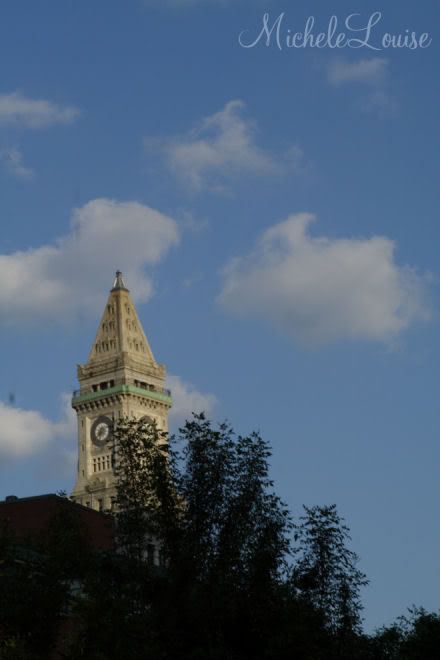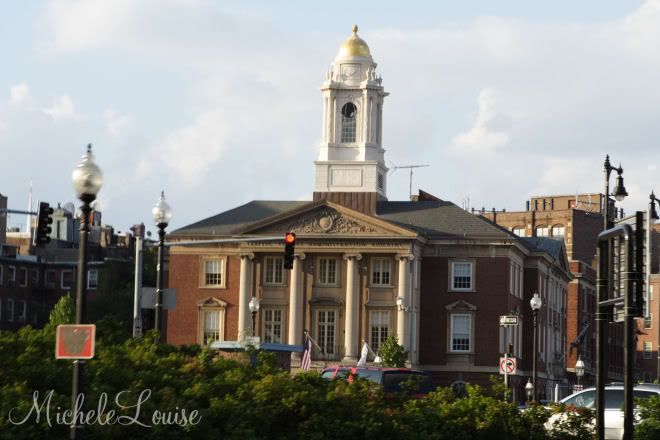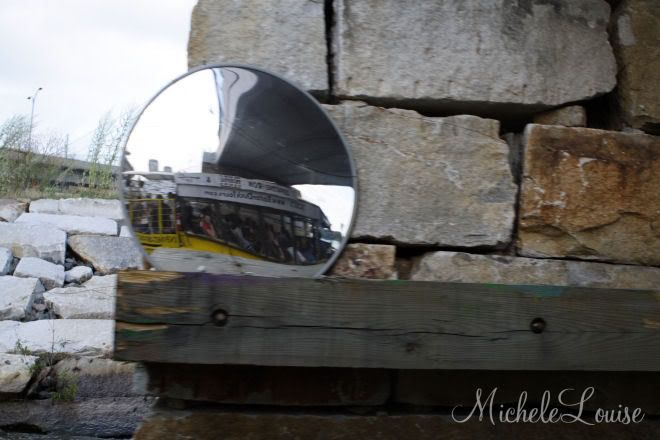 Look we are in the water!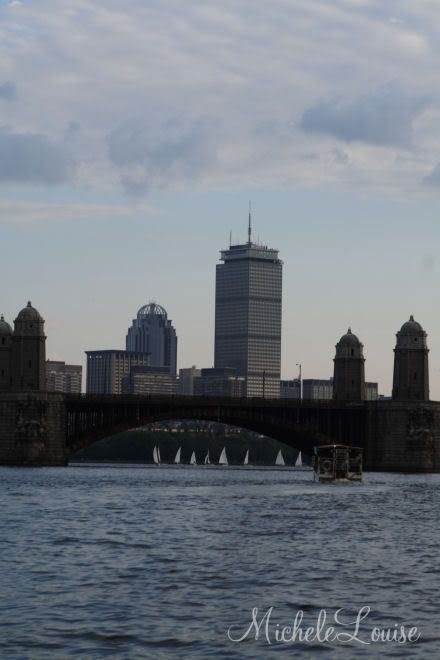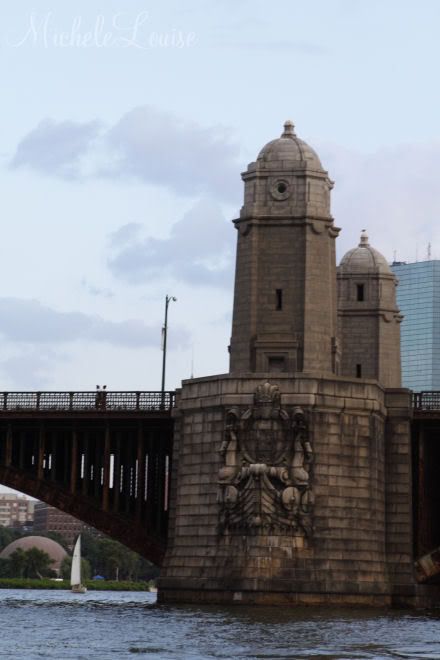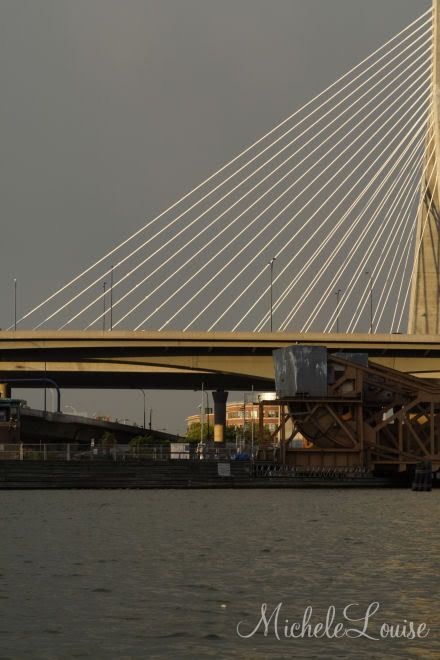 The bridge leading into the tunnel for the Big Dig.