I finished scanning another box of slides from our big family trip in 1987. I thought this time I would share some examples of how the landscape changed on our journey.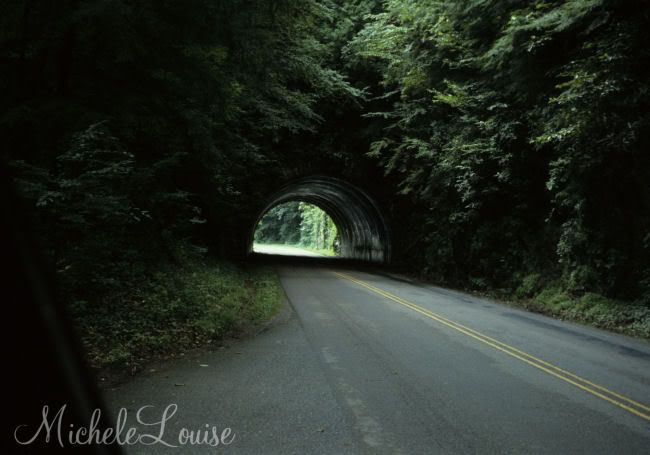 Somewhere in Tennessee or Kentucky?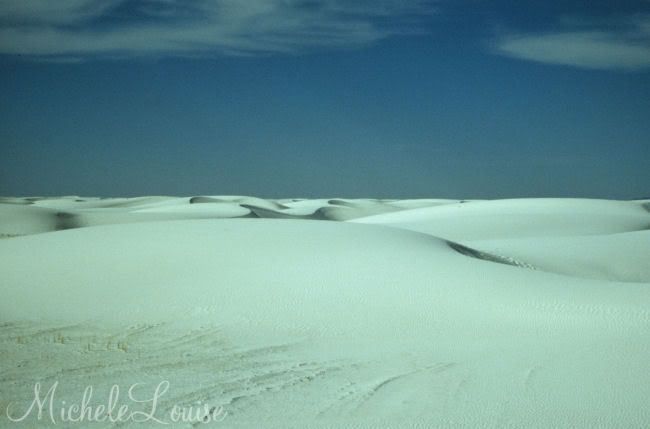 White Sands in New Mexico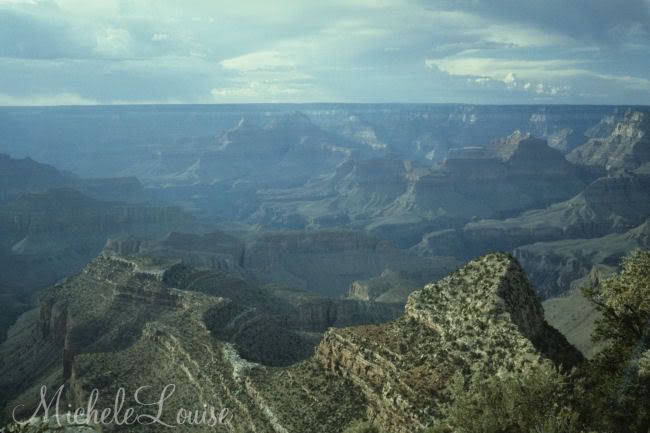 The Grand Canyon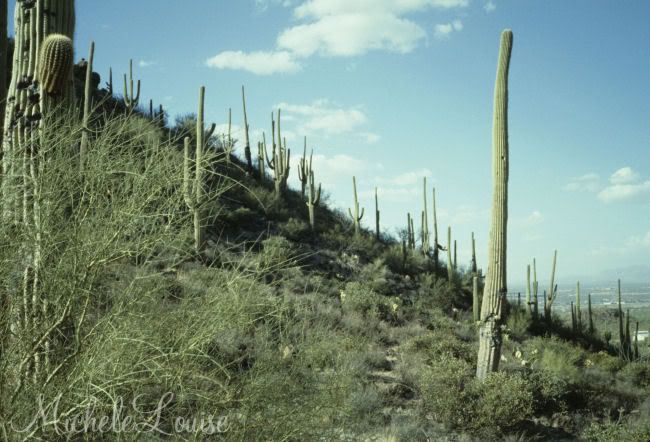 Arizona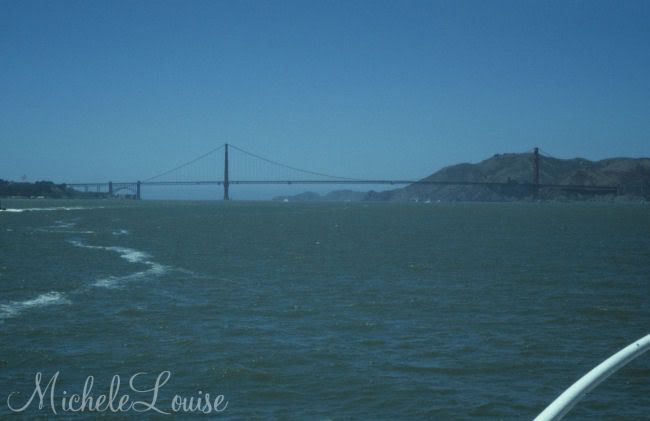 San Francisco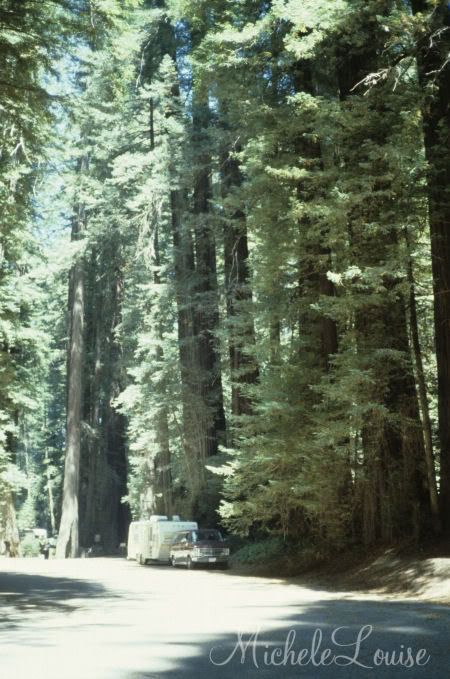 Redwoods, nothern California
Crater Lake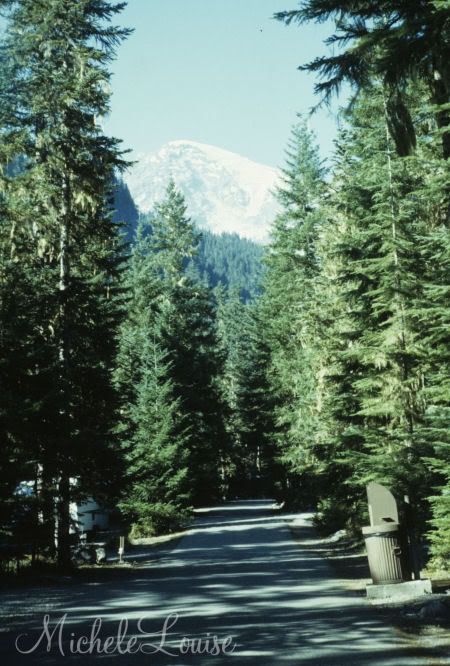 Mt Rainer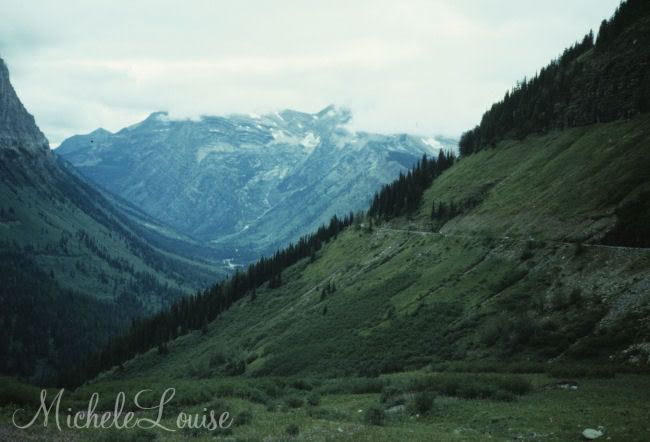 Glacier National Park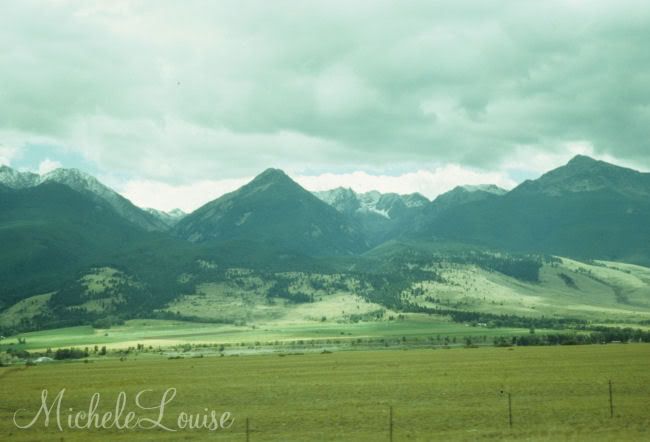 The Rockies?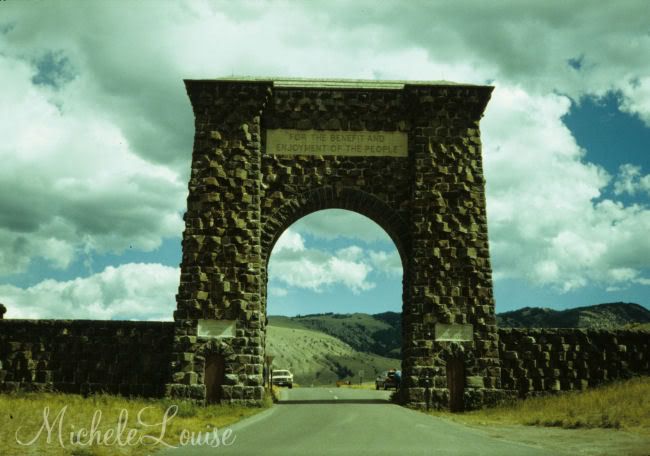 Yellowstone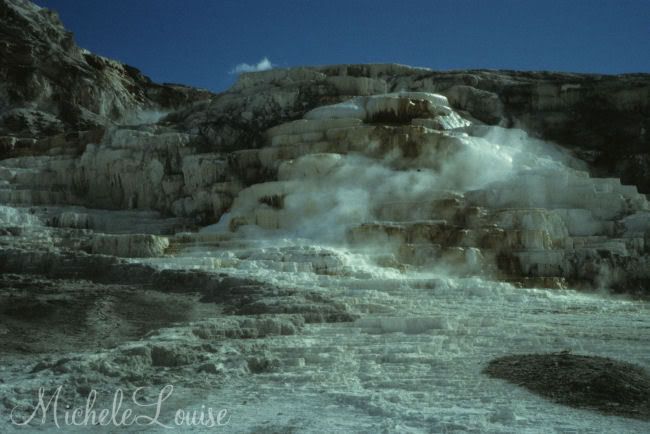 Yellowstone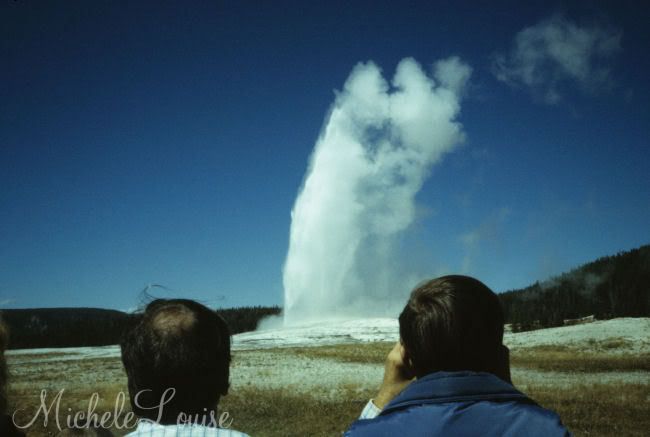 Old Faithful