In honor of my school betting Florida Inter. . . . (whatever) today by a whopping 59-0 here is a selection of Penn State pictures.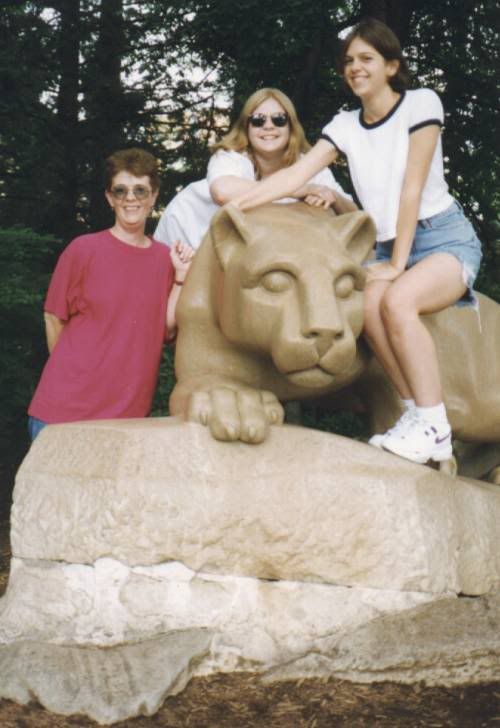 dropping me off for freshman orientation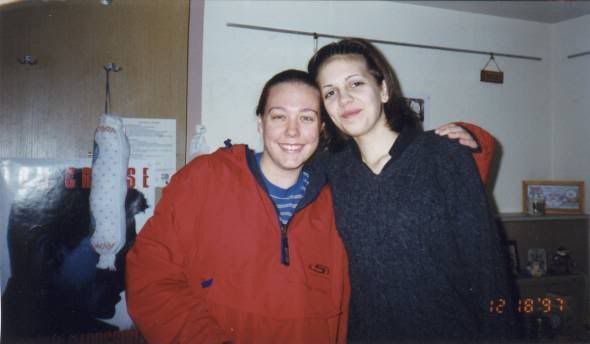 My best friend in college, Jenn
One of my good Chem E friends Val
My other really good ChemE friend Kim
Graduation day!
Going back for football games!!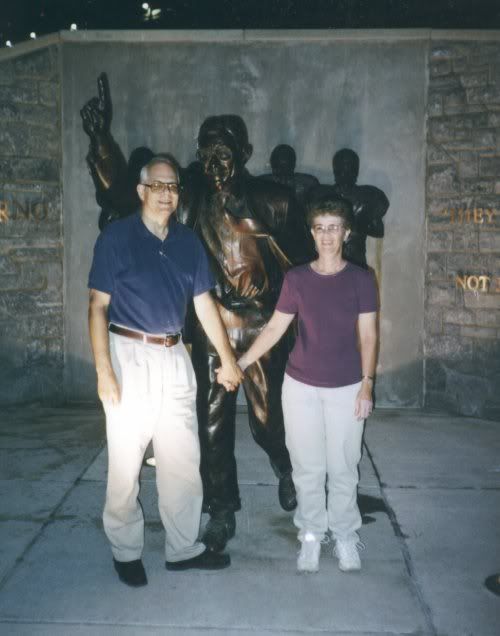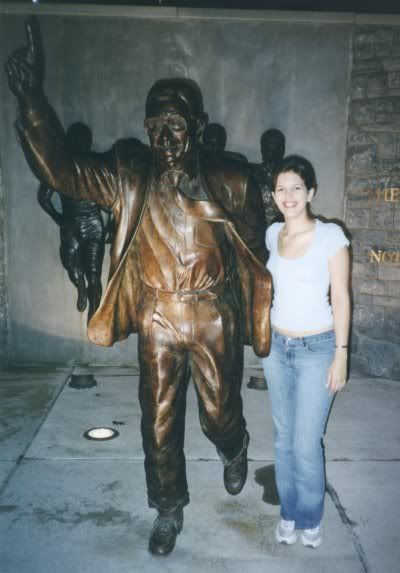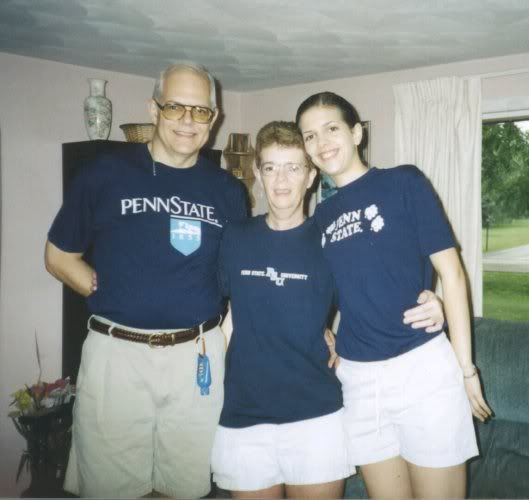 I need to go back for a game again!!