I have to attention whore myself a little bit, (and what is the point of having a blog if I can't???). I won the photo challenge last week on my photo board!! The topic was "Orange" and I submitted this picture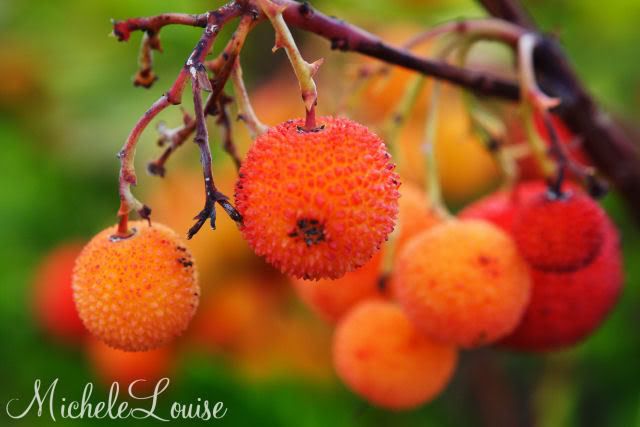 And this is it straight out of my camera for reference, a good photo, but a little postprocessing made it a winner!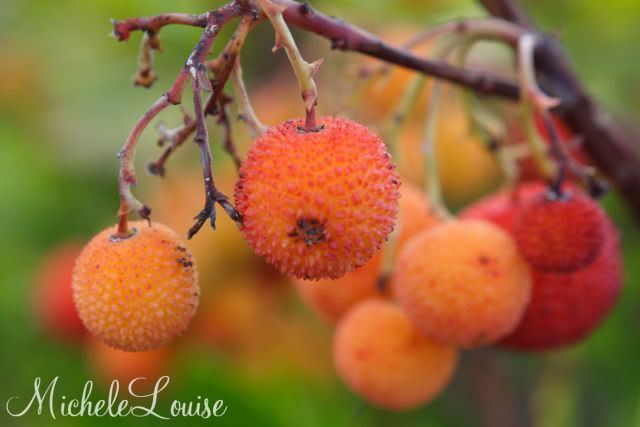 That should teach me to put a little extra time into all my photos!