Next up ceremony pictures. Dan and Tasha's ceremony was at Our Lady of Good Counsel in Endicott. I tried not to focus too much on Michael but you know I can't resist him!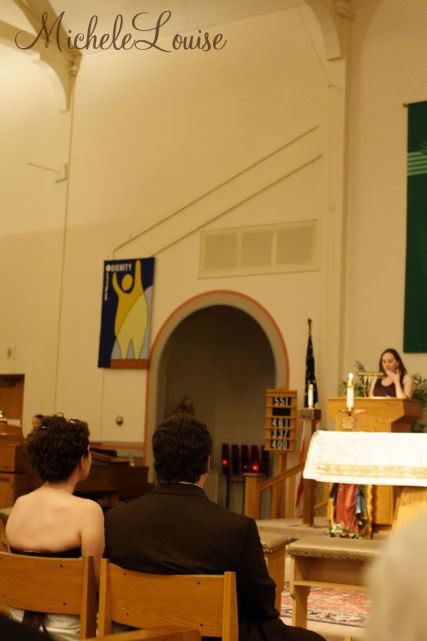 Kim doing her reading from Song of Songs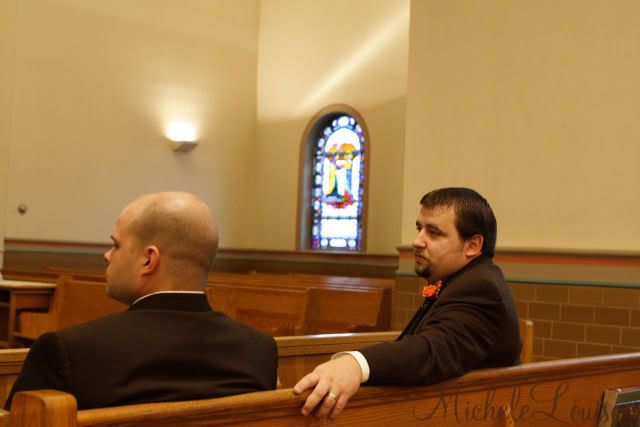 Vinny and Nate during the ceremony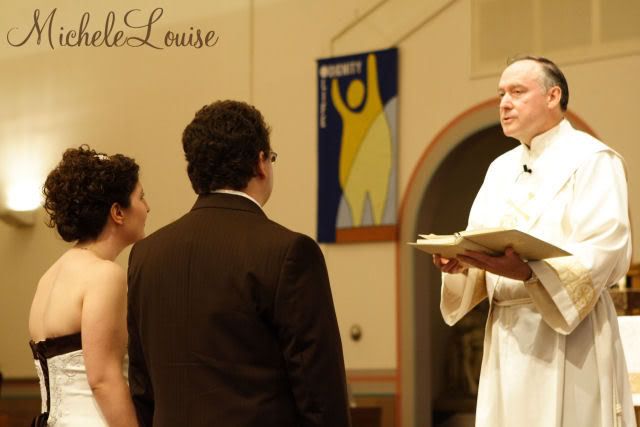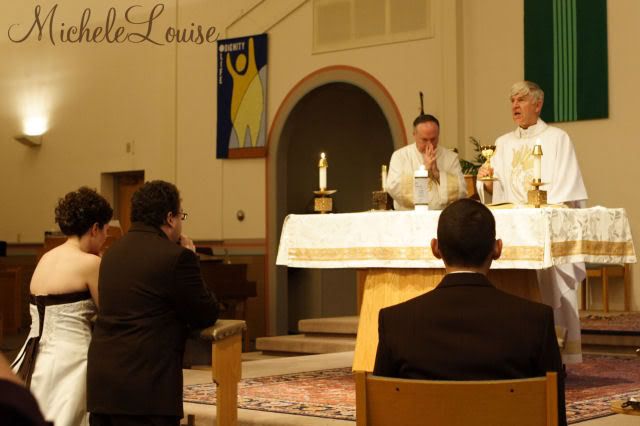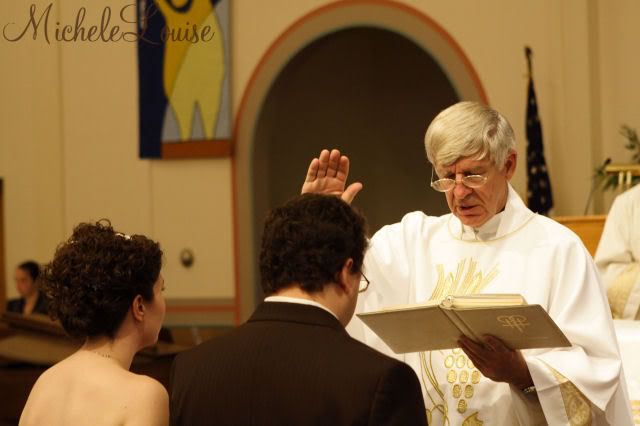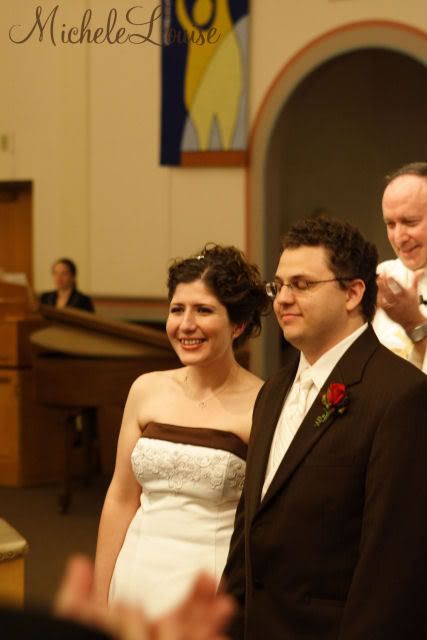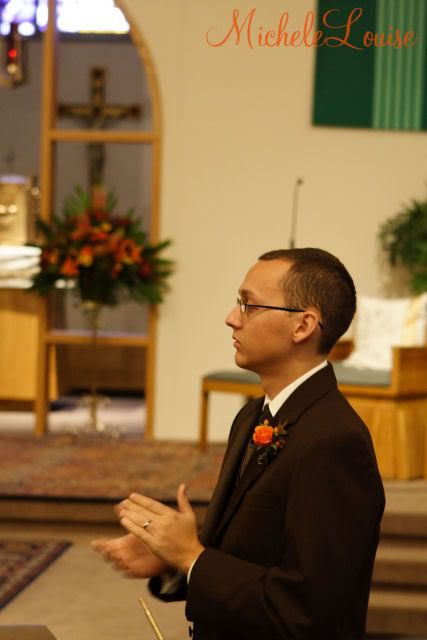 See I told you!