I am still working on pictures from my BIL's wedding this past weekend. Hopefully I will have some to share soon. I did get through all the rehearsal pictures last night but I didn't get them up on photobucket. For now you will have to be happy with some pictures I took of the pretty fall leaves in my in-laws yard.
On Thursday after Mike and I got up from our post-red-eye-nap I took the camera outside. I had noticed on the drive down from Syracuse that the leaves were changing super late this year. I remember color like this more from September as a kid not mid-October. But I was really happy to see it. Fall color is something we just don't have to this level in CA, most things just turn brown and fall off at some point, maybe 10-20% of trees here turn pretty colors.
Anyway on to the pictures.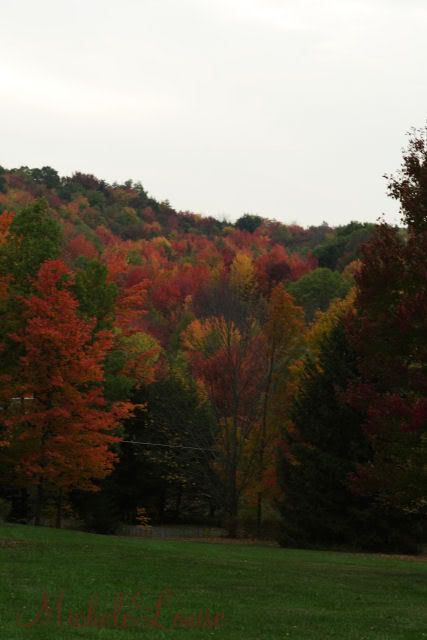 The hill in front of my in-laws house, my parents live at the bottom on the opposite side.
Rebel XT, 24-70L, focal length 63mm, ISO 100, f/5.0, SS 1/100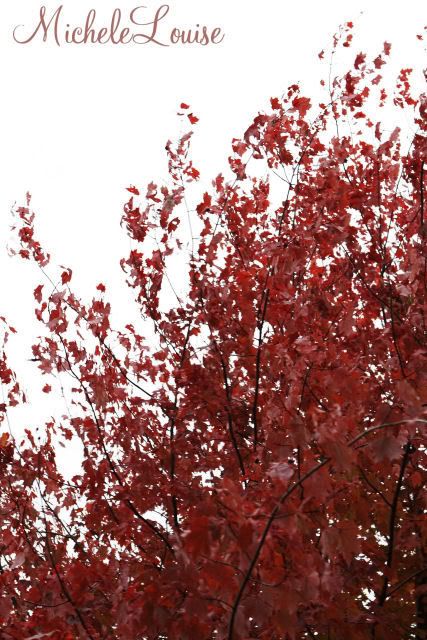 Rebel XT, 24-70L, focal length 42mm, ISO 100, f/5.0, SS 1/60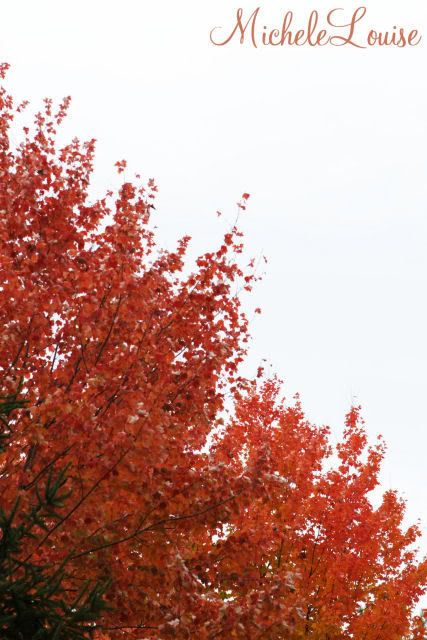 Rebel XT, 24-70L, focal length 70mm, ISO 100, f/5.0, SS 1/60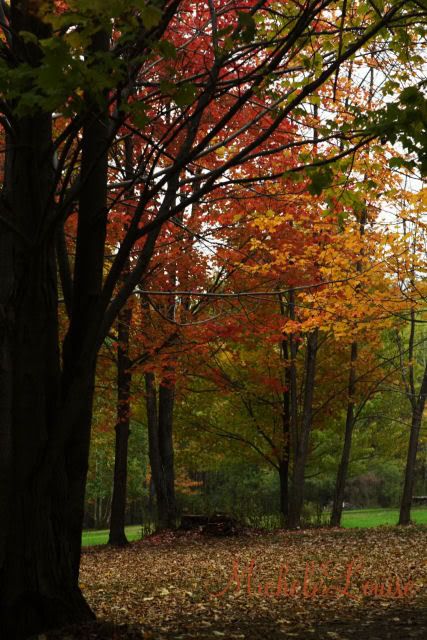 Rebel XT, 24-70L, focal length 67mm, ISO 100, f/5.0, SS 1/60
Rebel XT, 24-70L, focal length 30mm, ISO 100, f/3.5 SS 1/60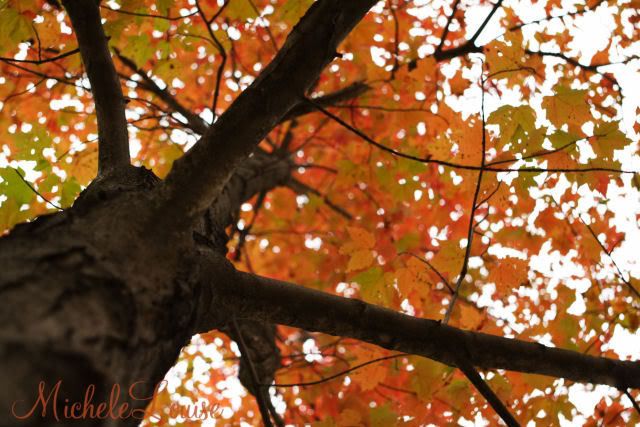 Rebel XT, 24-70L, focal length 28mm, ISO 100, f/2.8, SS 1/50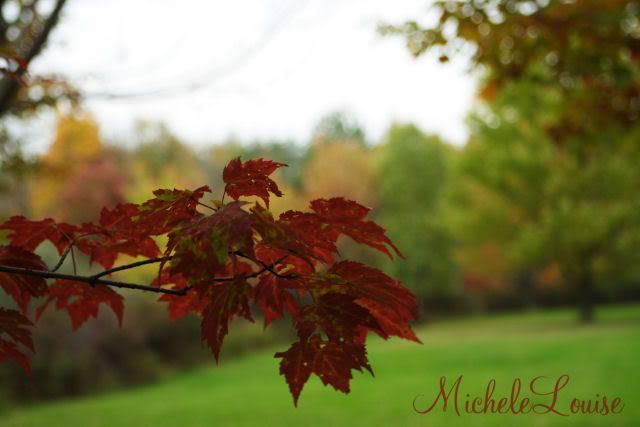 Rebel XT, 24-70L, focal length 40mm, ISO 100, f/2.8, SS 1/100