Okay not in a balloon this time, we already did that, this time I went up with my father-in-law in the small Piper airplane that he uses.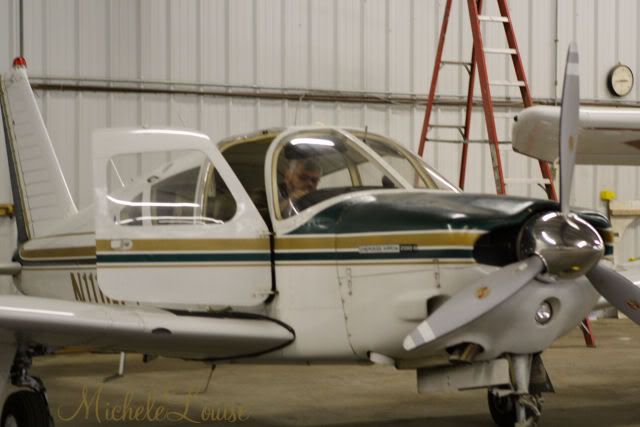 We flew from Endicott (Tri-cities Airport) up past Ithaca and up to the end of Cayuga Lake back down Seneca Lake and by Watkins Glen then back to Endicott. It was really fun!
Owego
Cayuga Lake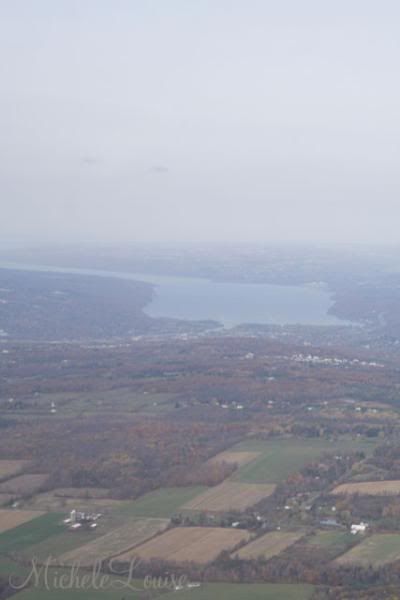 Bridges over the Susquehanna in Endicott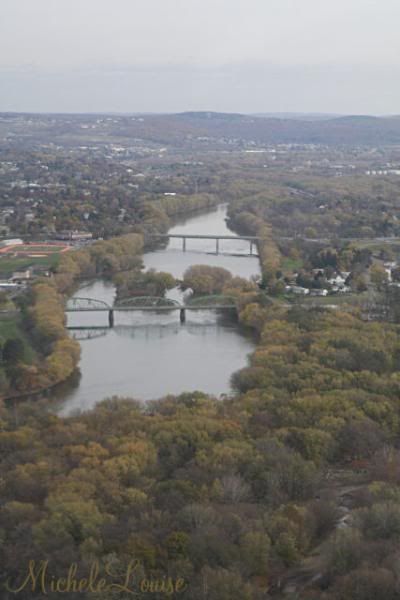 Check back for the more "artistic" pictures later.