It officially appears as if spring is starting here in Northern California. Since I had yesterday off of work I decided to take the camera for a little walk to document it. Plus my Mom asked me too.
No promises about the post-processing on these as I am still without photoshop on the mac and the laptop monitor hasn't been calibrated yet since I rebuilt the harddrive.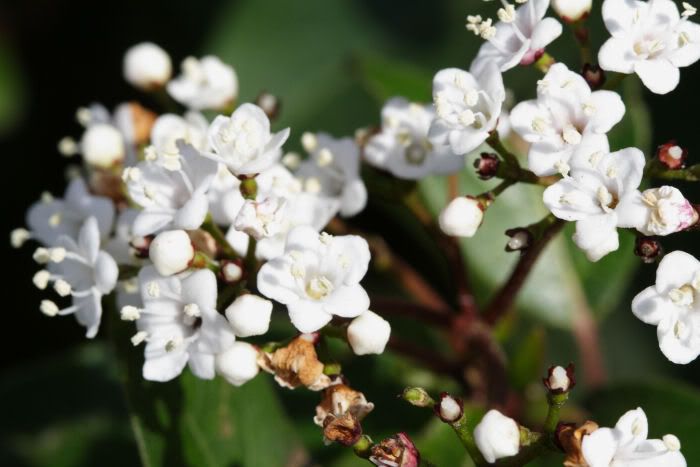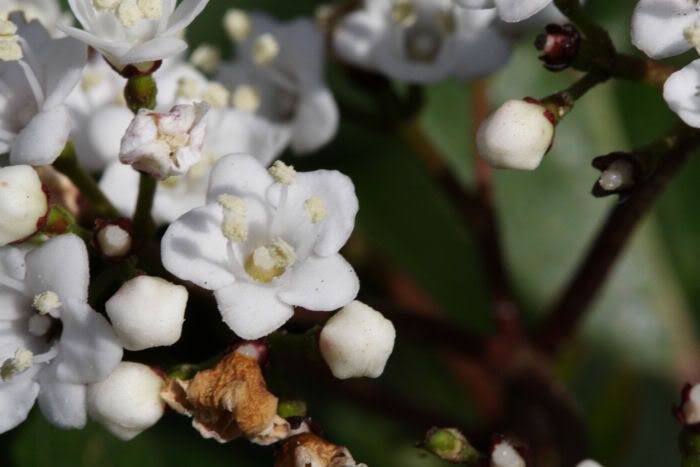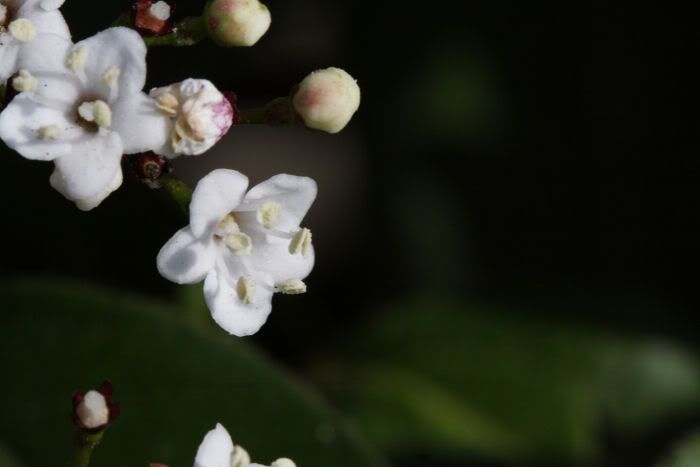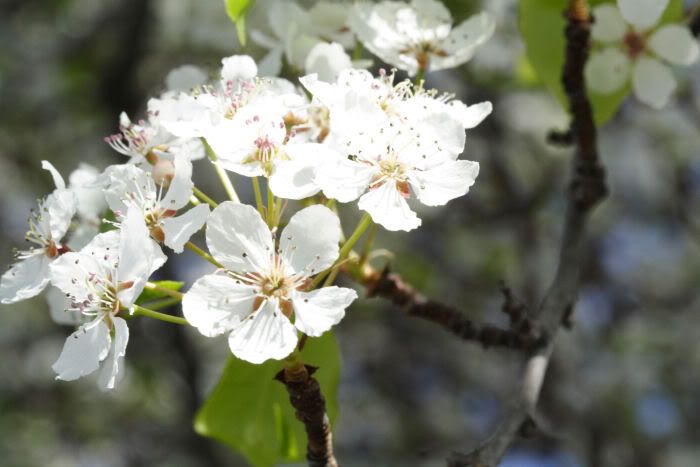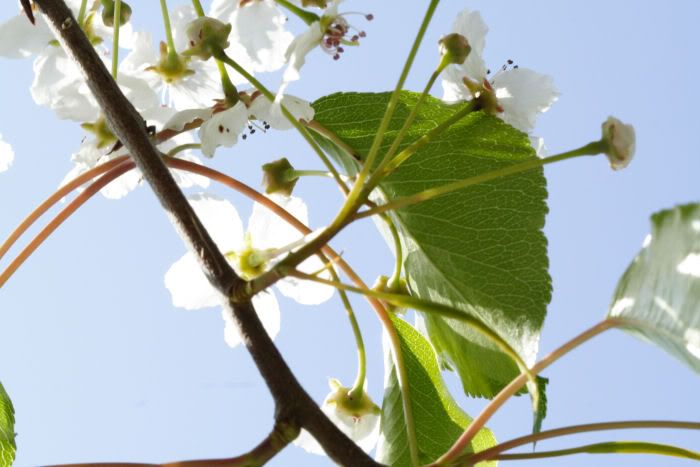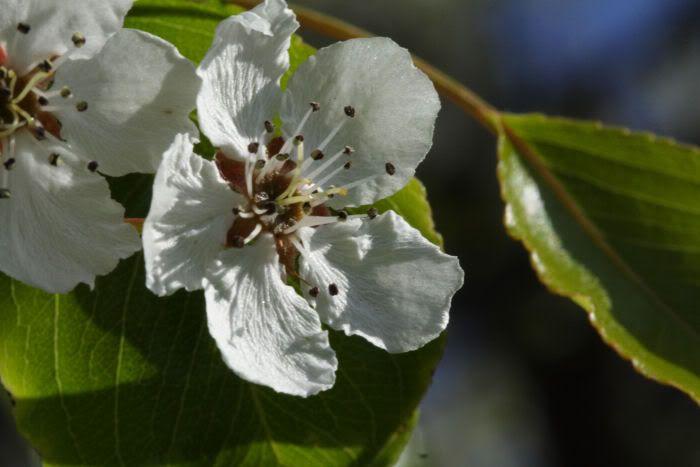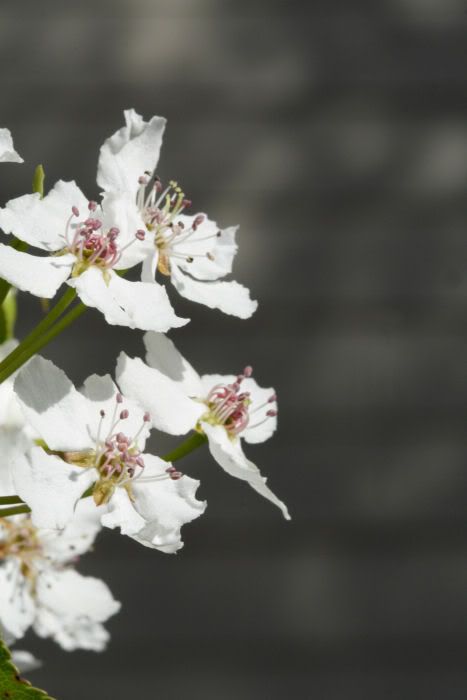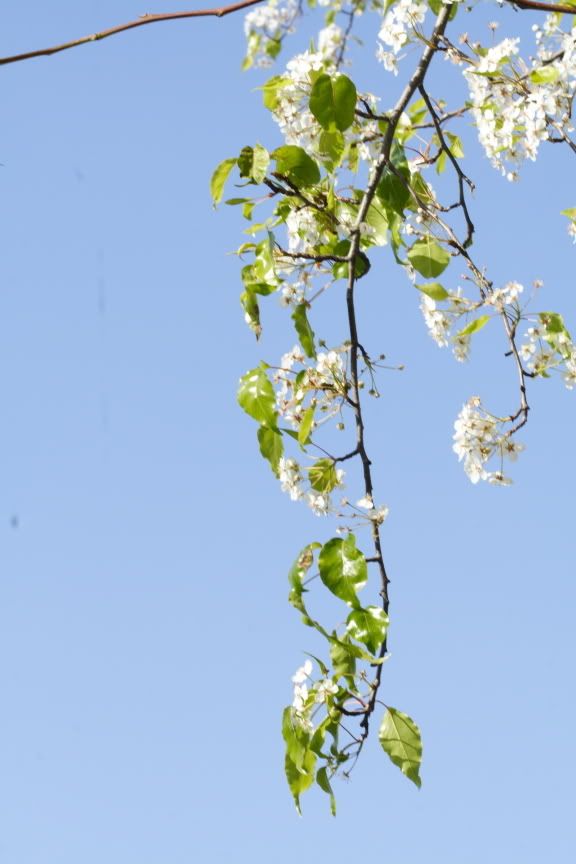 And yes I know I need to clean my sensor, badly! I would have cloned it out for you but see above reason.