Our first day at Disney was Sunday February 24th. We took a really early (7 am) flight out of Oakland and were in the park shortly after opening. It was raining so the park was pretty empty which was great for our only weekend day, kept the lines short.
We started the day off with Space Mountain (after riding the monorail to get into the park)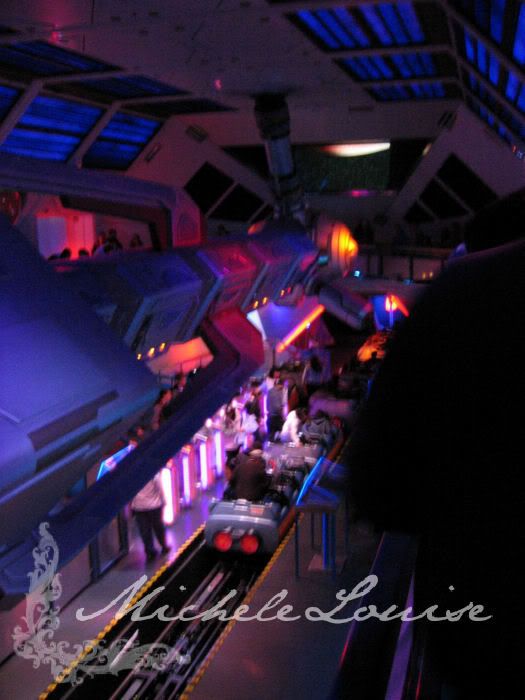 After that we wandered around the park mainly sticking to the rides that were inside buildings. I was carrying my P&S camera as I didn't want to get the DSLR wet, and I wasn't sure how easy it would be to carry around (I ended up carrying it most of the rest of the trip though).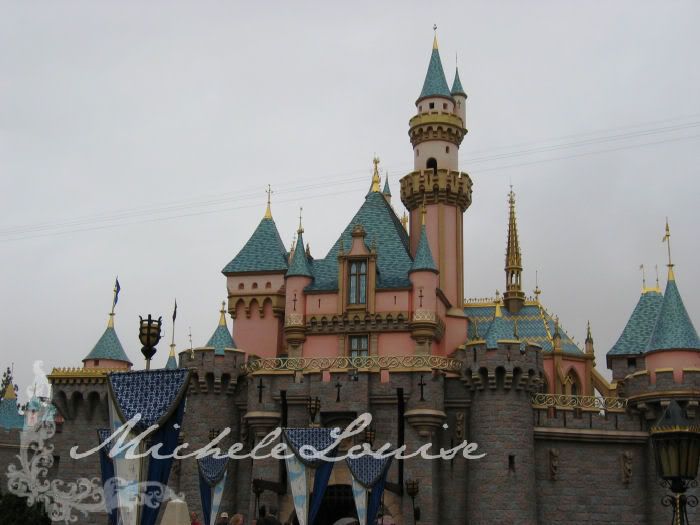 Sleeping Beauty's Castle looks so much smaller than the pictures of Cinderella's Castle in Florida.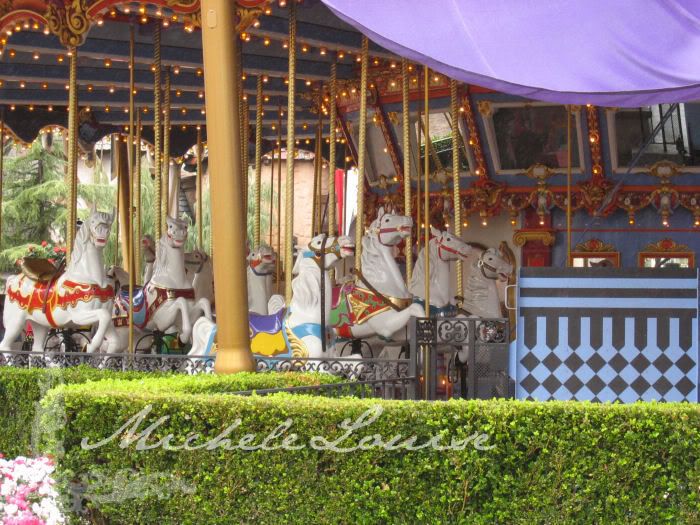 King Arthur's Carousel was not running our entire visit. Boo!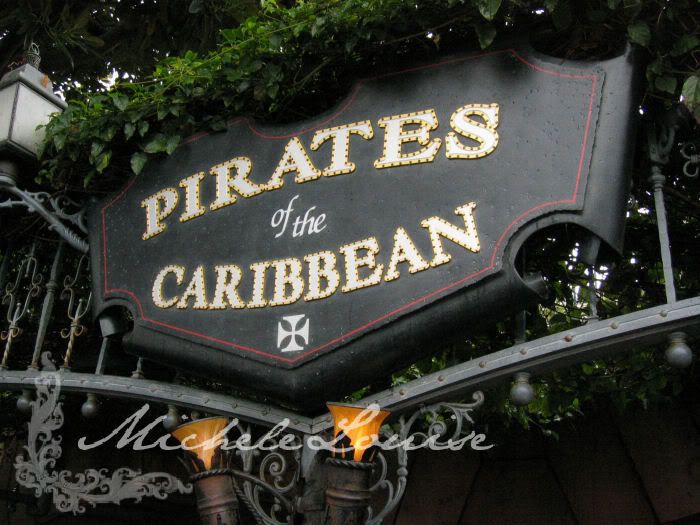 Pirates was different than I remember but still fun! It was fun to see how they added to it to reflect the movies.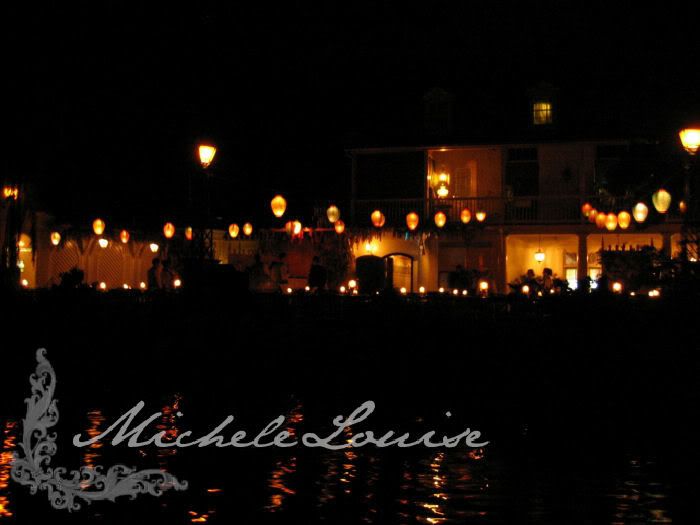 I don't remember from my last visit (in 1987) if this was here but this is the resturant that the beginning of pirates floats by. This is where we had lunch, crabcakes for me (yum!) and jambalaya for Mike.
More to come tomorrow!