After we ate lunch we went on a few more rides.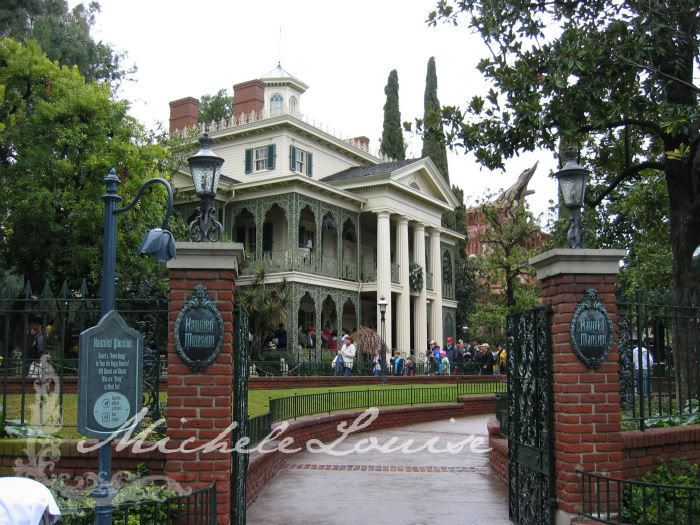 Like the haunted mansion!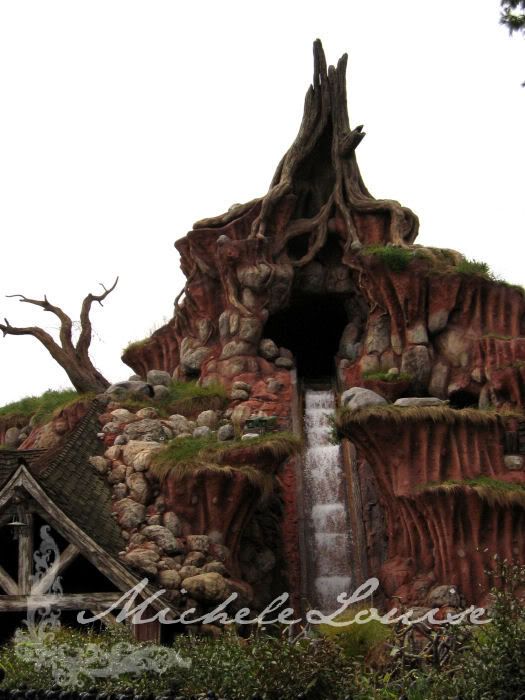 We did not go on Splash Mountain! It was not warm enough to go on any of the rides that get you soaked, nor did we really want to.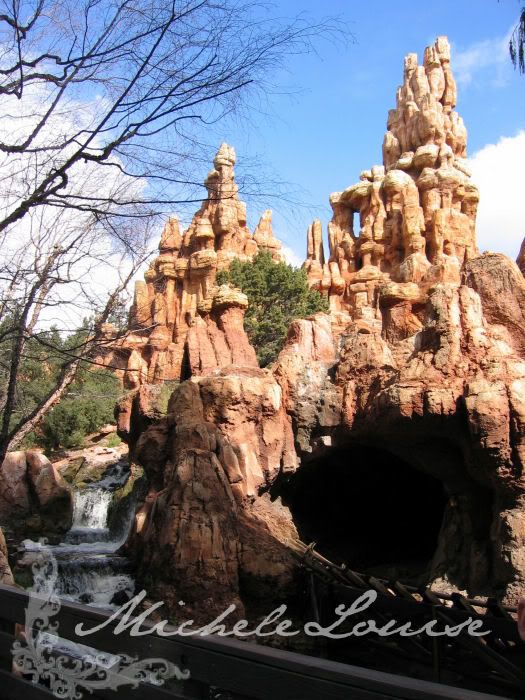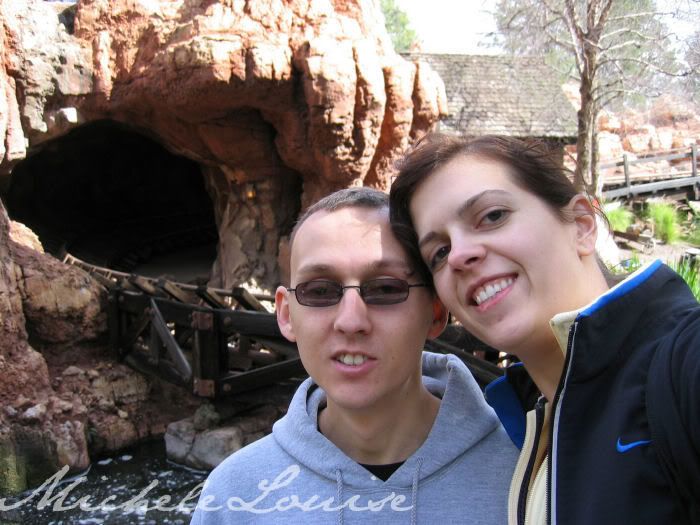 We did go on Thunder Mountain railroad and called while in line to see if our room was ready (it wasn't clean when we got to the hotel that morning).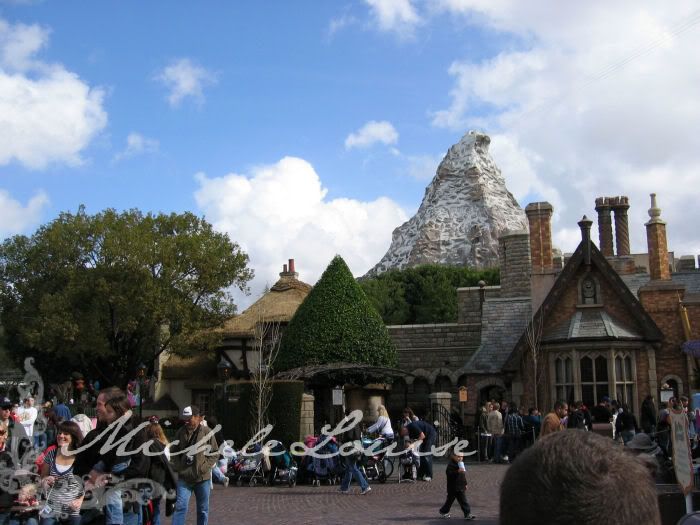 Finally the Matterhorn! I had been wanting to go on that ride since I didn't get to in 1987. I was rather disappointed, it was painful actually and we didn't go on it again.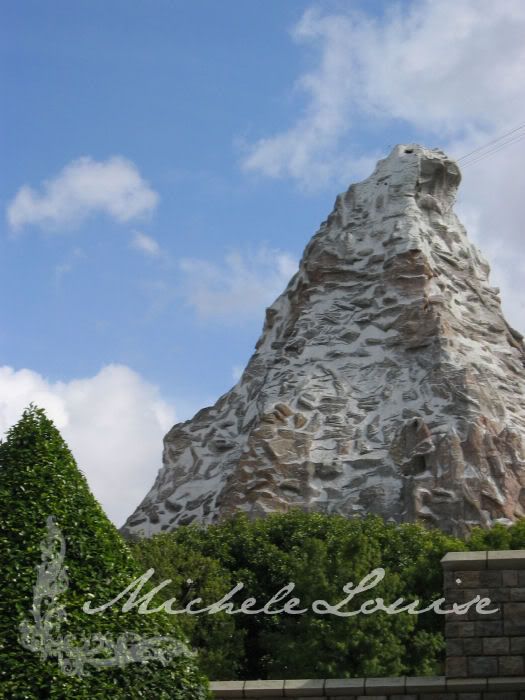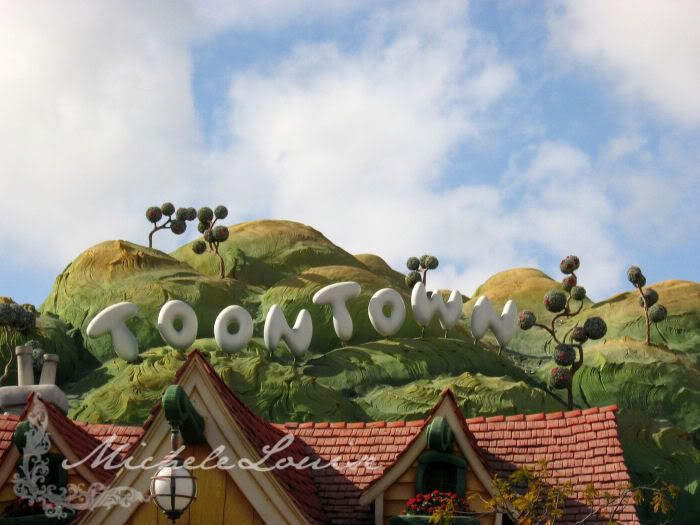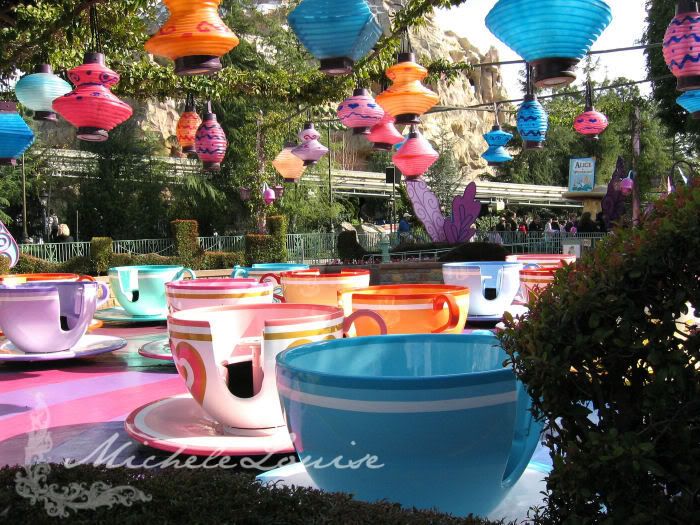 The teacups weren't running during the day because of the rain. How sad!!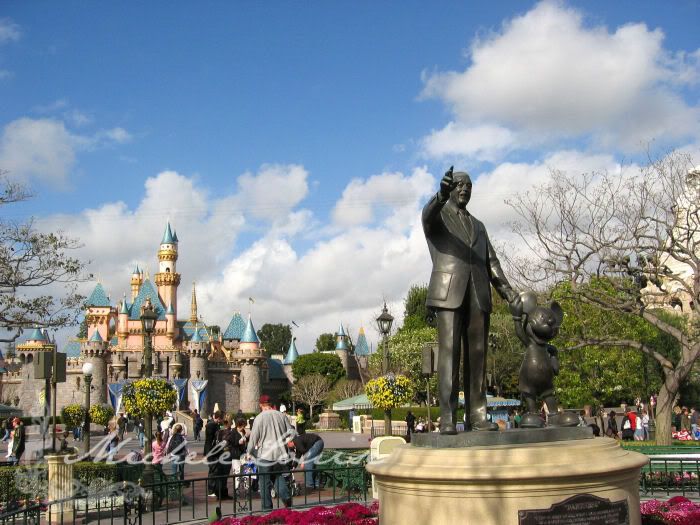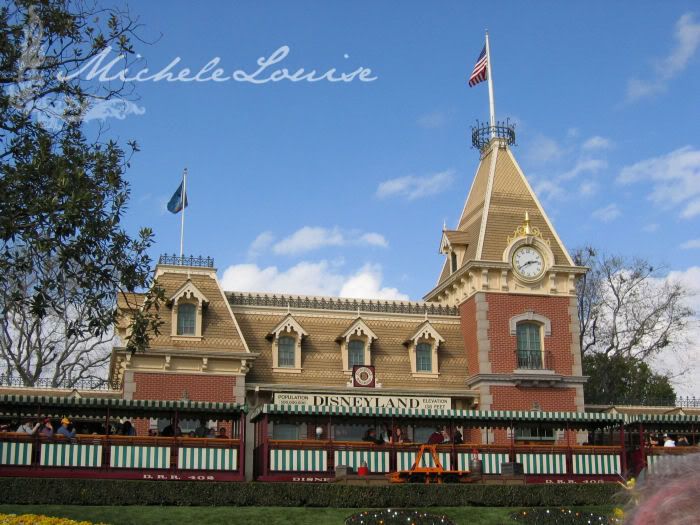 Then we decided to go take our bags that were checked at the hotel up to our room and take a nap!!