Our last day at Disneyland (and hopefully my last post!). We started the day going to Goofy's Kitchen for a character breakfast (we had a coupon). Good lord there were a lot of children there, and let me tell you a lot of them were not well behaved!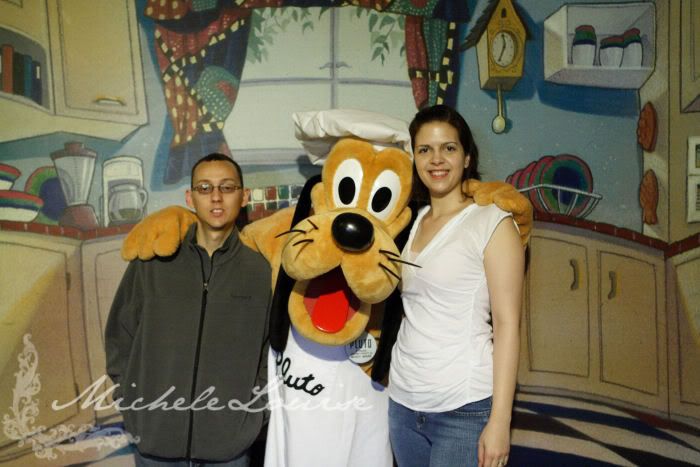 Then back to the park for some more rides. One last time on the teacups!!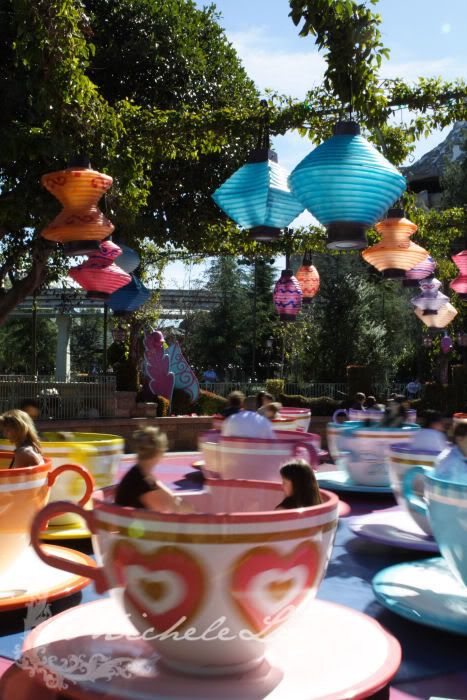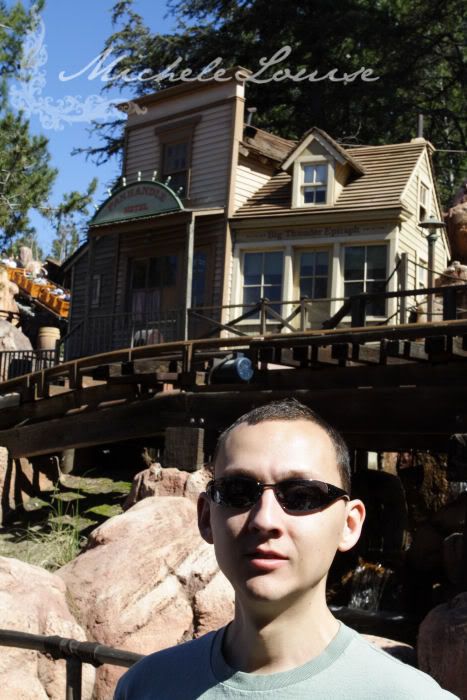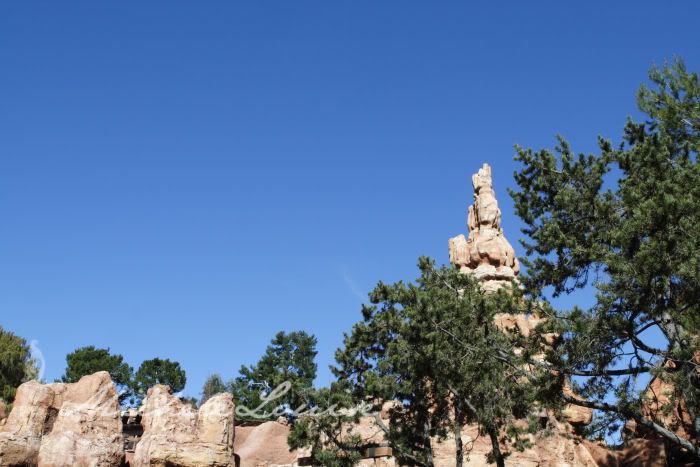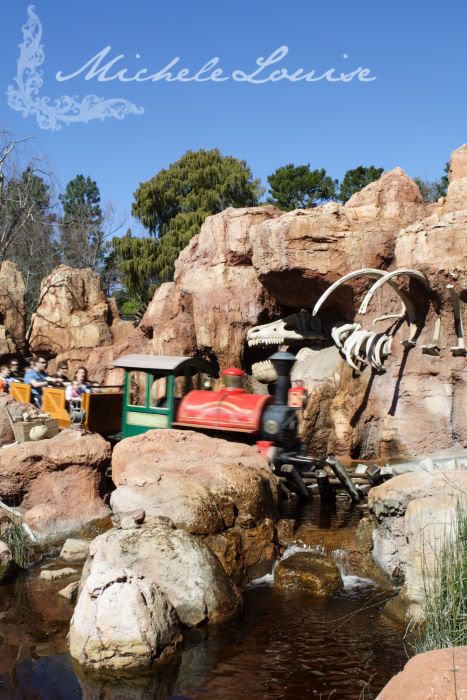 And some ice cream (or course in the shape of Mickey)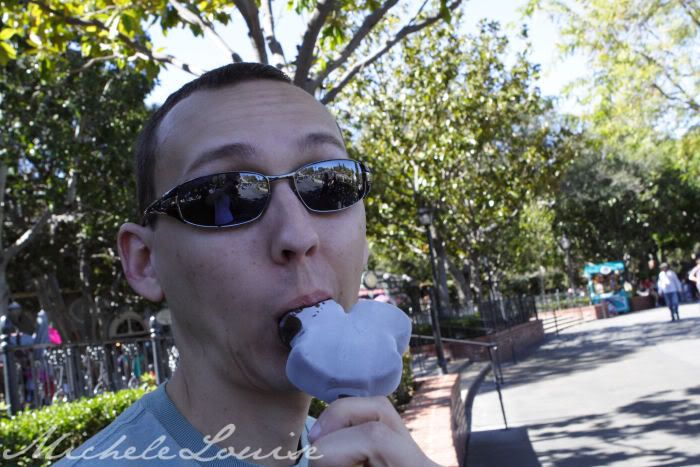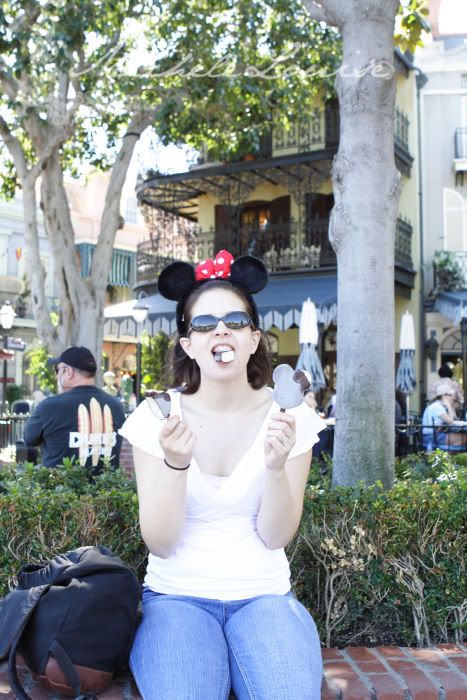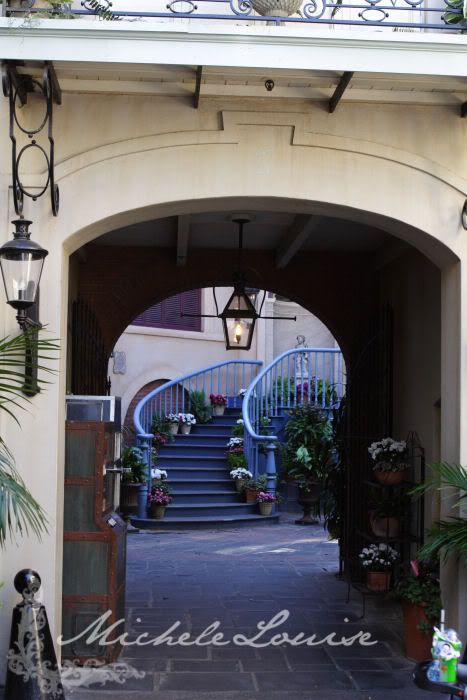 Sunrise through our dirty hotel window on Wednesday morning before we left for the airport.