As promised I am pretty caught up on our blurb book for the third year of our marriage. So caught up actually that I ordered it the day after our anniversary. That has to be a record (and probably one I can never beat). It is going to be the biggest book we have ordered from blurb, well over 200 pages.
Here are most of the layouts, I am not posting the ones that have other peoples babies in them so it won't add up right.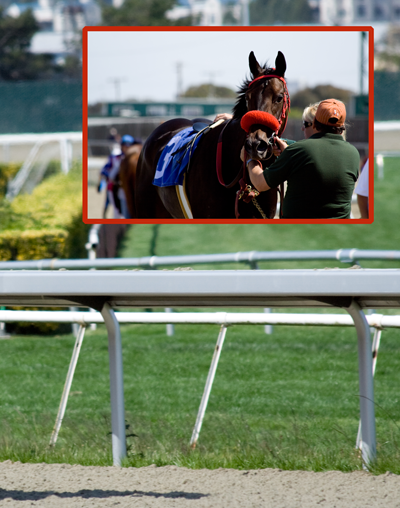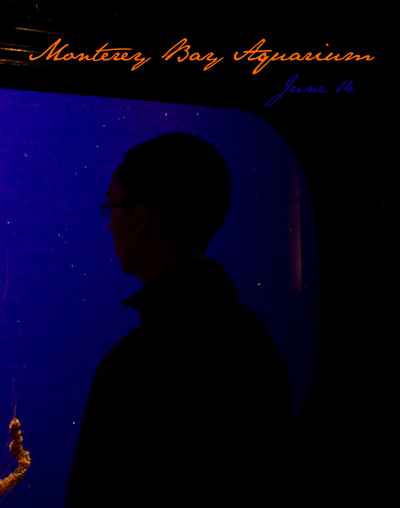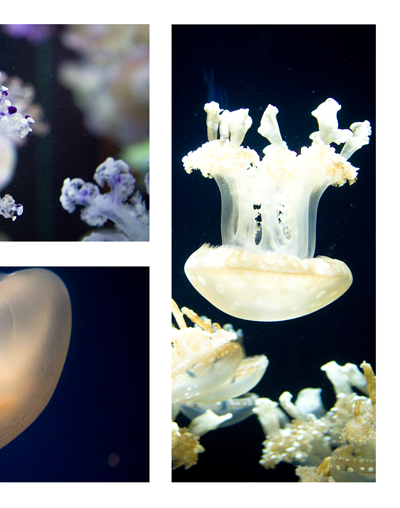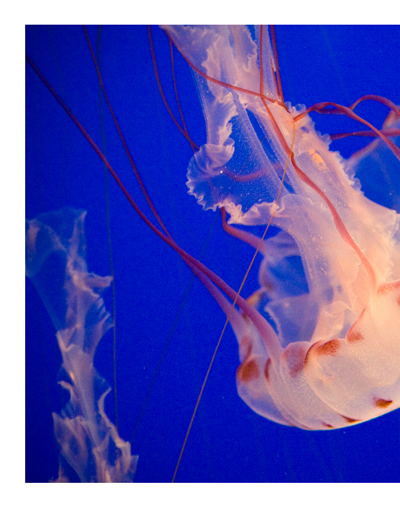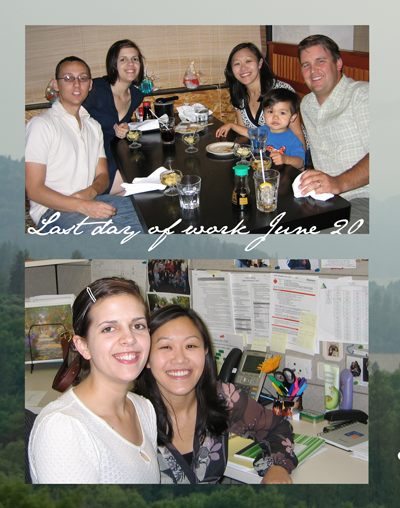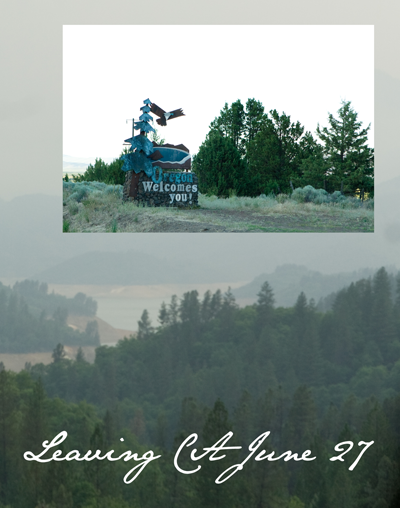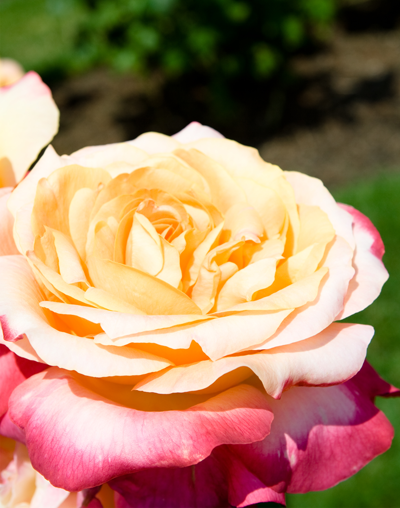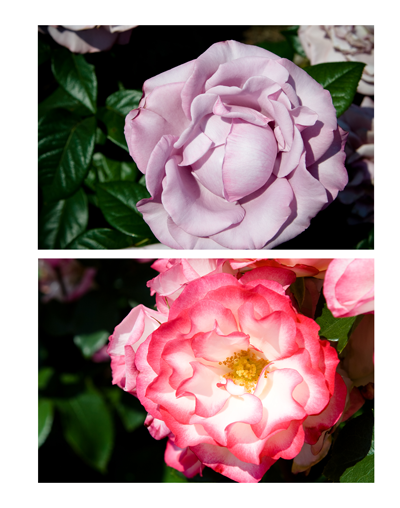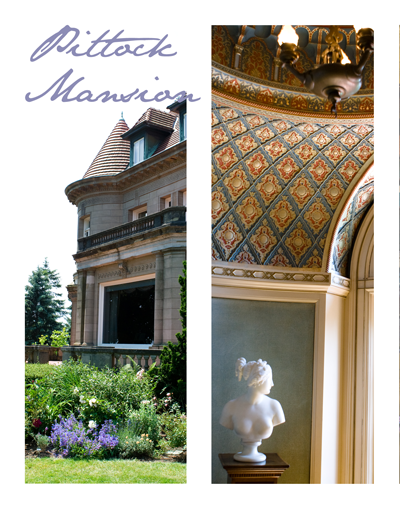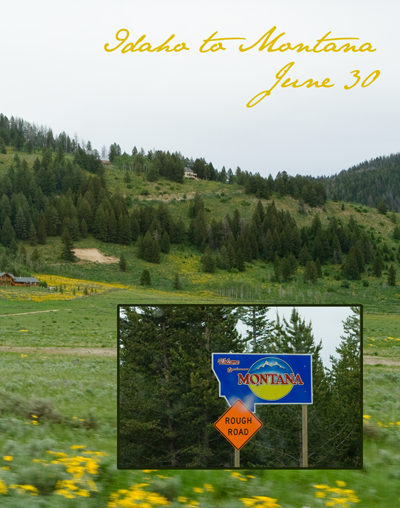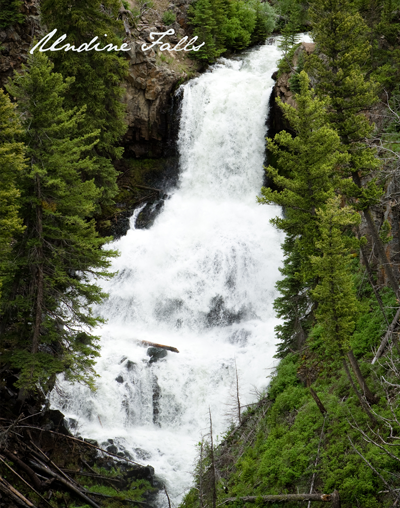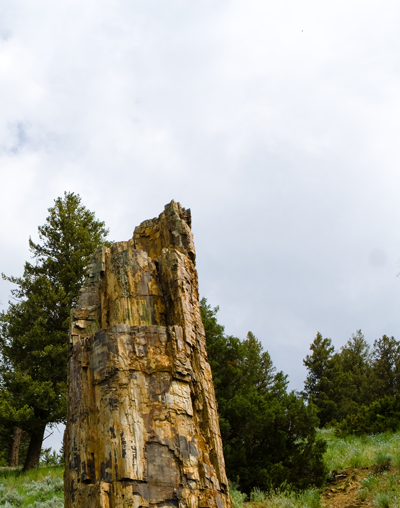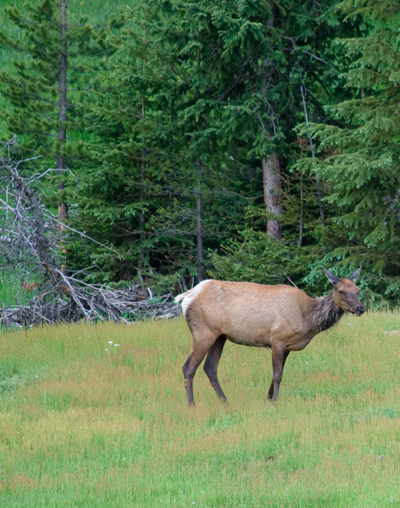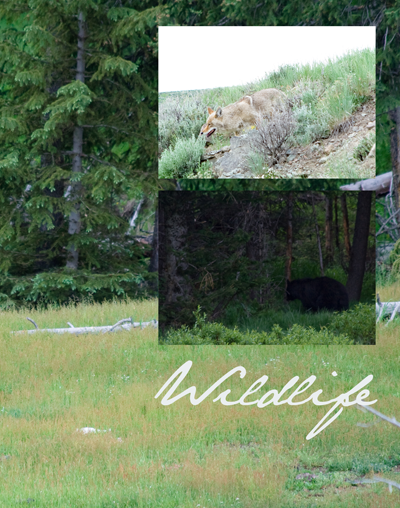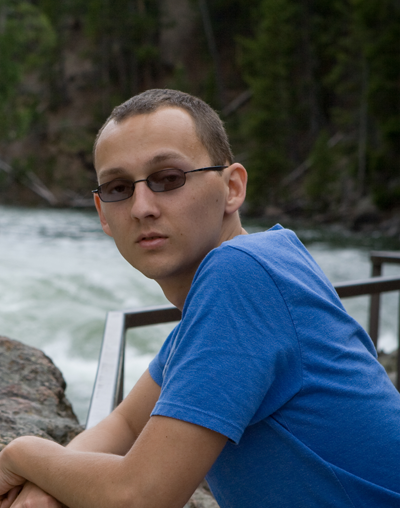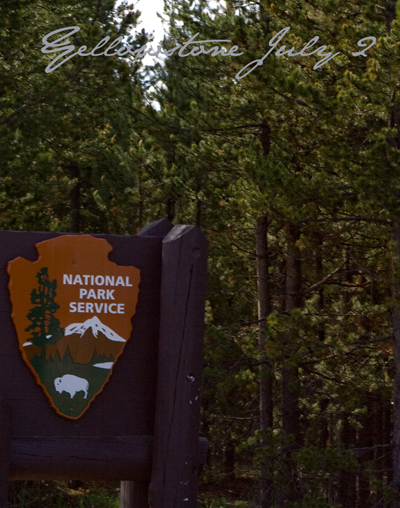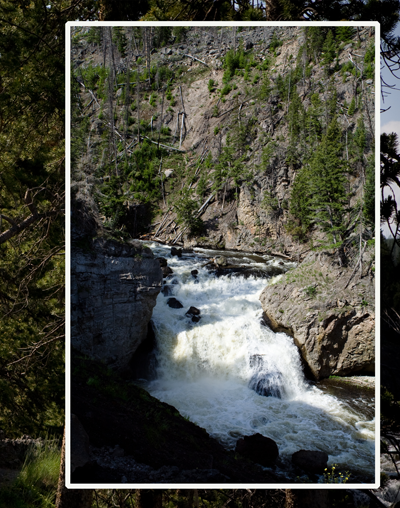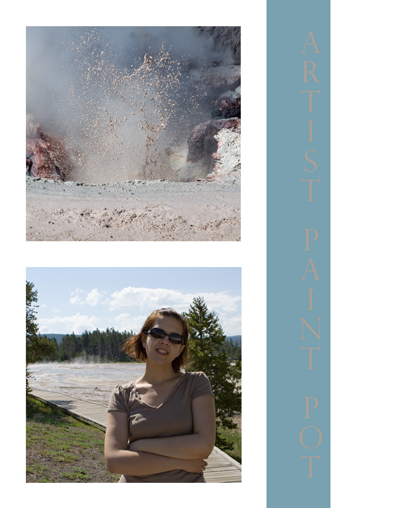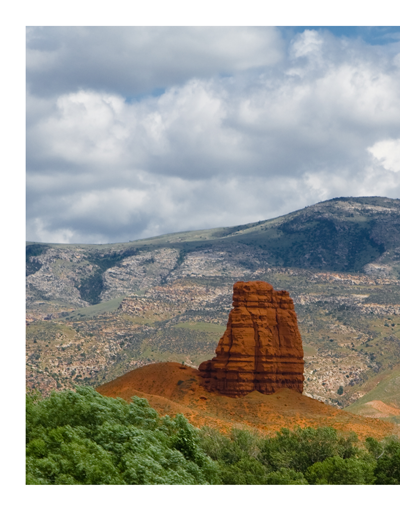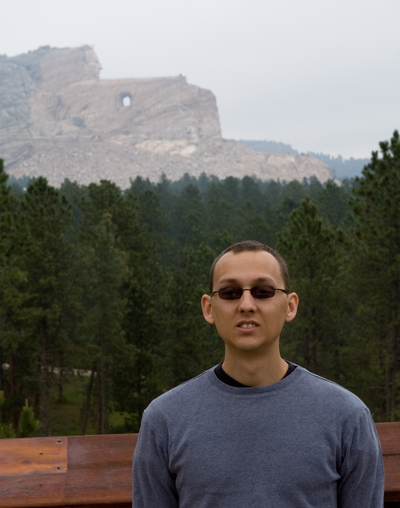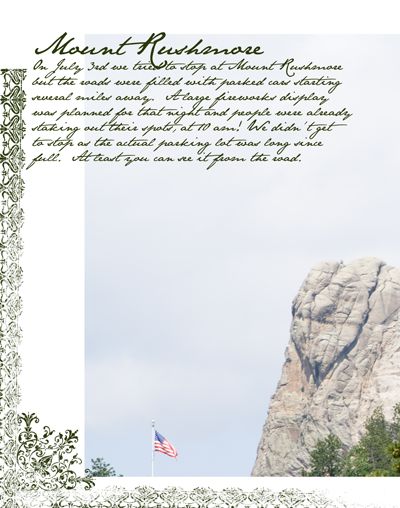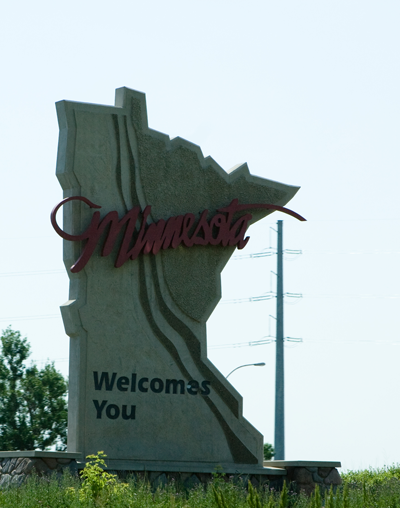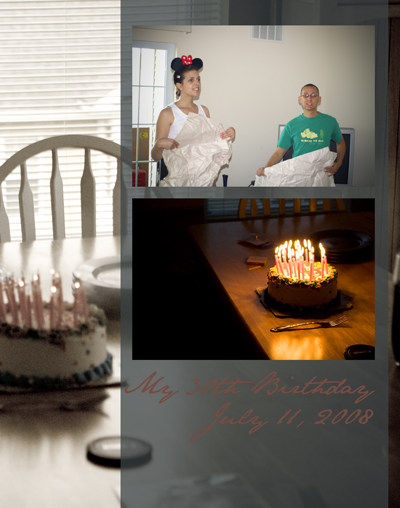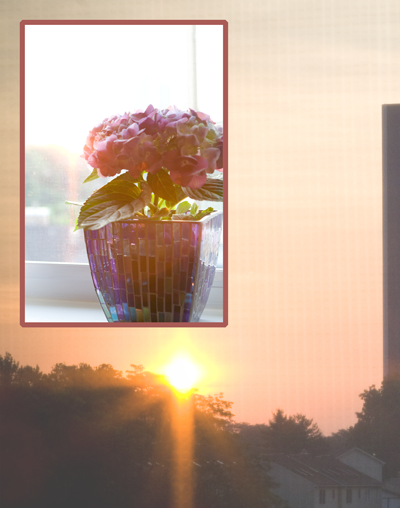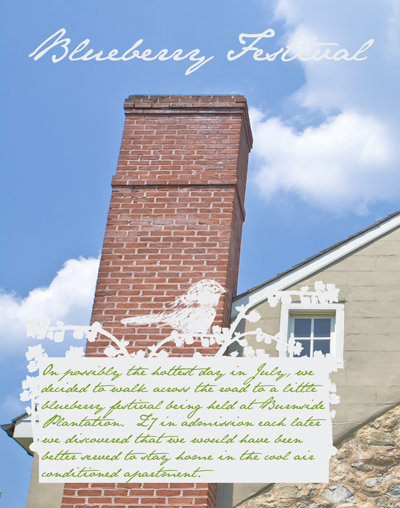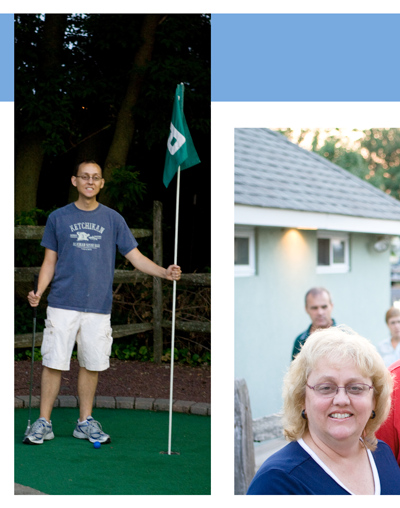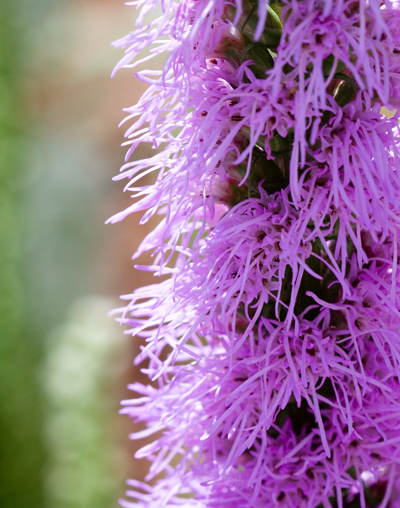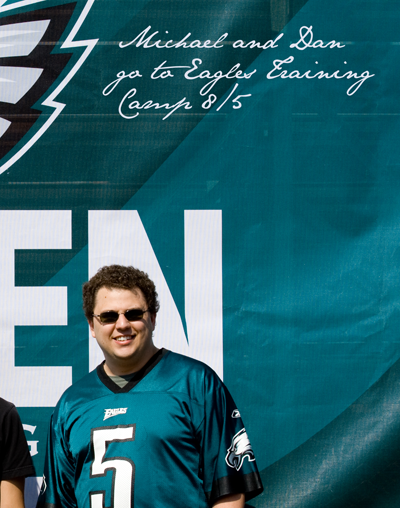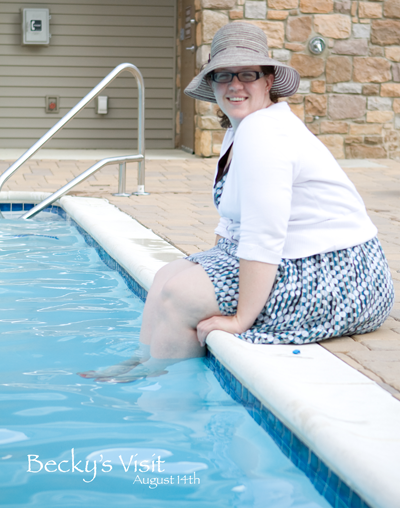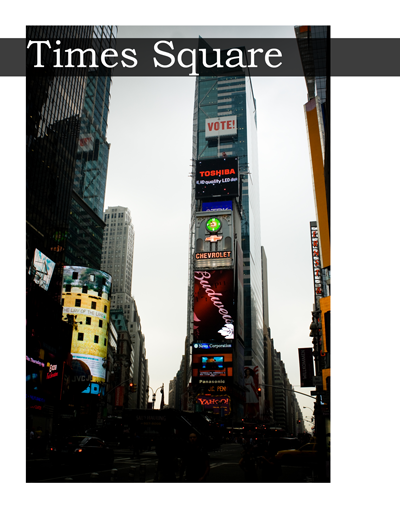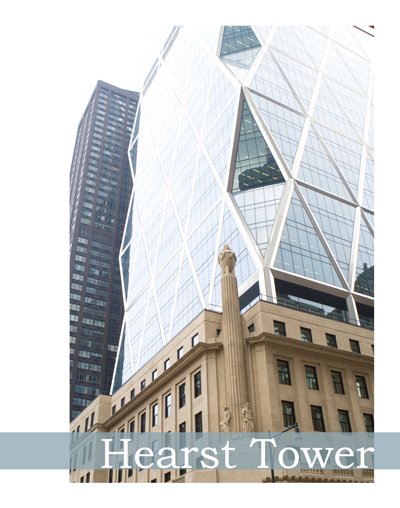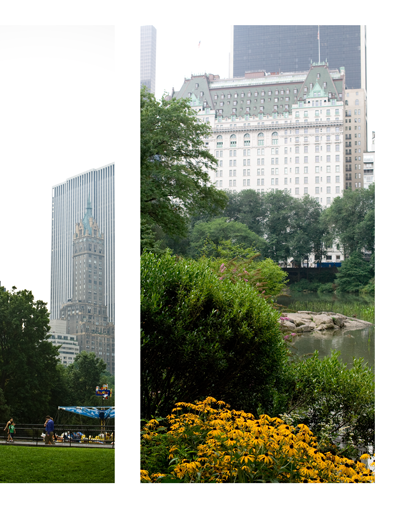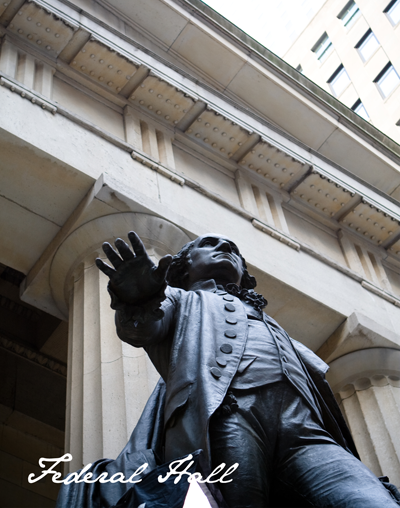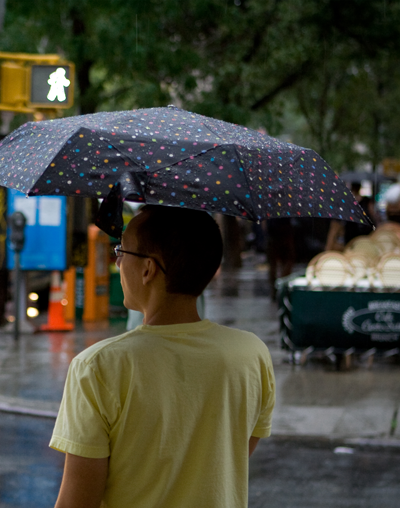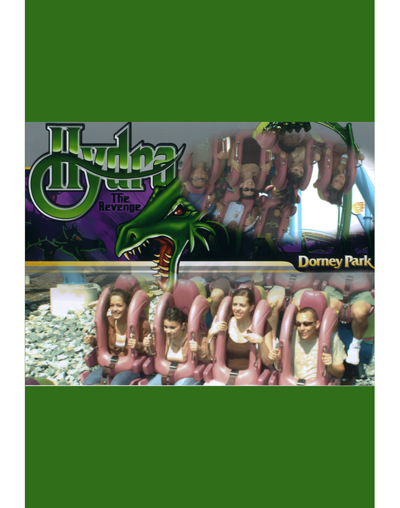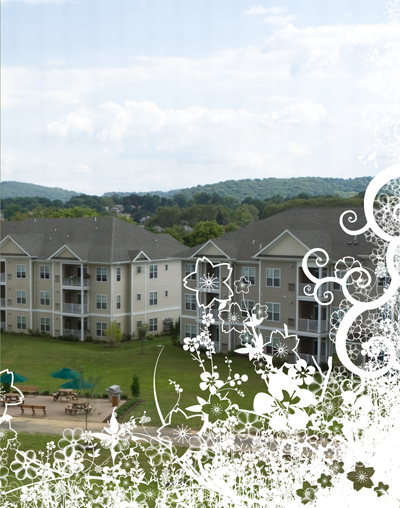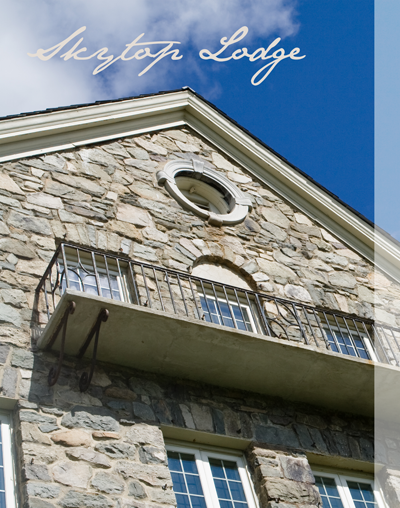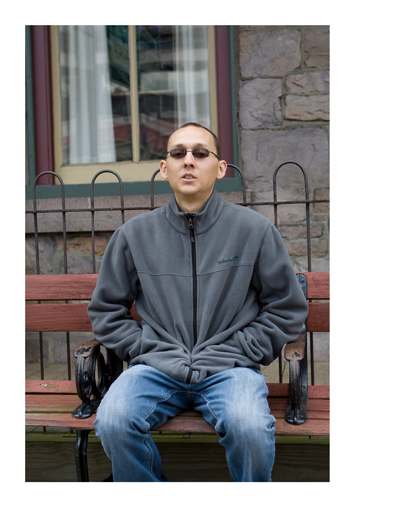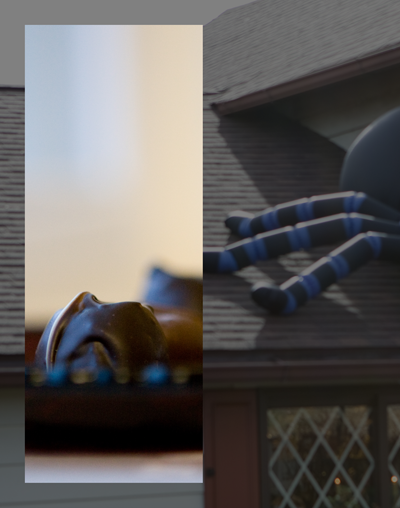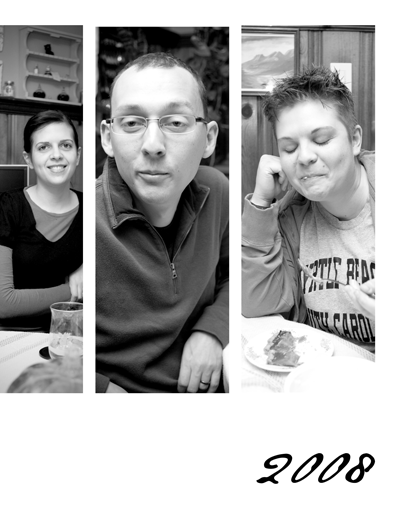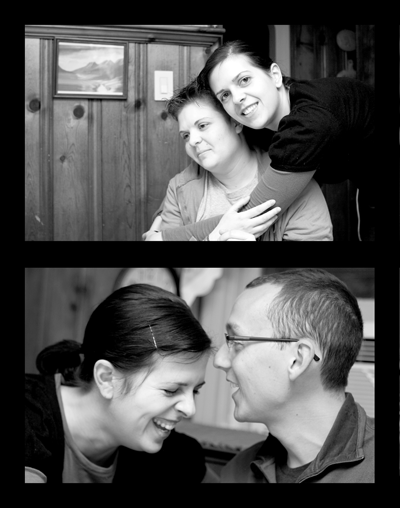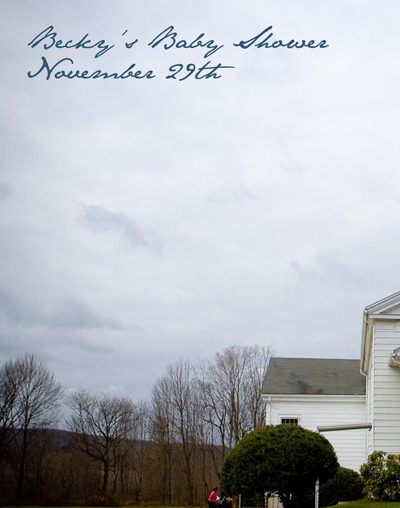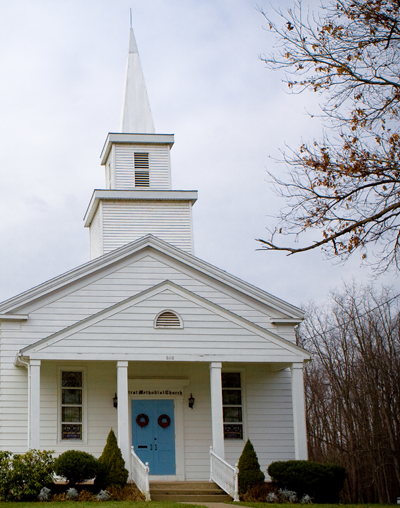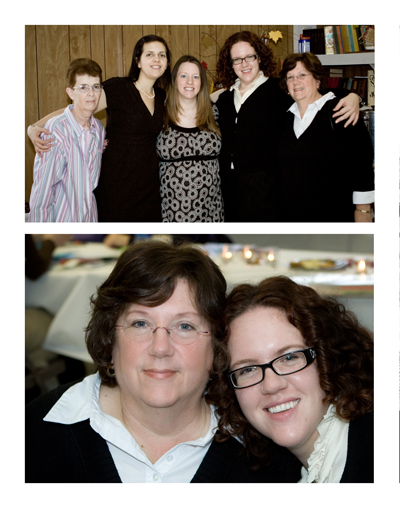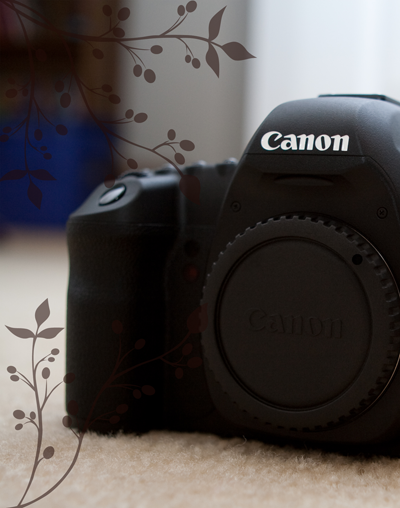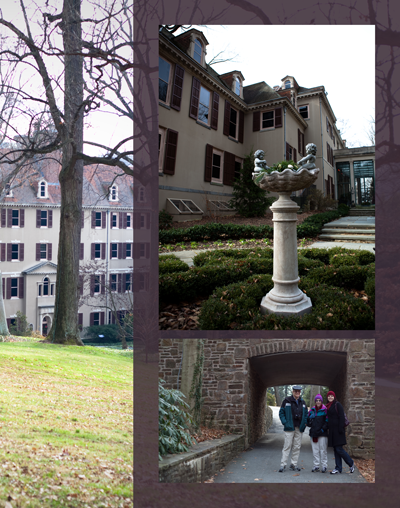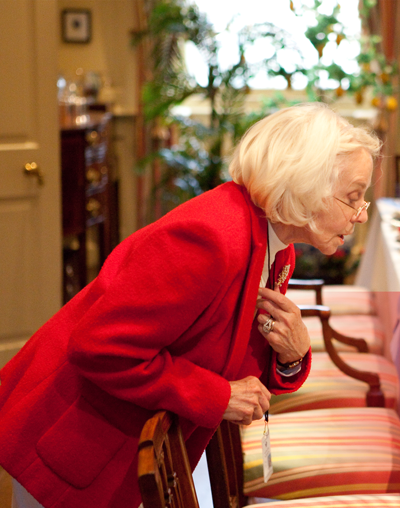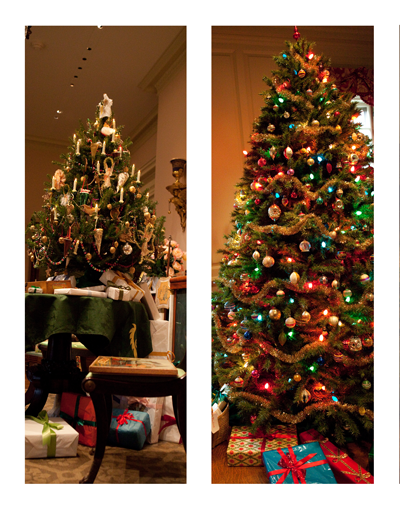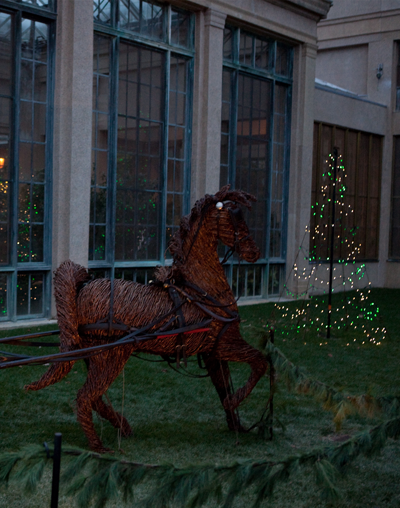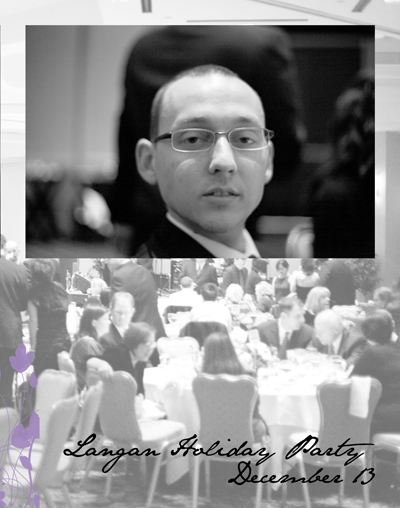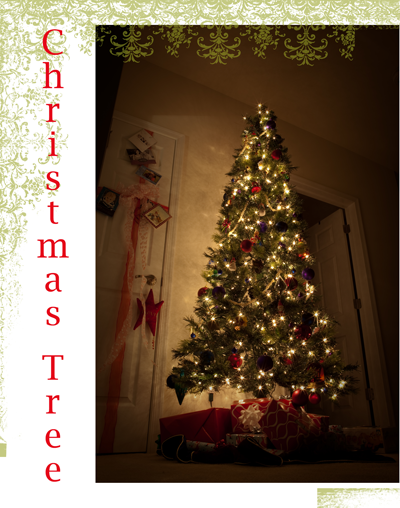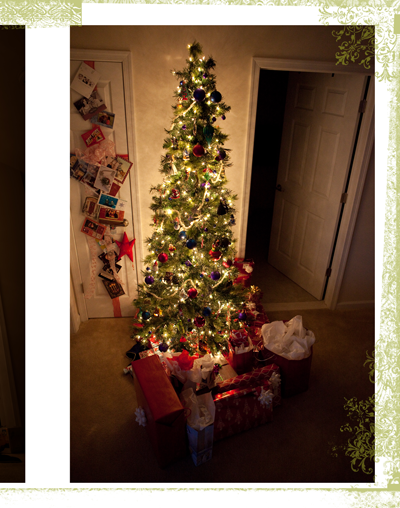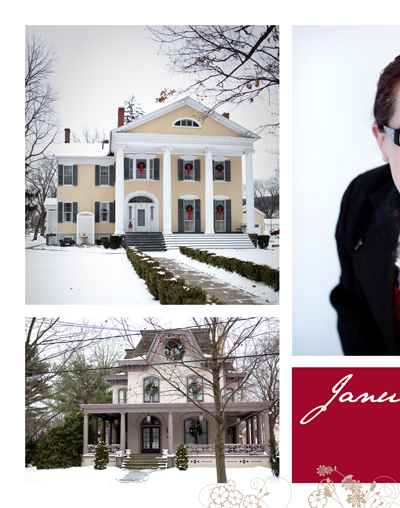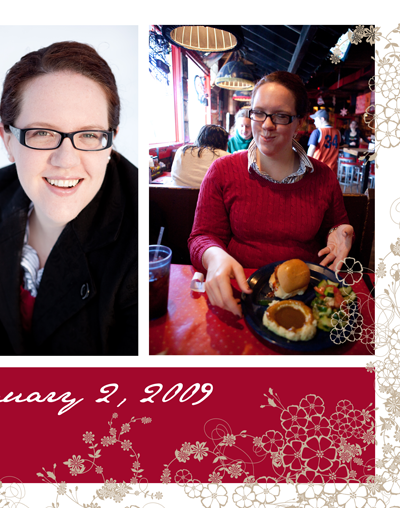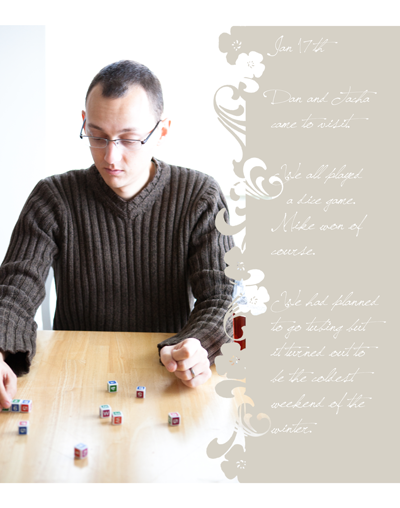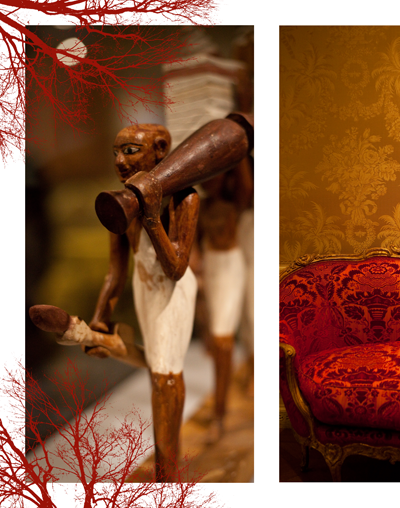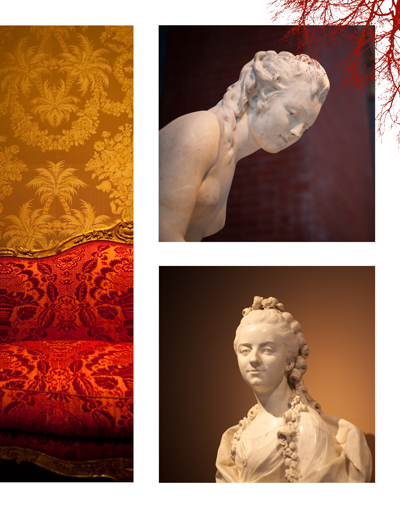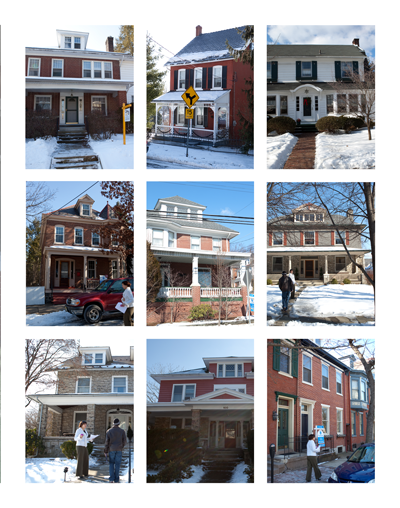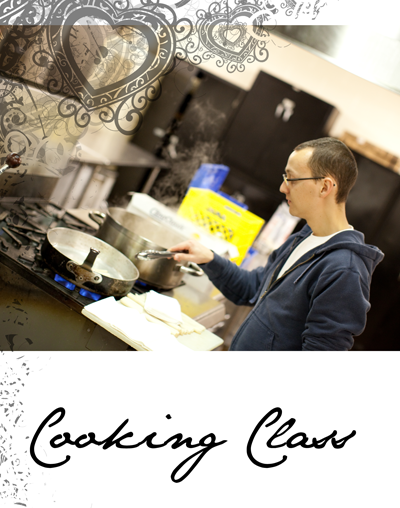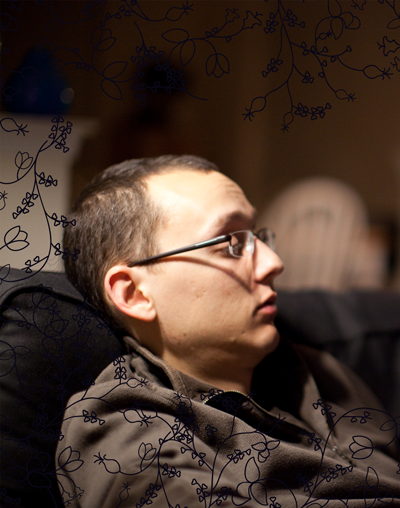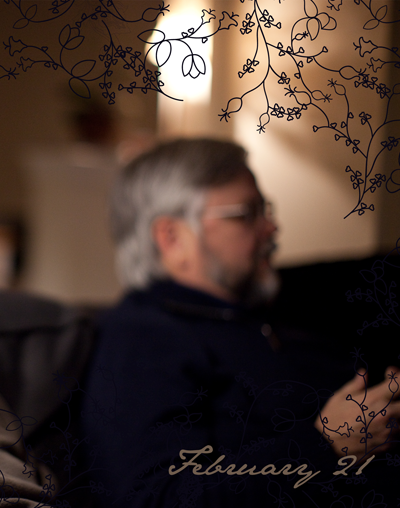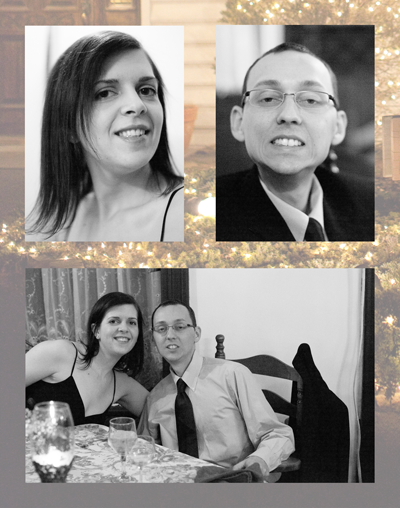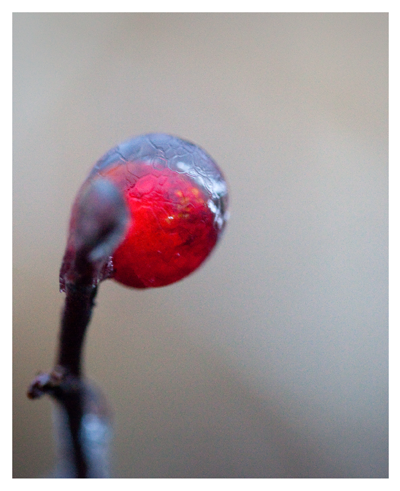 I can't wait to see the final book!