After a second trip to Napa we are even more sure that it isn't our kind of place. One of the winerys we went to yesterday (Opus One), had a $25 tasting FOR ONE WINE!! It was a beautiful place, the wine wasn't worth that much!
Today we are just hanging out, we might go get pizza at Zachary's in Berkeley. His dad's flight leaves this evening.
Opus One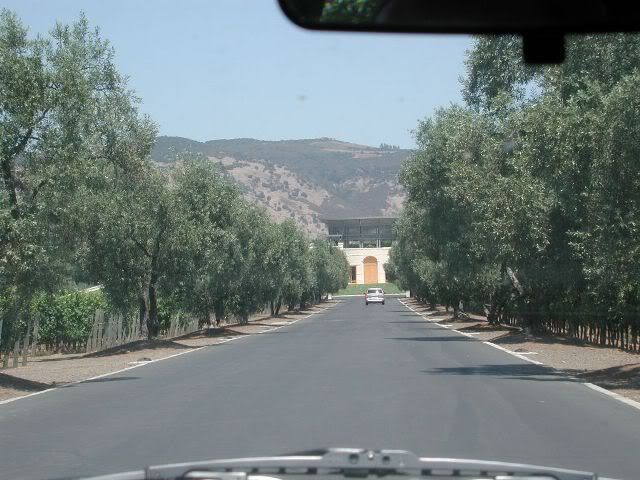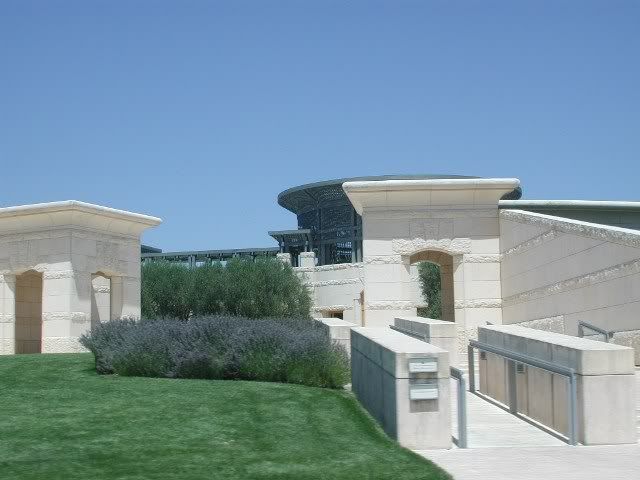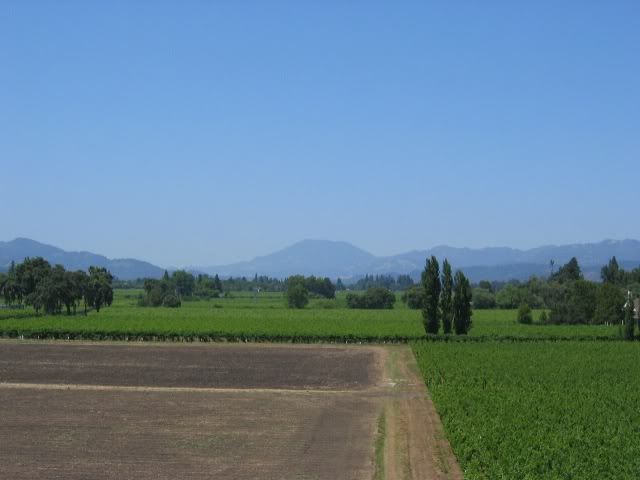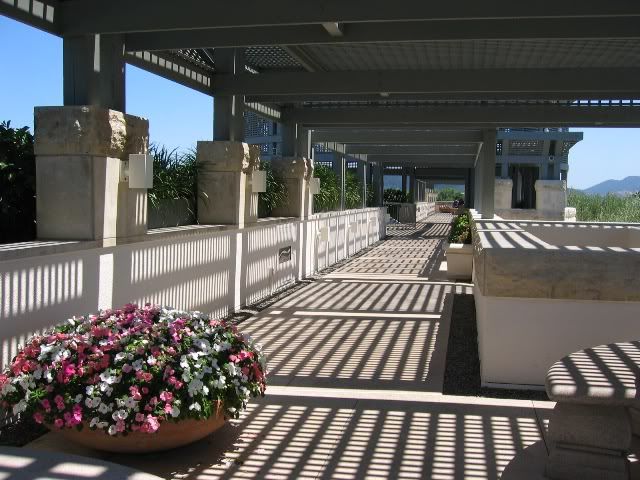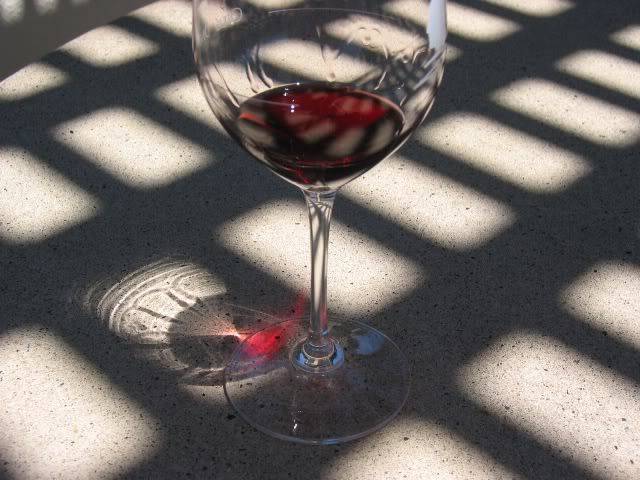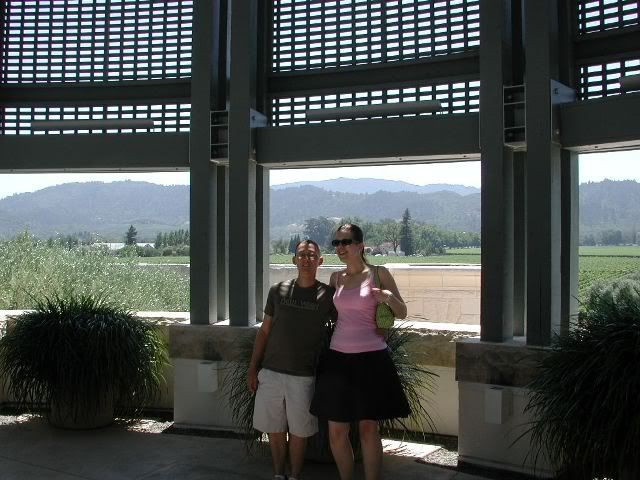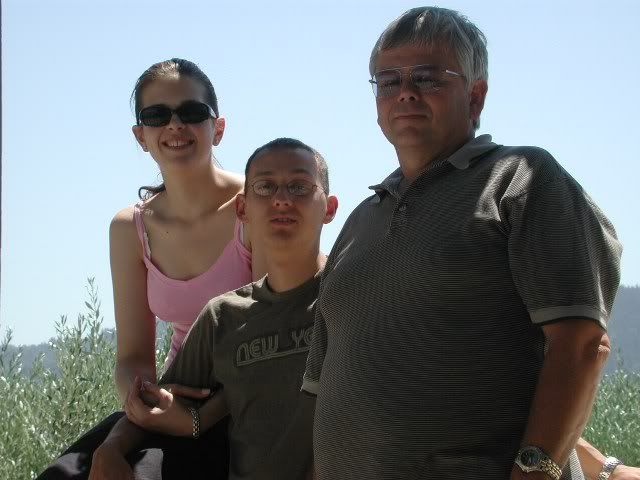 Peju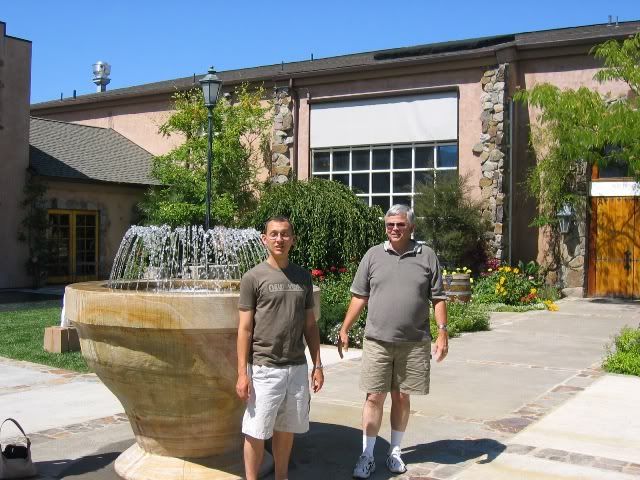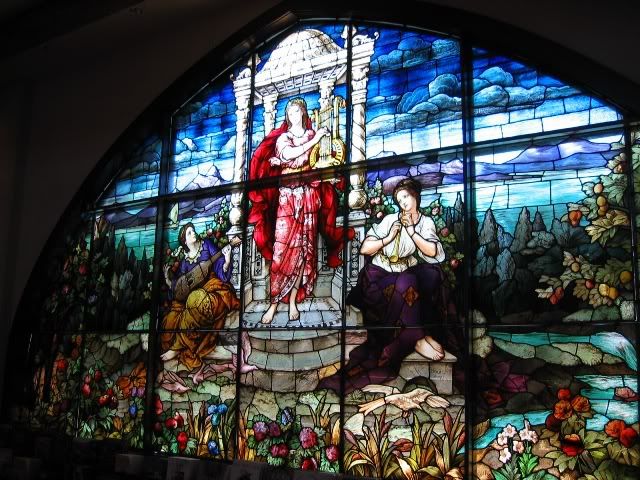 Stintson Beach and Muir Beach Overlook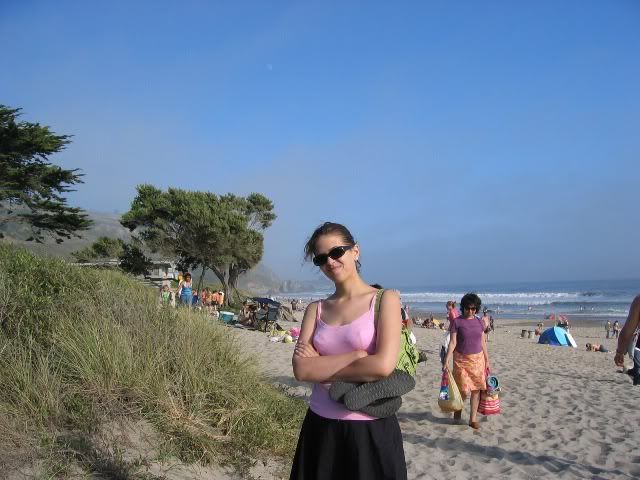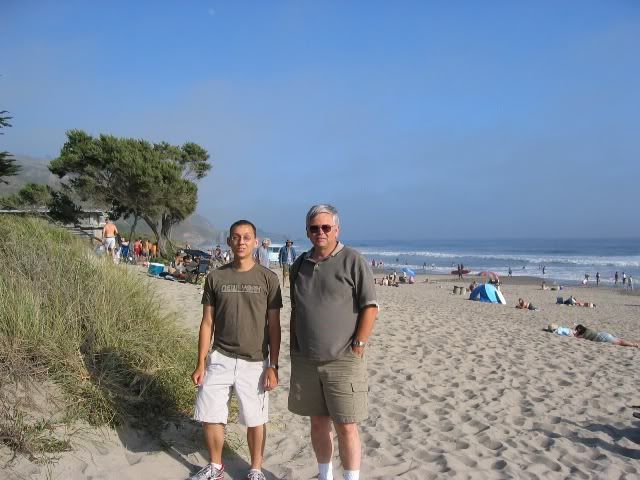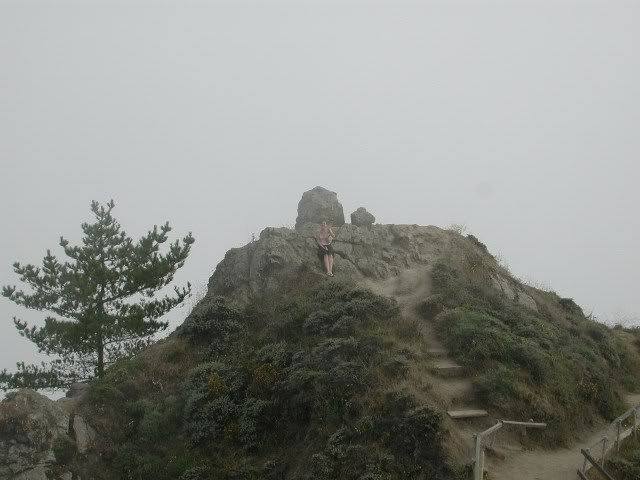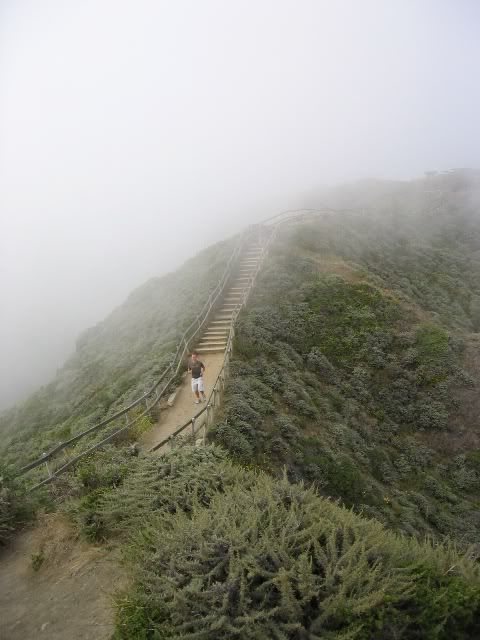 Some of these photos were taken by Mike's Dad.