The Saturday before last Mike and I went to The Download Festival at the Shoreline in Mountain View. The whole thing pretty much sucked. The music was bad. Not the bands fault, I think it was the sound mixing. It was freezing cold, we got there way too early, the food was really expensive and we left before The Killers even took the stage. Heck we left before Modest Mouse finished their set. Sad huh?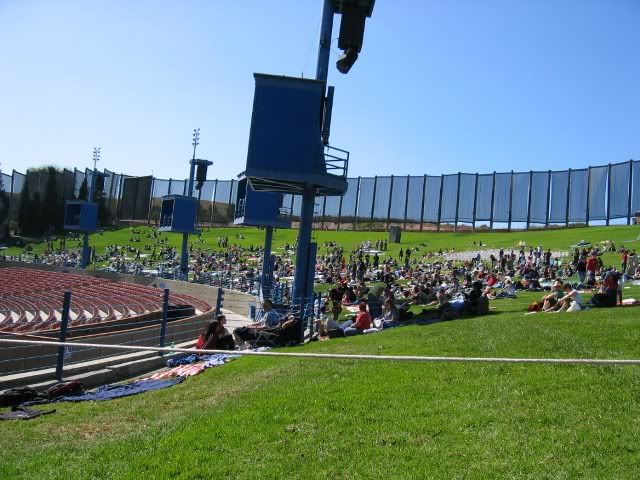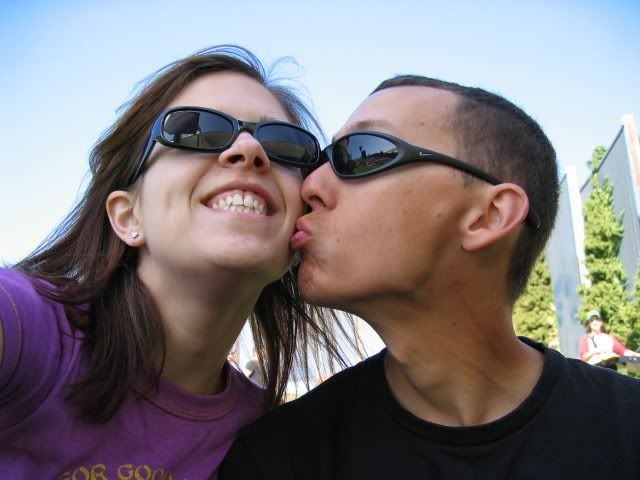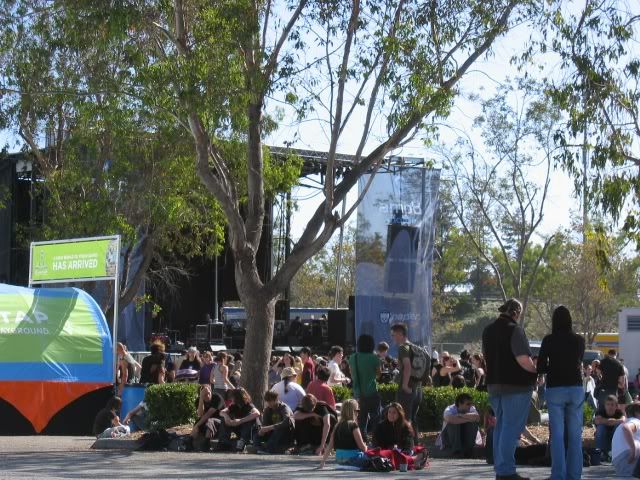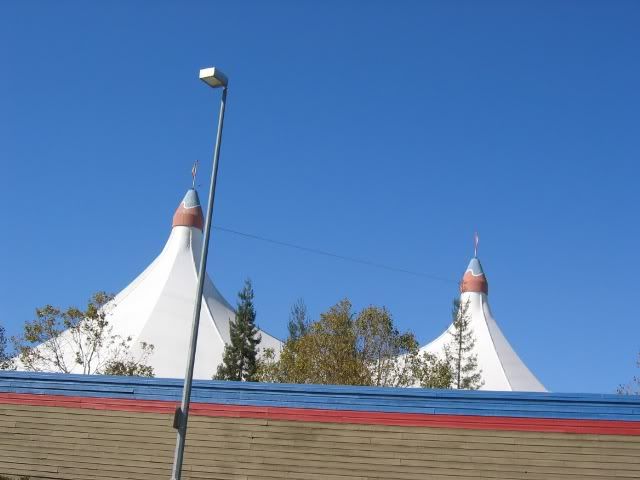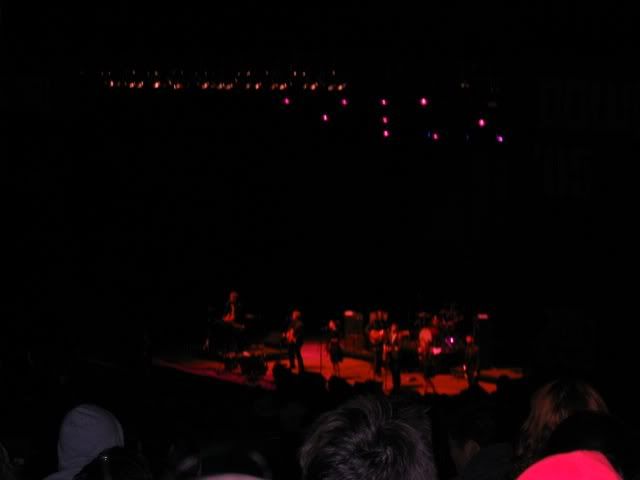 This weekend was much better. We went down to Santa Cruz to the Santa Cruz Mystery Spot and the Boardwalk. I will put up pictures later. We had a really good time though. We went on rides, had ice cream, played mini golf and pinball, and ate seafood out on the wharf. Much better weekend!
My instructor Dagi sent me an email with her webpage in it. Doesn't she take amazing pictures? I so wish she could be my wedding photographer! She would be amazing at it.