J played these HILARIOUS songs for me at work today. Now I can't get them out of my head. Be warned, they will be running around in your head ALL DAY!
The Llama Song
The Guinea Pig Way
Mashed Taters
And some other funny videos that I never posted from a while ago.
Bugging You - so cute!!
Evolution of Dance
The guilt from spending so much money on one day (ie the wedding) seems to finally have worn off and I am shopping up a storm. Just in the past week I have bought three new tops on ebay.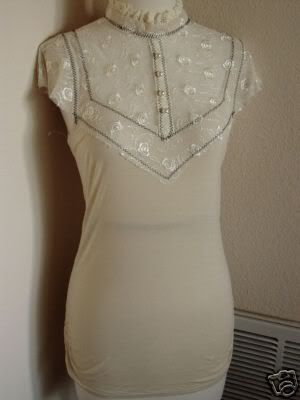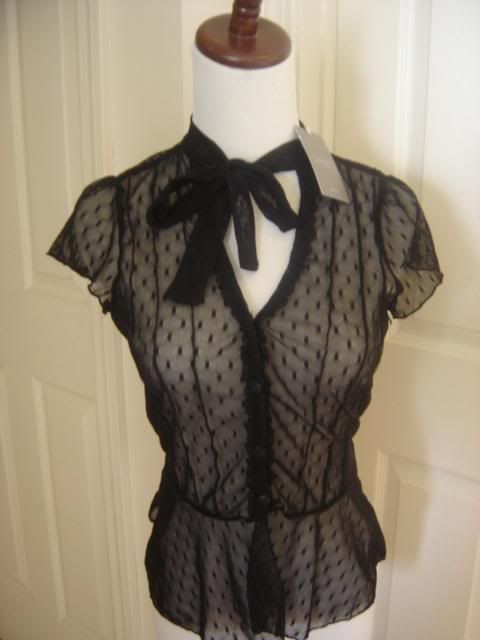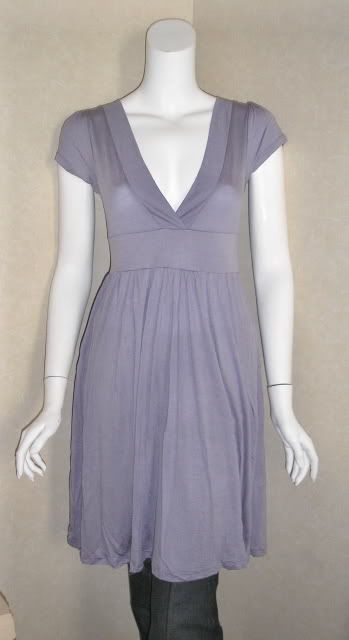 In other news I have jury duty tomorrow. Potentially. I have never actually had to go so this might be a first. Then Sara arrives tomorrow night for her visit!! Yeah!!