Mike really loves spicy food and he has been wanting us to make jambalaya at home for a while but with me working so much the past few weekends that has been out. We never try out new labor intensive recipies on week nights, only weekends. Then if we like them and they are easier than we though we move them to week nights.
We found a recipe in the huge Cooking Light cookbook.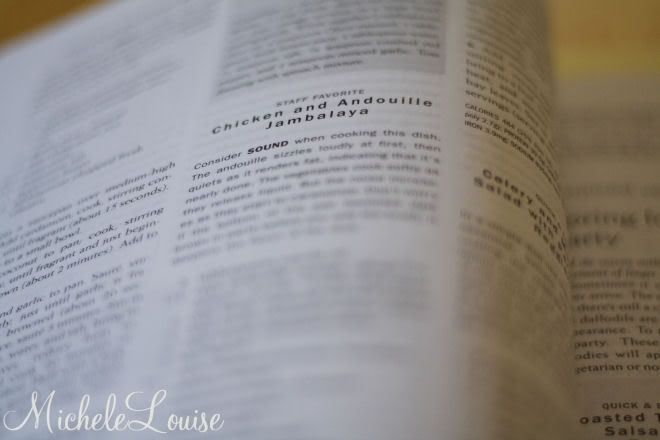 It started with cutting up and cooking the andouille sausage we picked up at Whole Foods.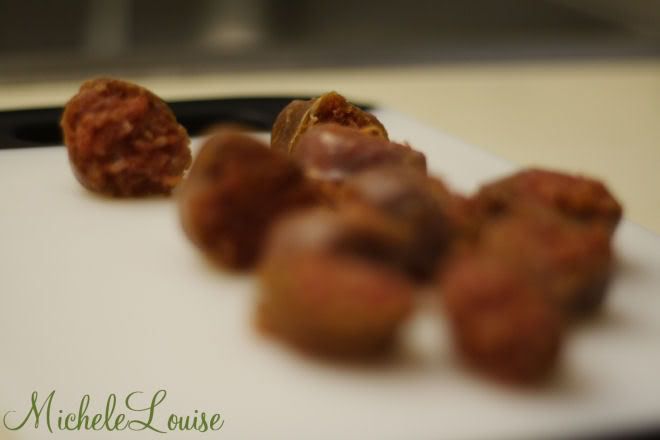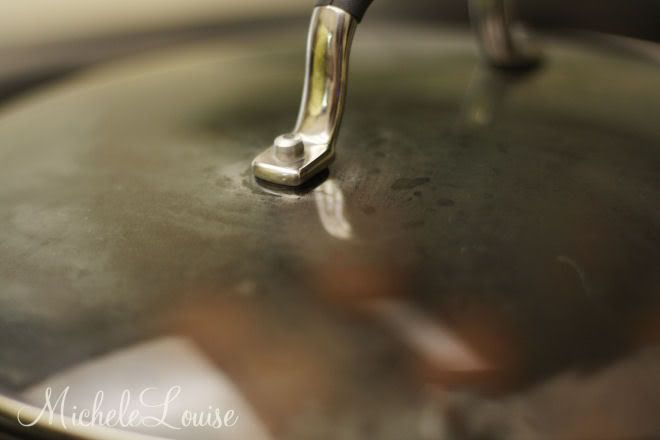 While Mike watched that I chopped up celery, onions, red bell pepper and then those went in the pan with some chicken.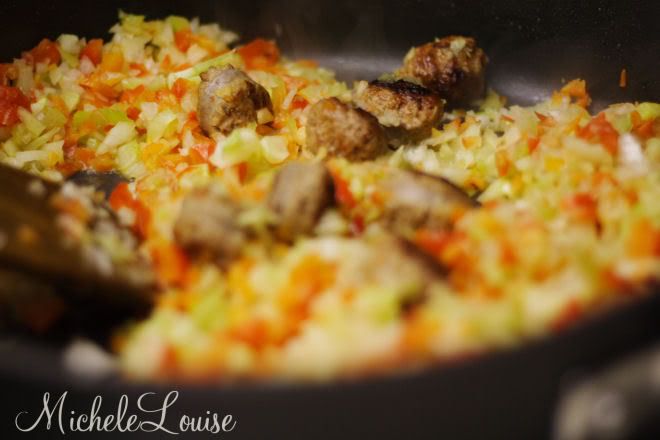 Last the tomato puree, spices, chicken broth and rice.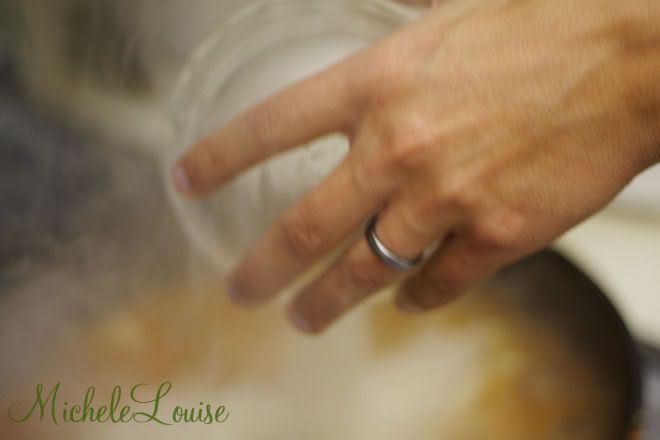 Then it was time to eat!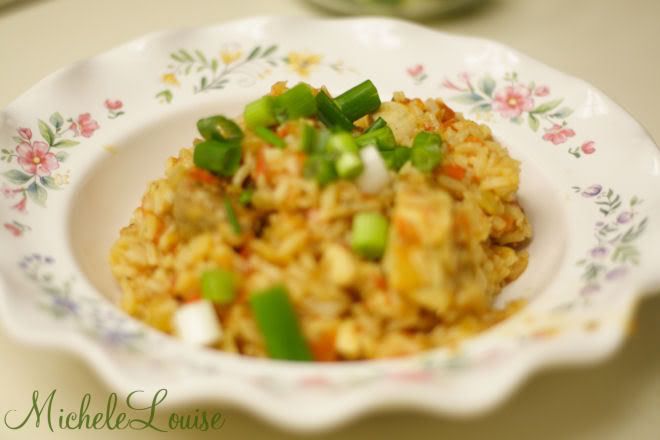 Recipe here.