Yesterday was Mike's company picnic over at Heather Farm Park. He entered the chili contest and tied for last. I don't think it was because his didn't taste good, we just didn't pay equal attention to all judging categories (like presentation).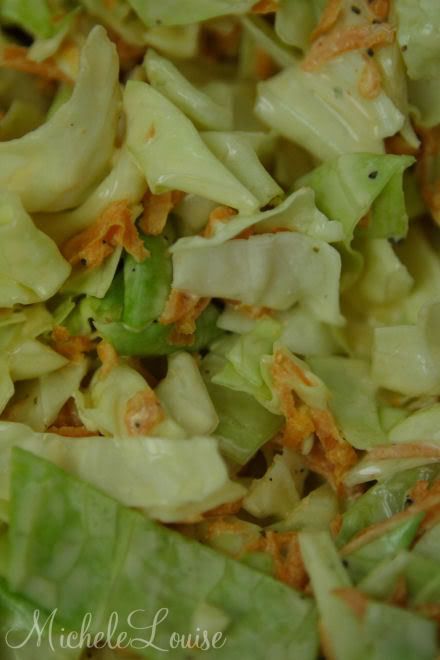 The cole slaw (I made this from the dinosaur bbq recipe)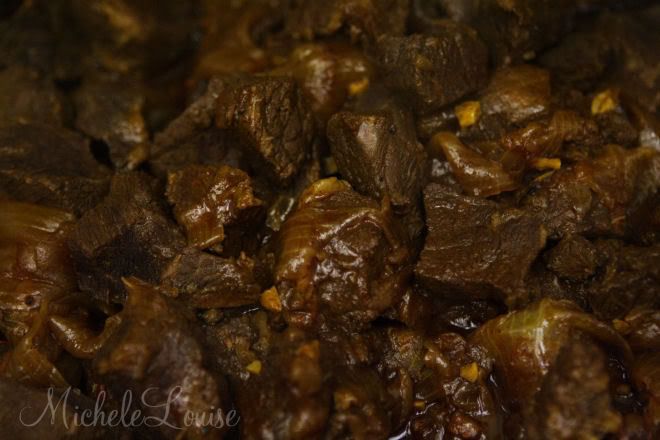 The chili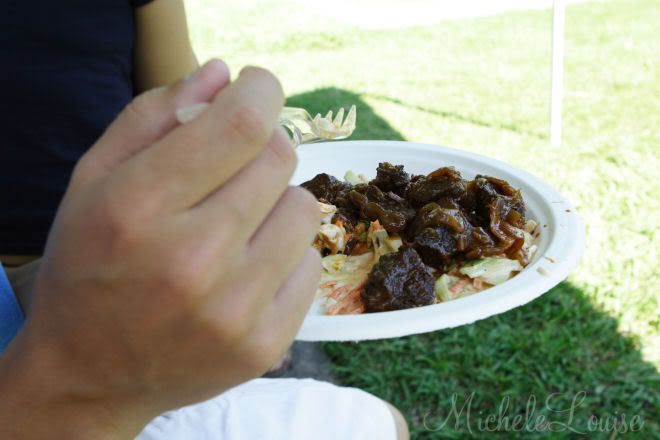 The meat on the slaw, not so pretty, but it was the first one to disappear so I think it was the crowd favorite even if not the judges.
Other pictures: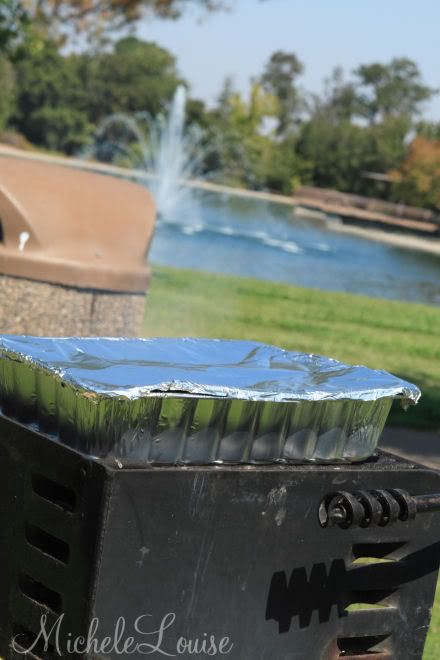 Chili keeping warm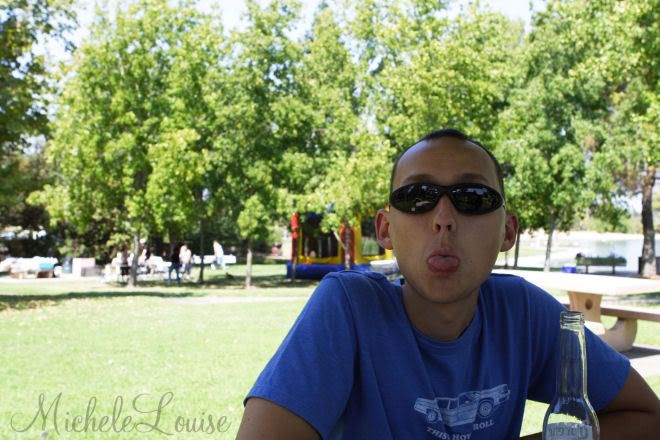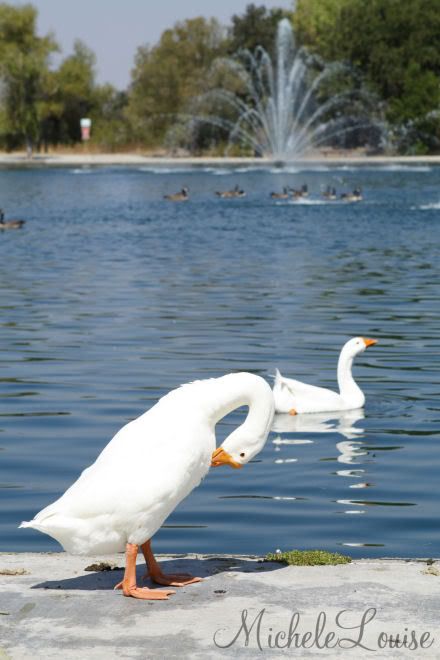 The geese who leave poop ALL over the park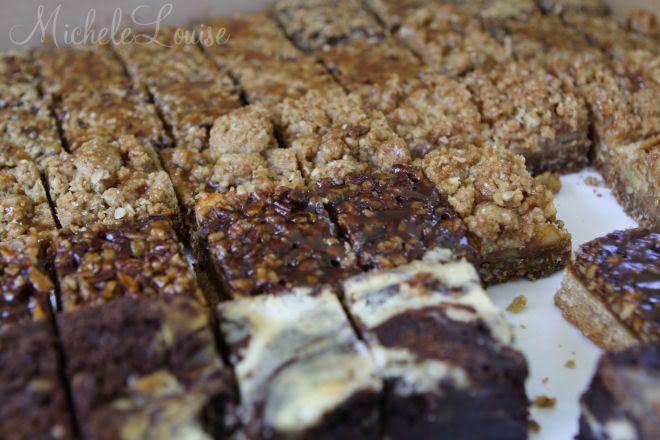 DESSERTS!!!!!