I haven't been taking as many pictures lately as I should (I blame getting up at 4:45 to go to the gym even though that is always MY idea). So for now you will have to settle for more "old" pictures. These are people that I knew at Penn State, roommates, friends etc.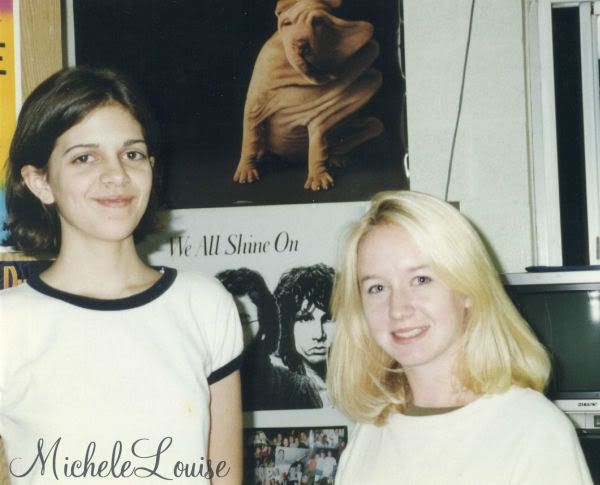 My roommate from freshman year, Becky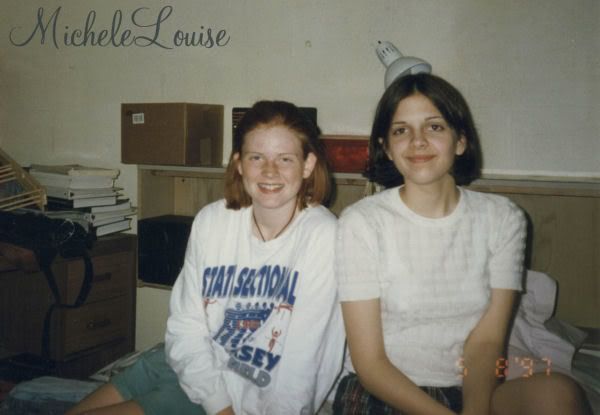 My next door neighbor from freshman year, Heather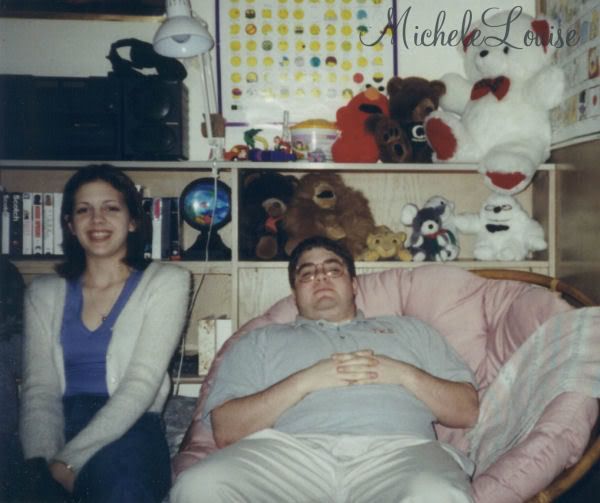 Me and Kevin (friend from my floor freshman year)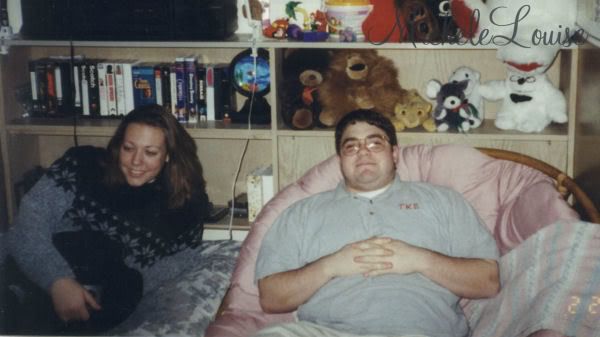 Jenn with Kevin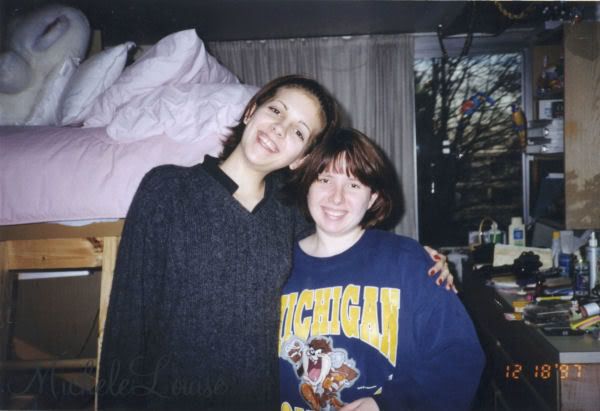 My roommate second year, Laura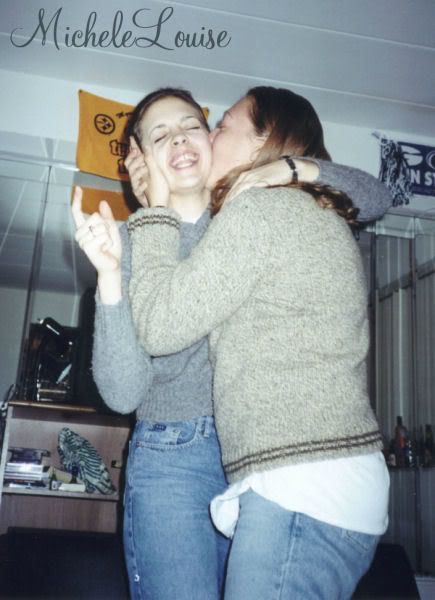 Jenn being silly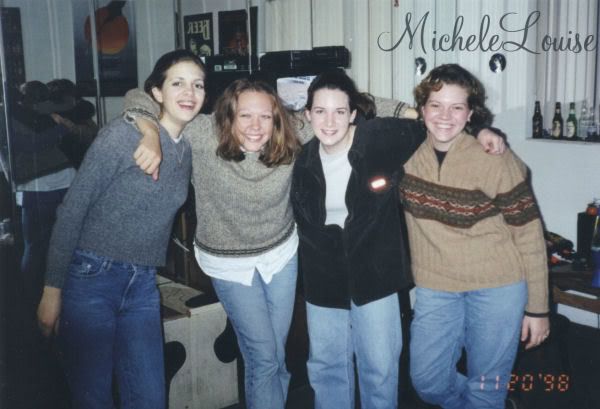 Me, Jenn, Cheryl and ???