Where were we? Oh right finished up with California Adventure and the lovely swinging gondolas!!
After that we decided to head over to the main park for some of the sitdown old people fun.
Including but not limited to the Enchanted Tiki Room (freakier than I remembered)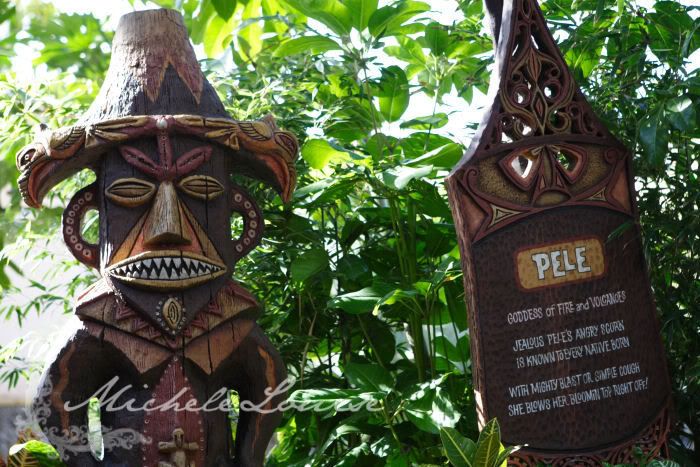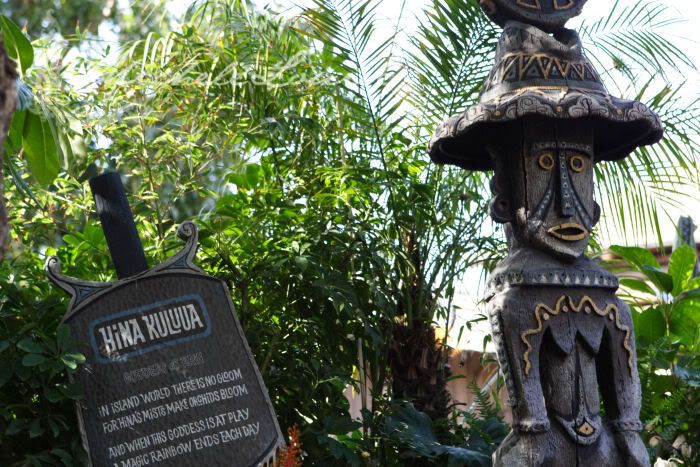 And the Mark Twain river boat (sorry Mike no gambling on-board, see my sneaky self potrait, it was a Monday!)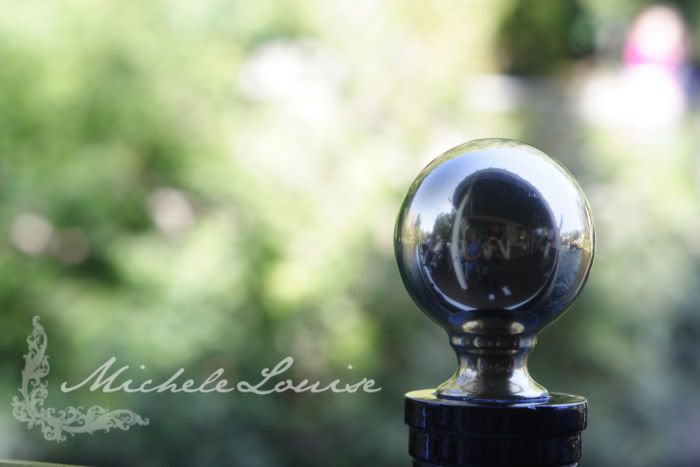 Wrapping up with this view from the Monorail station!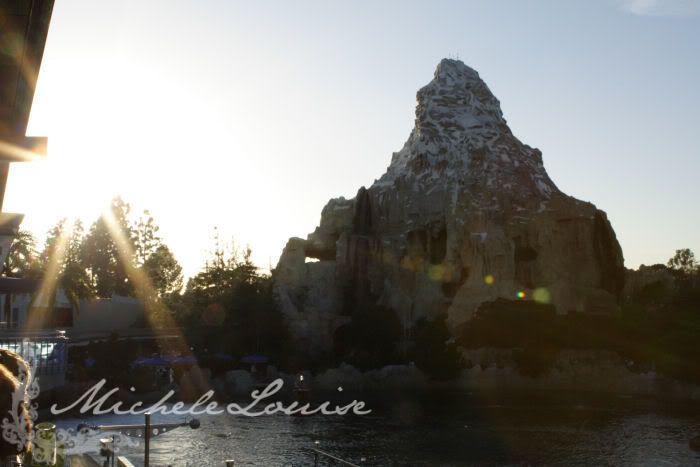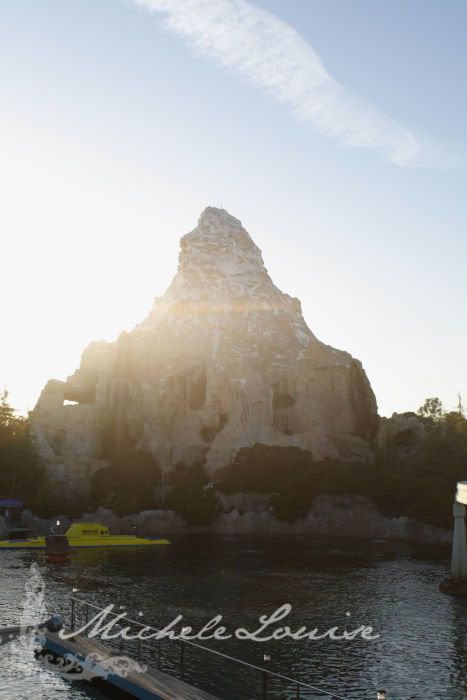 We ate dinner at Naples in Downtown Disney that night, though we were too tired to enjoy it much.